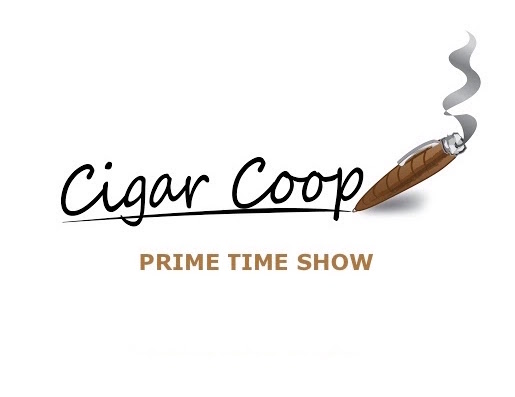 t's our post Christmas Edition of the Prime Time Show and tonight, Tim Wong of Pier 28 Cigars drops by Aaron's studio for what seems to be an annual visit
We'll catch up on Pier 28 Cigars as well as all of the brands that Tim is involved with. Plus in our Live True segment, we will catch up on the MLB Hot Stove League, and we'll have plenty of year-end deliberations as well.
Don't forget, you can catch us on Google Play Music, iTunes, Podbean, and YouTube.