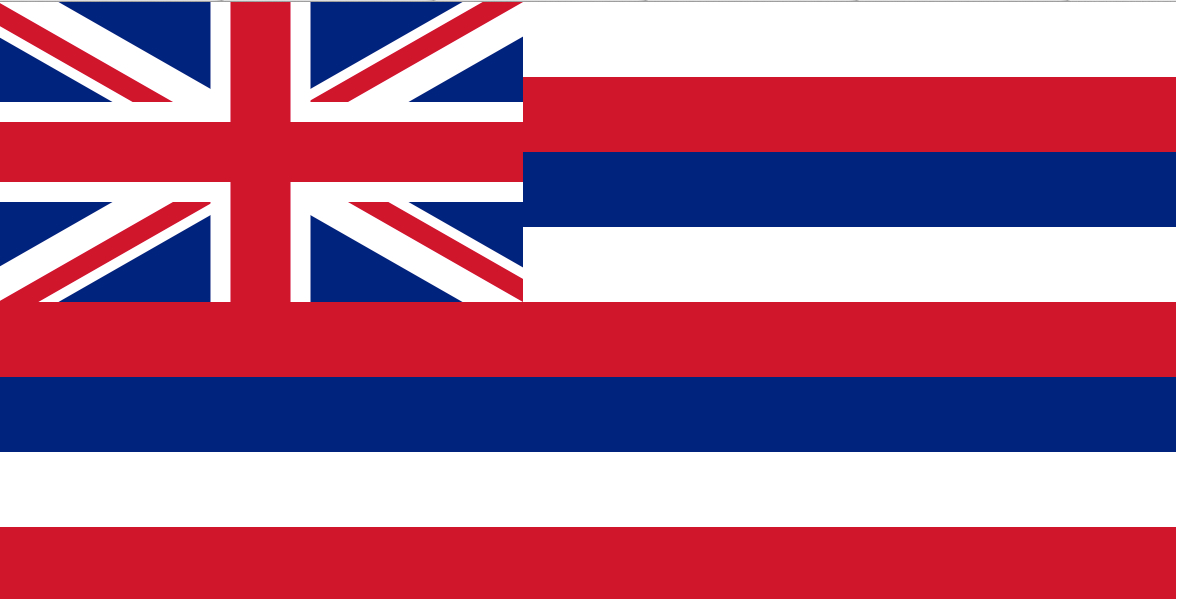 It appears that plans for Hawaii to become the first state to raise the legal tobacco purchase age to 25 are on hold. West Hawaii Today, a publication on the Big Island of Hawaii, has reported the bill that would raise the age has died in the State House.
The report says that while the bill was unanimously passed by the House Committee on Health on Feb. 4 and passed a full reading on the House floor, it failed to secure required hearings before the committees on Judiciary and Finance. As a result, the bill is dead – for now.
Rep. Richard Creagan who co-introduced the bill along with Rep. Jonn Mizuno has said he hopes to re-introduce the bill in a different form in this legislative session.
It is worth noting that Hawaii became the first state to raise the tobacco purchase age to 21 in 2015.