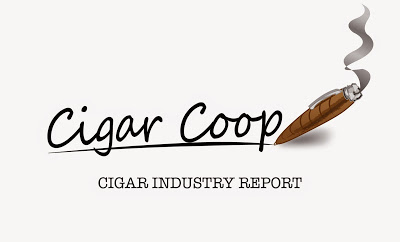 The Cigar Industry Report is a one-stop place to catch up on the activity here at Cigar Coop. It is a combination of the news reports, cigar reviews, and assessment updates we do throughout the week. In addition, each week we will look back at Cigar Coop history. Look for this report every Saturday morning at 8am Eastern Time.
Cigar Industry Report: Edition 369 (2/22/20)
Announcement: Prime Time Jukebox Dedications Show Requests Being Taken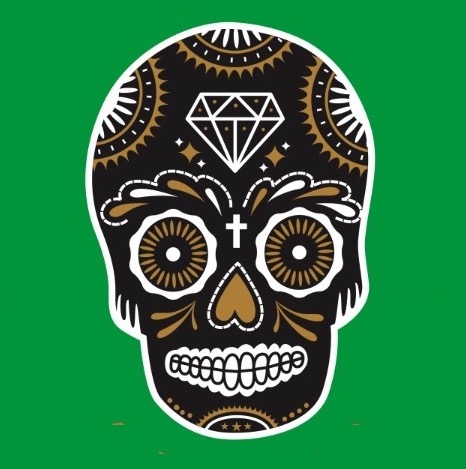 Prime Time Jukebox is bringing the Dedications Show concept over from Cigar Jukebox. We are asking our audience to submit requests for loved ones who have passed away.
To submit a dedication, please submit an email with 1) The song; 2) Who the song is dedicated to; 3) Any thoughts on the person being remembered and/or why you are picking the song. Emails can be sent one of the following addresses:
The dedications should be sent to us by the end of the second week of March 2020. We will air the show later in the month.
As always, a tradition to the Dedications Show is to light up a Las Calaveras Cigar by Crowned Heads.
ProCigar Festival 2020
2020 marks the first year Cigar Coop is providing coverage from the ProCigar 2020 Festival. We focused on the part of the festival from Santiago de los Caballeros, Dominican Republic.
News and Previews
Assessments
Agile Cigar Reviews
---
Prime Time Show
Prime Time Special Edition
Prime Time Jukebox
---
Schedule
Prime Time
2/27 TBA
3/5 Henderson Ventura, Tabacalera William Ventura
Prime Time Special Edition
3/3 Special Editio n#69: TBA
Prime Time Jukebox
3/2 – Episode 5: The Grammys Post Game Show
Feb 22, 2011: We covered the announcement of the formation of Crowned Heads Cigars.
Feb 22, 2011: We showed off the new band for the Gurkha Ninja.
Feb 22, 2011: We previewed the Cain Daytona.
Feb 22, 2011: We talked about plans for a New York State $1.00 Cigar Tax Cap.
Feb 22, 2011: We covered some potential cigar tax increases by state.
Feb 22, 2012: We printed the press release for the 7-20-4 1874 Series.
Feb 22, 2012: We assessed the Gran Habano STK Zulu Zulu Ecuadorian Connecticut
Feb 22, 2013: We assessed the Perla del Mar by J.C. Newman
Feb 22, 2013: We previewed the Tatuaje 109 Federal 90th Redux
Feb 22, 2014: We published Cigar Industry Report: Volume 3, Number 13 (2/22/14)
Feb 22, 2015: We published the Assessment Update Hammer + Sickle Berlin Wall Series Toro
Feb 22, 2016: We reported on  Famous Smoke Shop's Romeo y Julieta 75th Anniversary Releases
Feb 22, 2016: We reported on Mombacho S.A. taking Liga Maestro Regular Production
Feb 22, 2016: We reported on. IndianHead Cigars' La Galera Exclusive Sampler
Feb 22, 2016: We reported on the Davidoff Nicaragua Box Pressed
Feb 22, 2016: We published a feature story on the 2015 TAA Exclusive Series
Feb 22, 2016: We reported on La Mission de L'Atelier 1955
Feb 22, 2017: We published an Agile Cigar Review on the Cohiba Edición Diamante 2013 A
Feb 22, 2018: We assessed the La Palina Nicaragua Oscuro Toro
Feb 22, 2019: We published an Agile Cigar Review on the La Aurora 100 Años Belicoso
Feb 22, 2018: We reported the Short de Punch making its debut at XXI Festival del Habano
Feb 22, 2019: We reported on Virginia becoming the seventh state to raise the tobacco purchase age to 21
Feb 22, 2019: We published Prime Time Episode 85: Zev Kaminetsky, Royal Agio Cigars