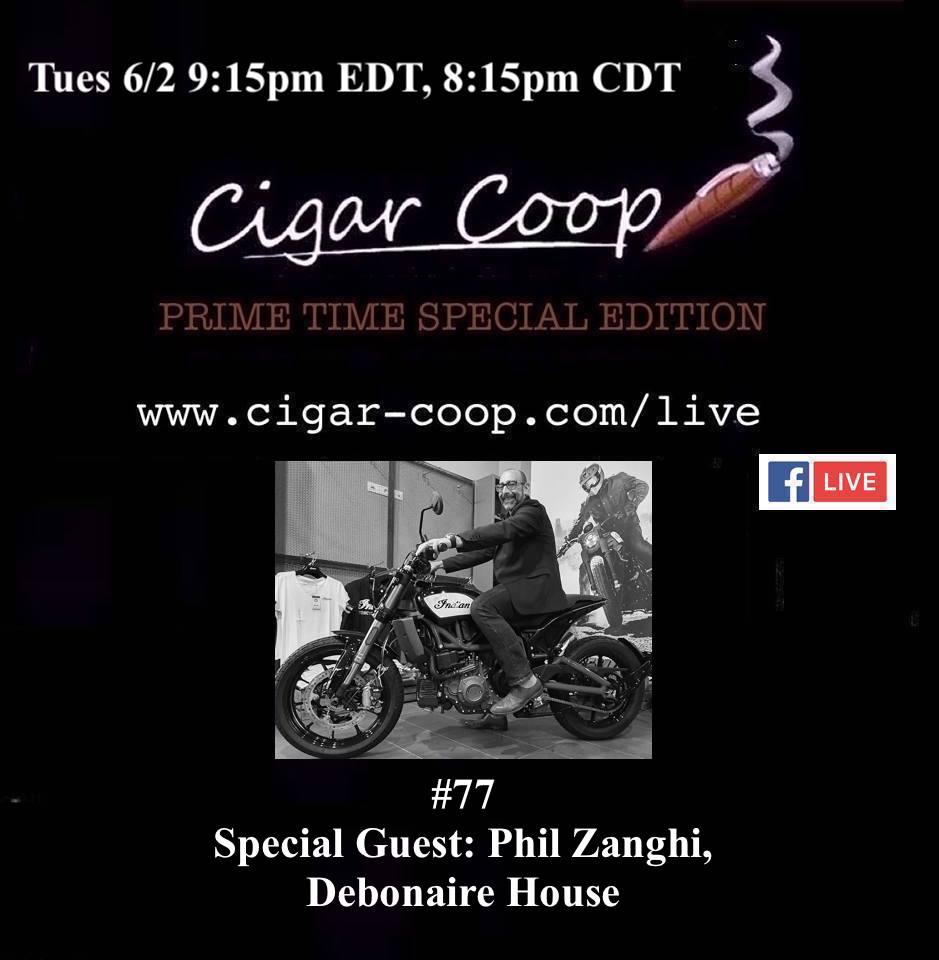 It's Prime Time Special Edition 77, and it's a jam-packed episode. First we welcome the one and only Phil Zanghi of Debonaire House who makes his return to the Prime Time Show. We'll catch up with Phil and chronicle his journey in the cigar industry.
Plus, we welcome two new segments to the Prime Time Show:
"One Must Go" (Sponsored by United Cigars): We will present three choices that have "united" as a common theme, but one will have to go. Which choice is eliminated is something we will debate.
Contest Segment (Sponsored by Tabacalera USA): We are launching a 12-episode contest series sponsored by Tabacalera USA for our live audience. This week we are giving away a beautiful Aging Room Lighter and Cutter Set.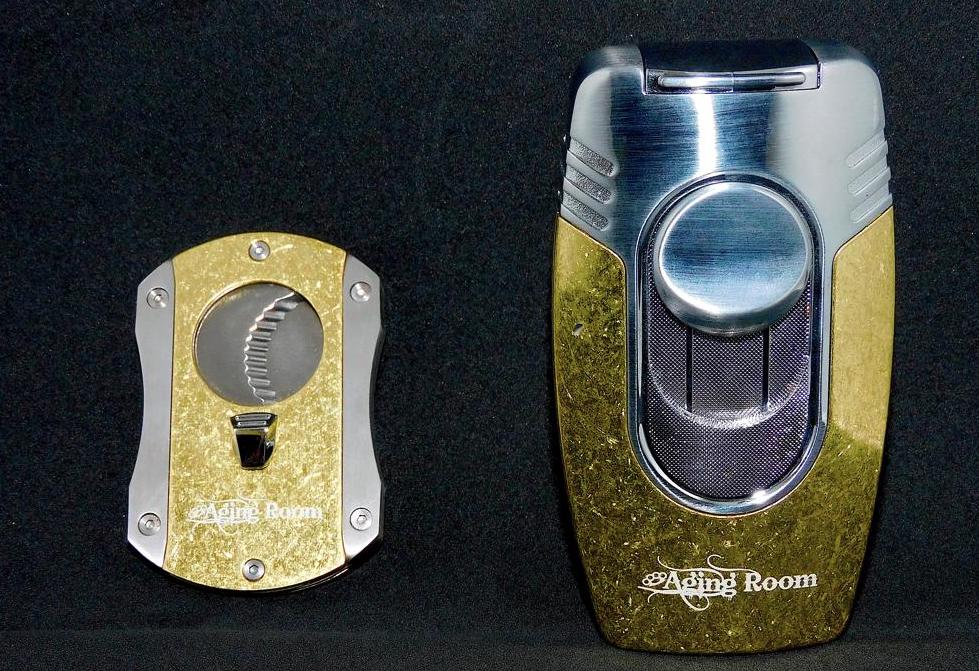 Plus, we will talk about the cancellation of Inter-Tabac and look at what the cigar industry needs to do to get back to work.
All of this on the newsmagazine show for the cigar industry – Prime Time Special Edition. Tune in on Facebook Live for the live stream.