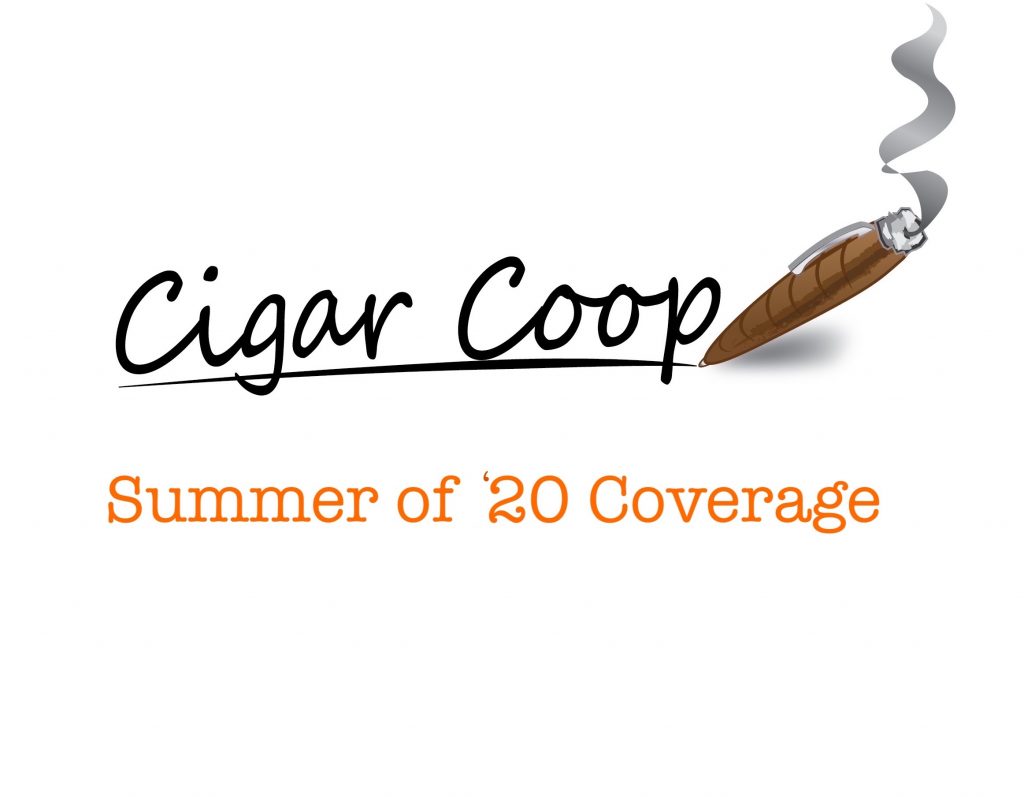 While there isn't an IPCPR/PCA Trade Show, we anticipate plenty of release announcements over the next few weeks by cigar companies. Starting today, Cigar Coop presents to you "Summer of '20 Coverage."
In some ways "Summer of '20 Coverage" will not be any different than the IPCPR Pre-Game coverage we have done in the past. With the IPCPR Pre-Game coverage, the goal was to report on as many product releases as possible. Cigar Coop has always been unique in that our coverage was more product-centric and not as much personalty-centric, so we will be able to continue to do that. The big difference – we won't have Trade Show booths to cover.
There will also be some features stories and, where appropriate, "Inside Baseball" style analysis – plus great guests on Prime Time.
This won't be the same as our comprehensive coverage of the Trade Show, nor will it have the same volume of content. But we expect it will fill a void.
Our coverage will run as the momentum for the summer releases continues. It could be a week – or it could be a couple of months. Be sure to check us out.
Our digest is here for all of our coverage.