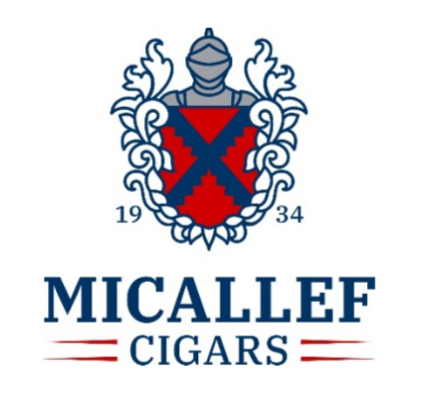 Micallef Cigars has announced it is adding a 6 x 52 Toro vitola to both its Herencia Habano and Herencia Maduro lines. The new sizes will immediately begin shipping to retailers.
"Herencia" means heritage, and it pays homage to the Cuban heritage of the Gomez Sanchez family who blended the new cigars and oversee the production of Micallef's brands.
The Herencia Habano consists of a Nicaraguan Habano wrapper, Ecuadorian Sumatra binder, and filler of Nicaraguan and Honduras tobaccos. The Herencia Maduro features a Nicaraguan Maduro wrapper over an Ecuadorian Sumatra binder, and Nicaraguan and Honduran fillers. According to Micallef Cigars, the Maduro wrapper is fermented using a technique developed by Gomez Sanchez patriarch Don Pedro Gomez nearly a century ago.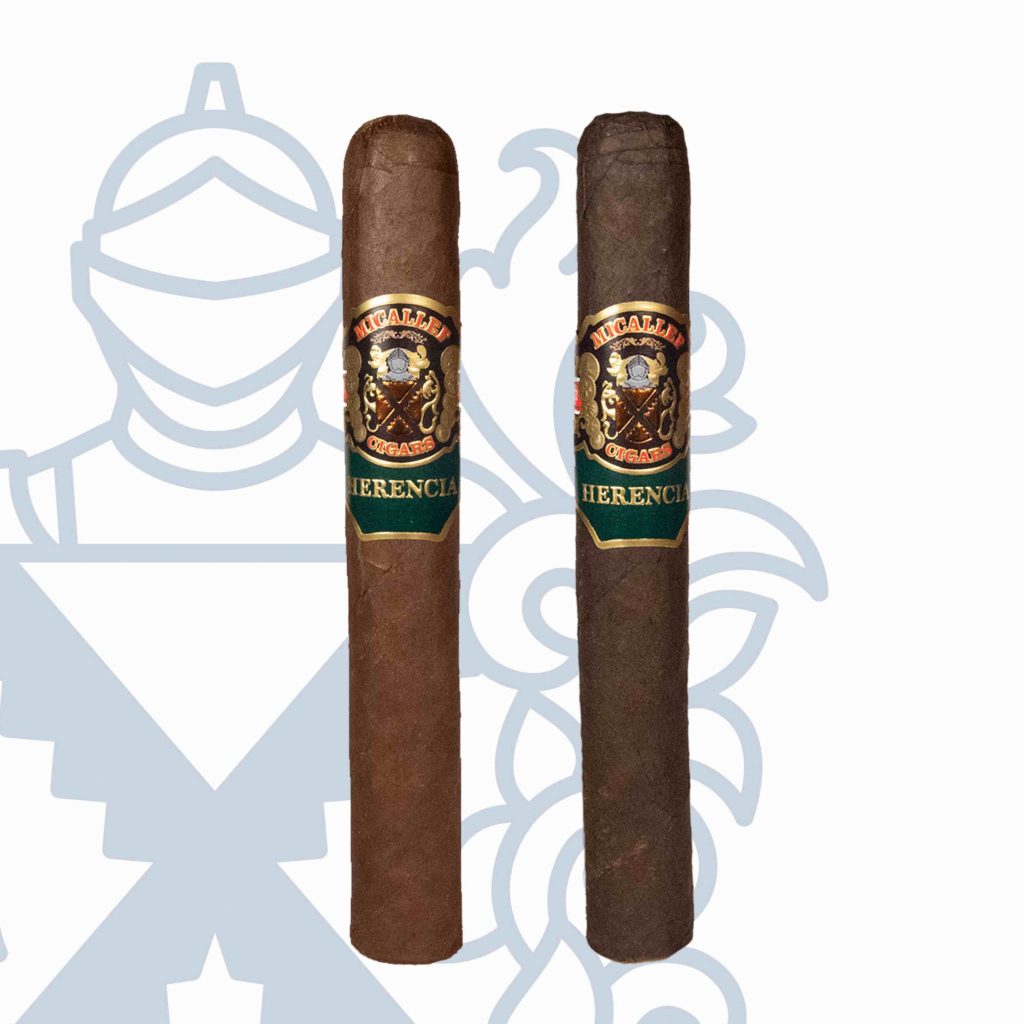 "Our fermentation process to create Maduro wrappers is an intricate process, requiring significant time and care. However, our patience and attention to detail yield fantastic Maduro wrappers; our customer's love them!" said Dan Thompson, President of Micallef Cigars, in a press release.
The release of the new Toros coincides with two programs Micallef Cigars is rolling out: The Micallef Phoenix Program and Micallef Tasting Passport Program. The Phoenix Program is geared for brick-and-mortar retailers to provide a flexible purchasing program instead of a typical one-time trade show promotion. The Phoenix Program enables brick-and-mortar retailers to choose when and how they want to spend, without the pressure of a single big purchase. Upon a retailer's enrollment in the Phoenix program, it will receive favorable pricing through the year-end.
Micallef Cigar's Tasting Passport is geared for cigar enthusiasts. The Tasting Passport provides a game-like experience to consumers who attach cigar rings for each of the 16 Micallef Cigars blends to their "passport" booklet. Once complete, participants submit their passport digitally to enroll in the Passport Prize program. Everyone who submits a valid Tasting Passport receives a certificate and other perks, plus the opportunity to win additional prizes. Micallef is committing to spending at least $10,000 in prize money at Brick and Mortar retailers carrying Micallef Cigars over the next. The new Herencia Habano and Maduro programs are a part of the passport booklet.
"So far 2020 has been a hell of a year for everyone. More than ever our brick and mortar retailers need our support; they are the backbone of the premium cigar industry. When we invest in a promotion program, the prize money must benefit our retail partners, not only our consumers. They bet on us, and we're going to bet on them," added Al Micallef about the 10,000 dollar Passport Prize program.
Both the Herencia Habano and Herencia Maduro begin shipping to stores immediately. They will be shipped to retailers in the order the reservations for the cigars were made. The MSRP is $12.00 for a single cigar and $300.00 for a box of 25.