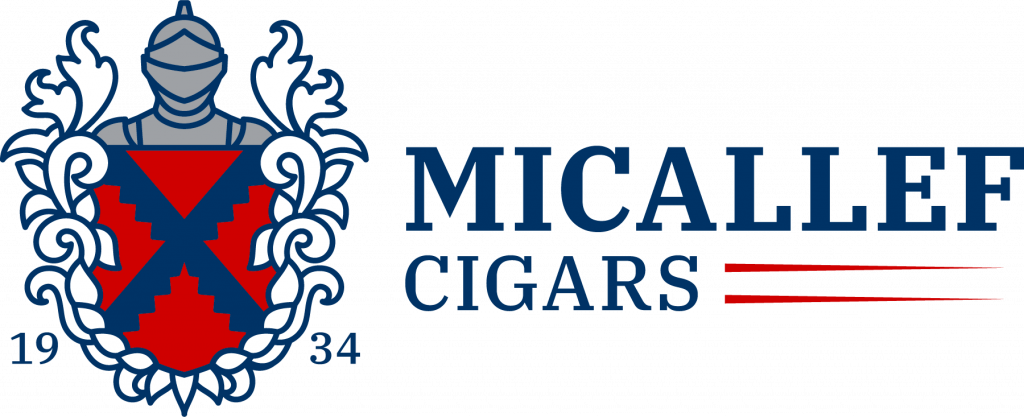 Given the challenging times the cigar industry is facing in 2020, Micallef Cigars is launching a program to serve retailers known as the Phoenix program. It's a program designed to provide an alternate approach to serve retailers during these unprecedented times.
Earlier this year, Micallef published an open letter to the industry stating their commitment to brick and mortar stores. Micallef says the Phoenix program is the next step in fulfilling its promise of business model innovation to the retail community.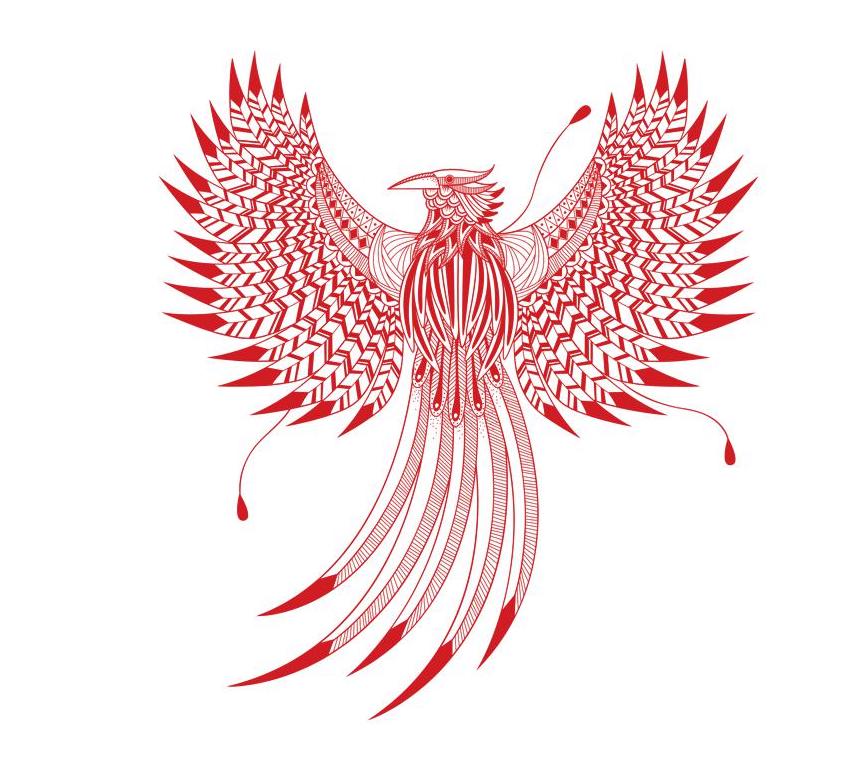 Traditionally many retailers have taken advantage of discounts on larger volume purchases made at the Premium Cigar Association (PCA) Trade Show. Despite the fact the 2020 PCA Trade Show is not taking place this year, many companies are expected to offer traditional yearly discounts. Under the Phoenix program, Micallef Cigars is introducing a program that will offer a personalized solution designed to allow the retailers to choose when they spend and how they spend – without the pressure of making a single large transactional purchase, yet still providing incentives to buy across the Micallef portfolio.
"Business as normal is now a road to failure. We are coming out of a very dark time where many businesses were forced to close or shrink their operation, and cash flow is tight for everyone. We don't know what the rest of the year holds. If we feel this way, we can only imagine how much it has impacted retailers. So, we scrapped the traditional show deals and are offering retailers a personalized solution to help overcome problems this year." said Dan Thompson, President of Micallef Cigars in a press release.
Al Micallef, the founder of Micallef Cigars, shared his thoughts on the current situation. "I've been thru best of times and worst of times. The one thing I learned is sometimes you're the Louisville Slugger, and sometimes you're the ball. Either way, you want to be with your partners. Right now, we're all facing some tough times. Experience has taught me, we can build a foundation for the best of times, but we have to do it by supporting each other during the worst times."
Micallef is introducing three new cigars that will be included in the program, one of which is the recently released To Be Named Maduro, which is now called the Micallef A. The company says these vitolas may be reserved at the time of enrollment and will count toward the program benefits. Retailers will not be invoiced for the new products until they are shipped later this summer. In addition, Micallef is making an unprecedented decision: retailers may include reservations made in February and March of their sold-out Maduro, toward their program benefits as well.
Micallef Cigars is inviting its retailers to begin enrolling as soon as May 19th which will run through December 15th, 2020. The Micallef Cigars sales team will be working with its retail partners to help customize a buying patterns solution.