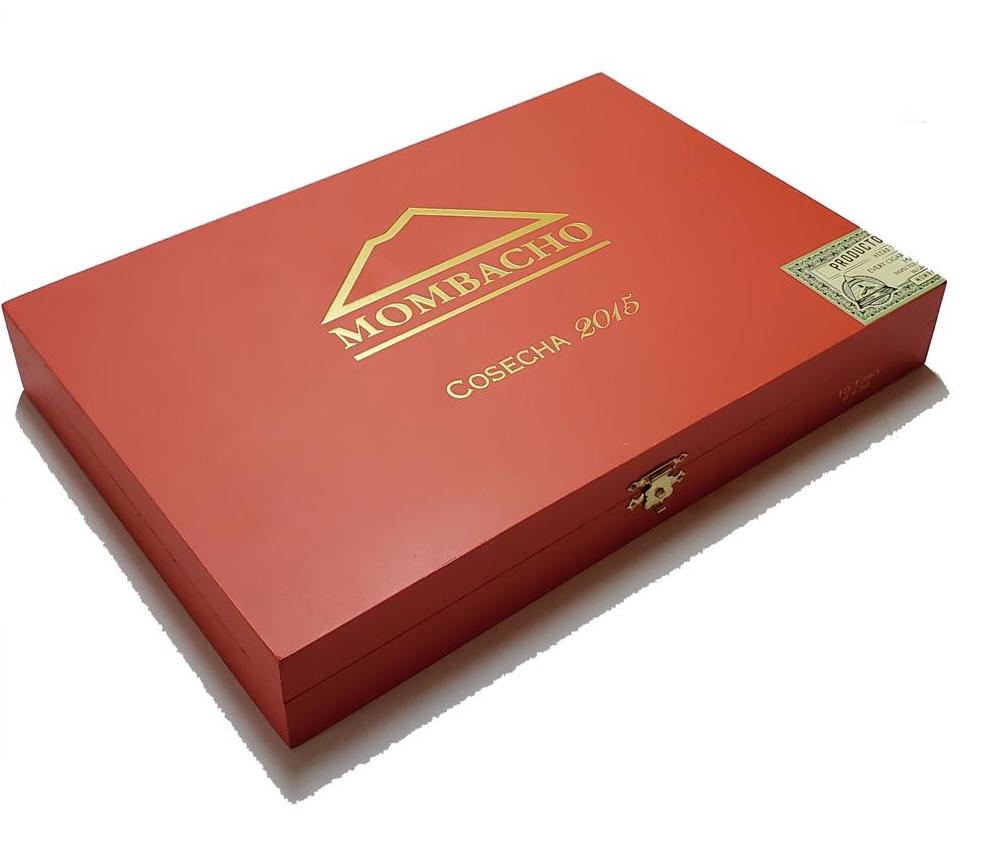 Mombacho Cigars SA has announced its Cosecha 2015, the fourth installment of its annual pure vintage series. These cigars are set to hit retailers on July 1st.
The name "cosecha" is Spanish for "harvest." It's a concept that is analogous to the wine world – namely harvesting premium grapes from a particular crop. Cosecha 2015 features the best tobaccos harvested from the year 2015. Cigars were then rolled using these tobaccos and have been aging ever since at the company's Casa Favilli factory.
The three previous years have seen the Cosecha 2012 (released in 2017), Cosecha 2013 (released in 2018), and Cosecha 2014 (released in 2019). These releases used tobaccos from the harvest years of 2012, 2013, and 2014 respectively and were then were rolled and aged for five years at the company's Casa Favilli factory.
As in previous years, Cosecha 2015 will come in one size – a 6 x 52 Toro with a pigtail cap. Total production for the Cosecha 2015 is 430 ten-count boxes. Pricing is set at $29.95 per cigar.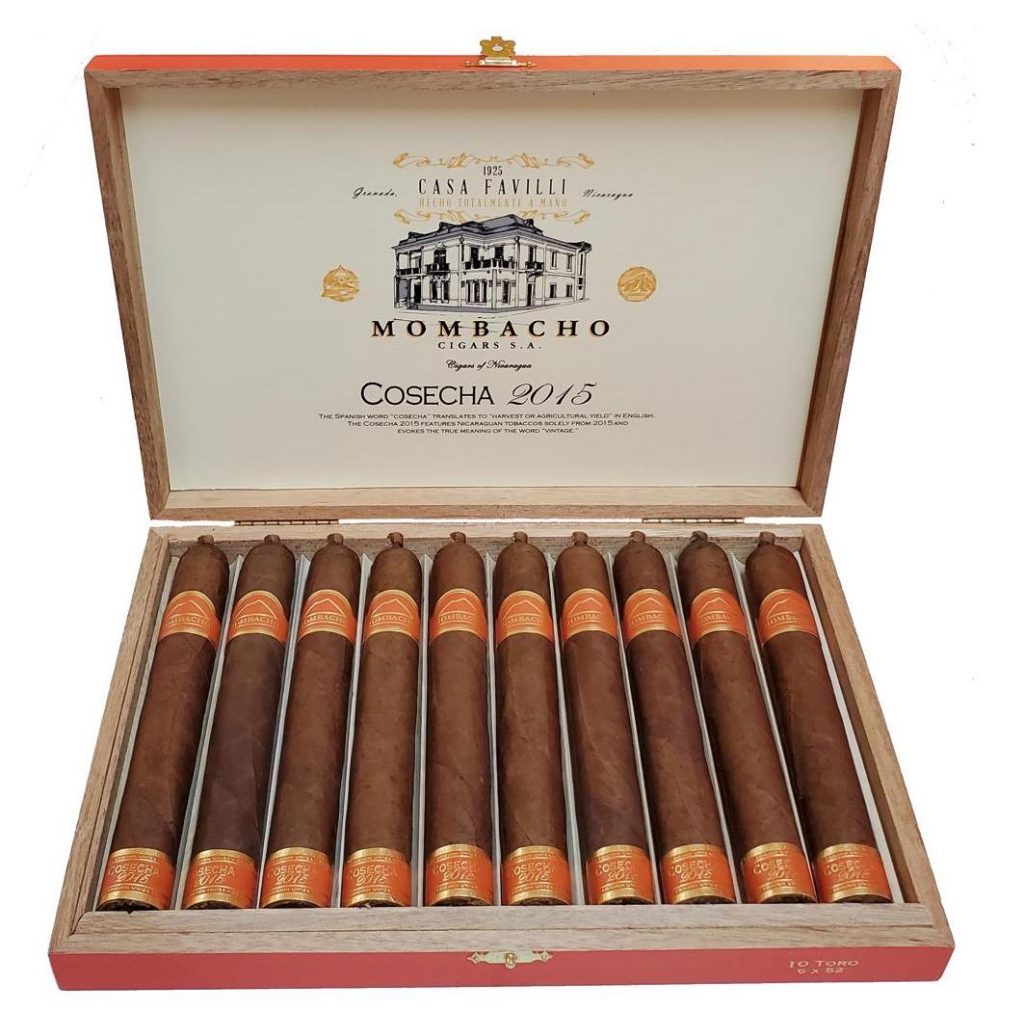 "True vintage is almost impossible to find in the Cigar industry and we have created a Cigar that showcases the best Nicaraguan tobaccos with Cosecha. Cosecha 2012, Cosecha 2013 and Cosecha 2014 surprised the aficionados" said Claudio Sgroi, President and Master Blender of Mombacho Cigars in a press release. "Cosecha is a project that has been in my heart since the day I started working with Mombacho and I am thrilled to share it with all of you now" added Sgroi.
Sgroi further explains "When accessing the potential for any new Cosecha Vintage, I first determine the conditions, yields and specific qualities of that year's Tobacco crop in Nicaragua. In 2015, I discovered an excellent and Cosecha worthy crop, albeit with a stronger tobacco than recent years, so I identified and worked with these characteristics allowing for the strongest Cosecha Vintage in history."
At a glance, here is a look at the Mombacho Cosecha 2015:
Blend and Origin
Wrapper: Nicaraguan, Vintage 2015
Binder Nicaraguan, Vintage 2015
Filler: Nicaraguan, Vintage 2015
Country of Origin: Nicaragua
Factory: Casa Favilli
Vitolas Offered
Toro: 6 x 52