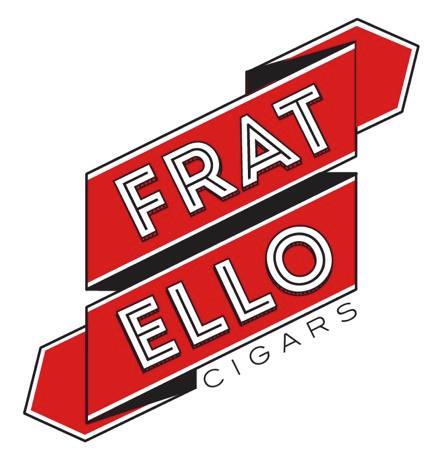 Fratello Cigars has announced Reality Cigars will handle its import and distribution in Brazil.
Reality Cigars has been in operation since 1995 and according to Fratello Cigars in the largest importer and distributor of cigars, tobacco, and associated accessories in Brazil.
"I first met Omar when he came to Brazil. He told me his story and told me who was supporting him in production…and I believed his brand could be a success. We conducted a trial in the Brazilian market and got awesome feedback, so we decided to make the product available in our current portfolio. Our expectation is to have a good market share and to make Fratello one of the most sold cigars in the country" said Daniel Teixeira, Marketing and Sales Director Reality Cigars in a press release.
"When I first met Daniel and the Reality family, I was so impressed not only for their years in business but also because of their extensive knowledge and approach to the distribution of premium cigars. We are committed to their team and clientele and hope to soon get to Sao Paolo and expend our footprint" said added Omar de Frias, owner of Fratello Cigars.
Fratello Cigars currently has distribution in Germany, The Netherlands, Australia, New Zealand, Dominican Republic, Thailand, Czech Republic, and Slovakia. Most recently the company added distribution in Spain and Switzerland.