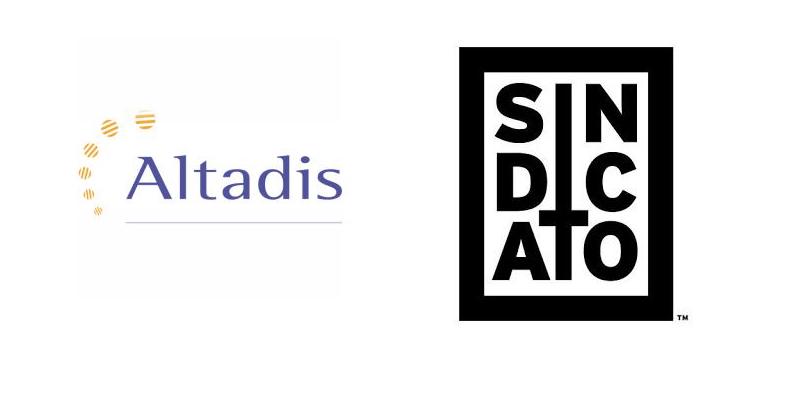 Gene Tipton, who had a career in the cigar industry that spanned nearly six decades, passed away on Sunday. He was 74 years old.
Tipton entered the cigar business working for Hava-A-Tampa Cigar in 1964, which would eventually be absorbed into Altadis USA. Tipton was considered one of the legends in the cigar sales world. He would rise to Vice President of Premium Cigars before retiring in 2014 after 50 years in the business.
Tipton's retirement would be short-lived. A year, in 2015 later he would join Sindicato Cigars as Vice President of Sales. He would be reunited with Jim Colucci (Sindicato CEO and President) who worked with for many years at Altadis. He would remain at Sindicato until 2019 when he would retire again.
Following Tipton's passing, friends and colleagues would take to social media with their memories of him. Colucci and Sindicato issued the following statement on his social media page.
Yesterday, a very special person went to meet his maker, and I am sure he asked for the cigar smoking area. Gene Tipton was a special kind of person, when you met him, you and he became friends forever. I have known him for over 35 years and have had the pleasure of working with him for almost 20 years. Gene and I talked several times a week for 20 years, and the last few months have been the toughest as each call revealed his suffering and struggles to converse.
We had this ritual that on my birthday each year, he would call and wish me happy birthday and remind me I was now the same age as him. Likewise on his, December 5th, I would do the same and remind him he was now older than me again! I missed that call this morning, and I cried because that call would never be coming.