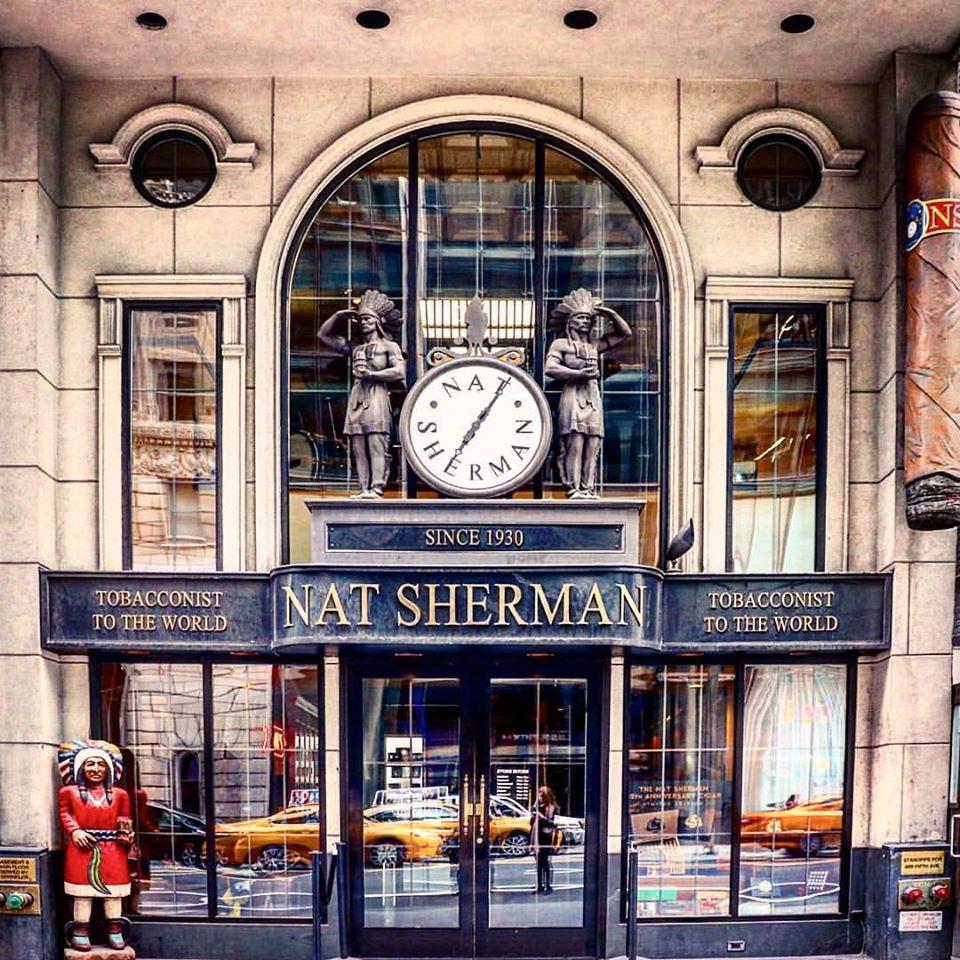 After over 90 years, Nat Sherman International will exit the cigar business. Today Nat Sherman announced that at the end of September 2020, it will cease operation of its wholesale cigar business and close its flagship Nat Sherman Townhouse store in midtown New York.
Back in October 2019, it was announced that Nat Sherman International was exploring options for the future of the business. These options included a potential sale of Nat Sherman International from its parent company Altria. Plans of a sale did not work out.
"We worked hard to successfully transition Nat Sherman International to a new home, the COVID-19 pandemic created new challenges that were unfortunately too big to overcome," said Jessica Pierucki, General Manager and Managing Director for Nat Sherman in a statement. "This decision in no way reflects on the incredible people who have worked to build Nat Sherman International's business or the quality of the products," she continued.
"Leading what has become Nat Sherman International's final chapter these last nine years has been the honor of a lifetime," asserted Michael Herklots, Vice President of Nat Sherman International. "We delivered our early goals of re-establishing the legacy of Nat Sherman International's premium cigar business. I will be forever grateful to all our employees, current and former, as well as our manufacturing partners, who left it all on the field day in and day out to grow this business throughout our 90-year history. I am equally grateful to the incredible retailers, wholesalers, distributors, and consumers who have invested in our products and enjoyed them. Hopefully, our premium cigars will live on in the humidors of our greatest fans and appreciated with fond memories for many years to come."
The exit of Nat Sherman includes the premium cigar brands: Timeless, Epoca and Metropolitan. It also includes the premium pipe tobacco brand Metropolitan Tabac, and accessories brand Ancora.
It was in the late 1920s when Nat Sherman acquired a New York City-based company known as Schwab Brothers and Bear which owned the Epoca brand, a "Clear Havana" blend produced in Tampa, Florida. Following that acquisition, a real estate developer named Abe Gubertz approached Sherman for a loan to complete construction of a building on 1400 Broadway in Manhattan. In return for the loan, Gubertz gave the building's lobby retail space to Sherman as a partial payment. This is where Nat Sherman would open his first eponymously named store where he would sell cigars and cigarettes. Eventually, Sherman would go on to develop his own brand of cigars made in Tampa, Florida. For a while, Nat Sherman was an importer and distributor of the Cuban cigar brand Bolivar in the U.S. market. Later, Nat Sherman would expand into the cigarette business with the release of Nat Sherman Ovals.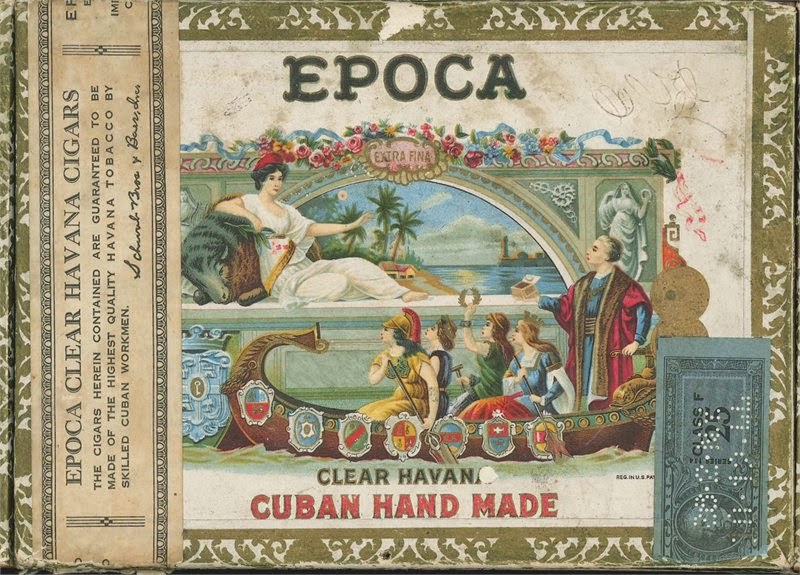 Nat Sherman's cigarette business would grow and even after the Cuban Embargo, the company continued to be a player in the premium cigar space. By 2011, things had changed for Nat Sherman in the premium cigar business. The company was under the leadership of Nat's son Joel, and his children Bill, Larry, and Michele. Premium cigars were now being primarily distributed through catalogs at discounted prices, and the business was not growing to the level of satisfaction. That year, the company brought in Michael Herklots, who had been the manager of two of Davidoff's retail stores, to become its executive director of retail and brand development.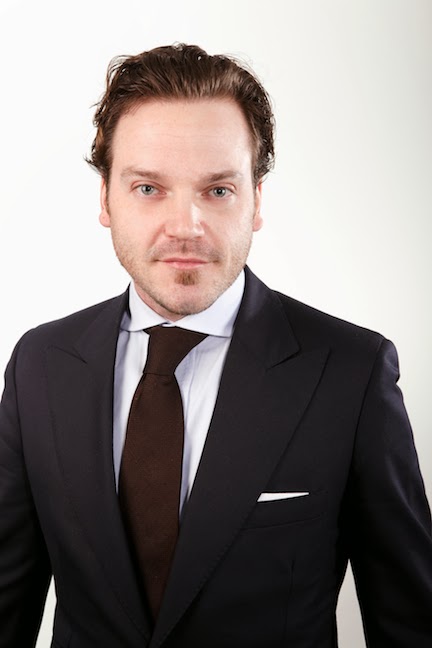 Once at Nat Sherman, Herklots would work to streamline the portfolio and take control of its distribution, including transitioning to a brick and mortar sales model. At the same time, the company would introduce new brands such as Timeless, 1930, Sterling, and even resurrect the Epoca line. The decade of the 2010s saw a renewed energy and excitement at Nat Sherman, and the premium cigar world was taking notice. In 2014, the limited-edition Joel Sherman 75th Celebration by Nat Sherman captured our Cigar Coop Cigar of the Year.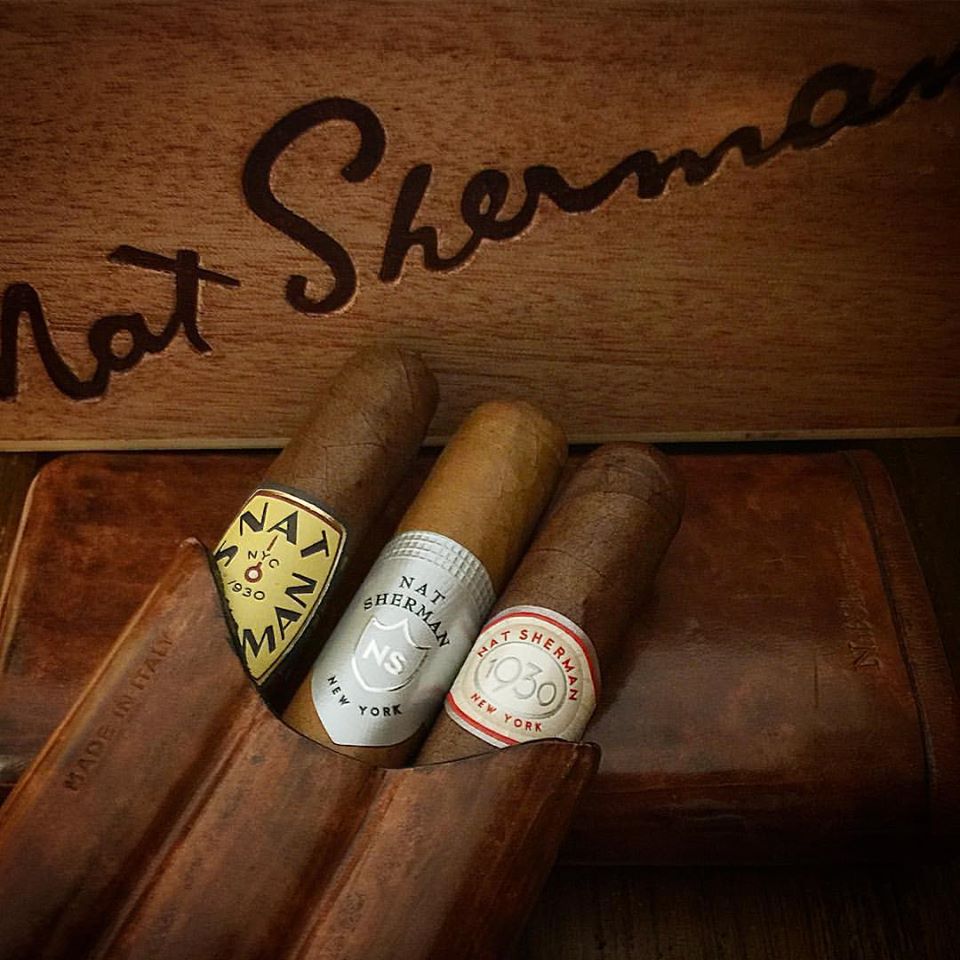 In 2017, the Sherman family decided to exit the tobacco business and sold all of its holdings, including its cigarette and cigar business, to Altria. Under Altria, the company continued to operate its premium cigar business where Herklots would serve as its Vice President. During this time, the portfolio underwent a major restructuring and it released several limited editions.
By October 2019, the decision was made for Altria to transition out of the premium cigar business. At the time Jessica Pierucki of Nat Sherman commented, "Nat Sherman International is a terrific business. While we recognize the strength and value of the premium cigar business, it's not core to Altria's tobacco portfolio so we are exploring options for NSI." 
This created a very unique situation for Nat Sherman to have the opportunity to find a new home. As the efforts progressed into 2020, the COVID-19 pandemic threw a monkey-wrench into those plans. Over the past few months, I have been told in multiple conversations that the Nat Sherman team remained intact and on the payroll even during the difficult times the business was shut down.
With the announcement today, the 90 years of Nat Sherman being "tobacconist to the world" is coming to an end. Over the last ten years, those of us covering the cigar industry got to see one heck of a ride with the Nat Sherman label. Perhaps no cigar brand was associated with New York like Nat Sherman, and come September a chapter of the Big Apple's history will come to a conclusion.