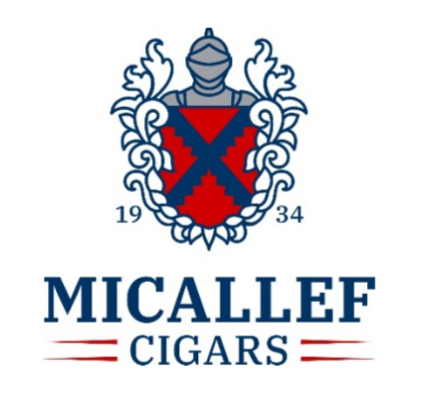 Micallef Cigars has issued the following statement indicating the company has withdrawn its sponsorship and participation in the 2020 Texas Cigar & Spirits Tasting.
Scheduled for October 10th in Fort Worth Texas, Micallef Cigars confirms they will not be sponsoring the event or attending.

"We know an extraordinary experience is not possible with the current challenges related to hosting events during the COVID-19 pandemic. We work closely with local regulators and understand the challenges, so we chose to withdraw from this year's event. It's incredibly important we proactively communicate so our Ambassadors and business partners can plan appropriately," said Dan Thompson, President of Micallef Cigars.

Micallef Cigars commits to providing either a refund or credit to future events for members of their Ambassador community including their friends and family choosing to not attend.

"We are delighted to ensure the Micallef Ambassador Community is not negatively impacted by our decision. We appreciate Lincoln Salazar's agreement to refund Micallef Ambassadors. And we are excited about the Brick & Mortar retail events we are doing for Micallef Ambassadors through the remainder of the year." Said Amanda Micallef, Vice President of Marketing.

Micallef Cigars notes they have a list of Ambassadors who pre-purchased tickets and will be proactively communicating to them their choices: attend, refund, or credit toward a future event.