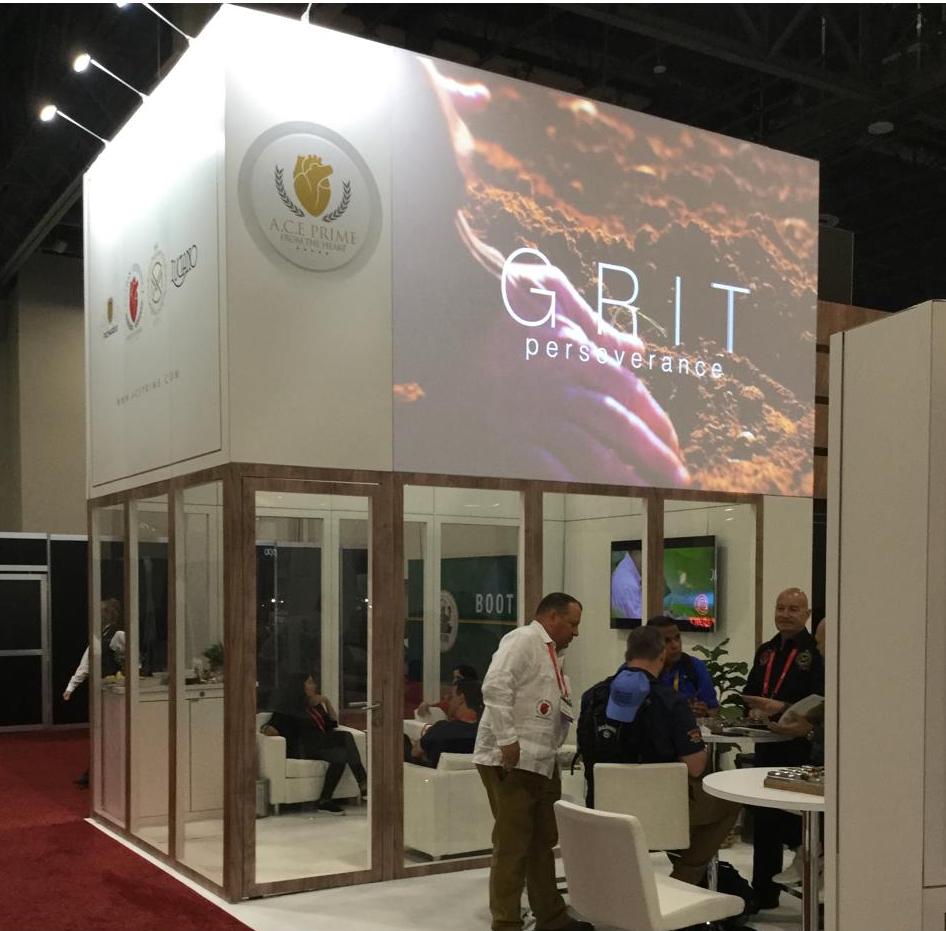 In 2019, a new company called ACE Prime burst on the scene at the 2019 IPCPR Trade Show. It's was perhaps one of the biggest launches for a new company the IPCPR had in two years. With such a large launch of product, ACE Prime focused on executing its go-to-market plan. One of the key strategies ACE Prime had was the strategic partnership it formed with Crowned Heads.
The Crowned Heads-ACE Prime Strategic Partnership includes several components. Under the alliance, ACE Prime Cigars will now exclusively be distributed by Crowned Heads Cigars. The two companies had already been working together as ACE Prime's Tabacalera Pichardo is handling production for the Crowned Heads Juarez line, and now Crowned Heads' new Mil Días line will come from that factory. Finally, the two companies have launched a new monthly subscription program called BULB which is designed to support local retailers while providing members with exclusive content. The two companies have even joined forces on a weekly podcast.
At the same time, ACE Prime is releasing two new products this summer. First up is Luciano The Dreamer. This is a line named for ACE Prime co-owner Luciano Meirelles. Last year, Luciano The Traveller was introduced and garnered critical acclaim. The Traveller was a limited edition line that featured a 7.x 46 viola. With Luciano The Dreamer, this will be a traditional 7 1/2 x 38 Lancero that incorporates Pelo de Oro and Peruvian tobacco. The company is particularly proud of its draw testing it has done on the lancero, including making a modification to its draw machines to more effectively draw test the lancero. Luciano The Dreamer will come in 15-count boxes and be priced at $15.00.
Last year the company launched two lines under its Pichardo brand (named for co-owner Don Eradio Pichardo). These lines were Pichardo Clasico and Pichardo Reserva. This year the Pichardo Clasico gets a Maduro line with the Pichardo Clasico Maduro. This Maduro features a Brazilian Arapiraca wrapper and will be a box-pressed offering.
Crowned Heads National Sales Manager, Miguel Schoedel appeared on Prime Time's Virtual Trade Show 2020 to discuss not only Crowned Heads releases but ACE Prime's releases.
Product Reports
Photo/Video Credits: Cigar Coop