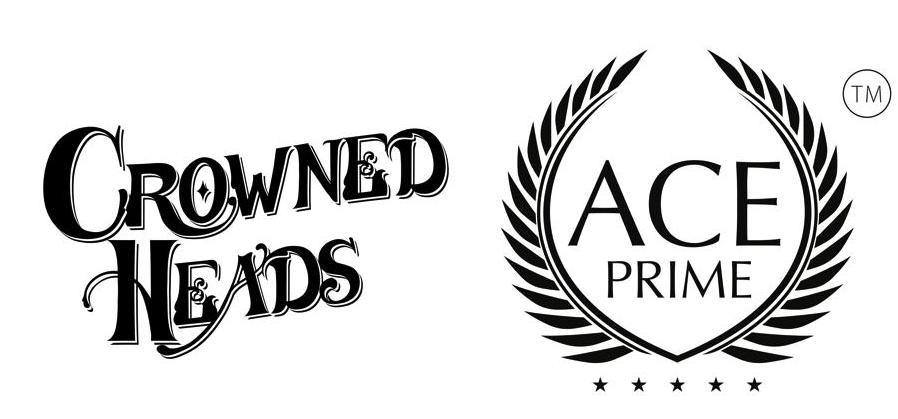 Crowned Heads and ACE Prime Cigars have announced a new strategic alliance. Under the alliance, ACE Prime Cigars will now exclusively be distributed by Crowned Heads Cigars.
The alliance goes beyond distribution. The two companies had already been working together as ACE Prime's Tabacalera Pichardo is handling production for the Crowned Heads Juarez line. In announcing the alliance, Crowned Heads and ACE Prime are planning to launch a new monthly subscription program called BULB which is designed to support local retailers while providing members with exclusive content. Details of the program will be announced next week.
"Our vision for Crowned Heads was always about more than just cigars – it was based on the philosophy to remain authentic in all that we do, and I believe this is also true for our partnership with ACE Prime Cigars. We've had the privilege of knowing and working with Luciano and Pichardo for the past three years. Our relationship has grown organically over that time, and I'm looking forward to taking our business to the next level via this strategic alliance," commented Jon Huber, co-founder of Crowned Heads in a joint press release with ACE Prime.
"ACE Prime is no ordinary company; beyond business and profits, we believe the life of our cigars is rooted in passion and making a difference. We are delighted in the announcement of our strategic partnership with Crowned Heads. This is the fruit of years of authentic relationship and brings together our common DNA, to build something distinctive and long-lasting," added Luciano Meirelles.
"It's all about the alignment and timing. We are excited by the creativity and energy both our teams (Crowned Heads and ACE Prime Cigars) are developing. The idea for BULB comes at an important time. It represents our genuine desire to support local businesses – Keep the lights on, and help customers feel more connected to their local cigar retailer," commented Mike Conder, President and Co-founder of Crowned Heads.
On Prime Time Episode 132, Luciano Meirelles was a special guest and discussed the strategic alliance.
Photo Credit: ACE Prime/Crowned Heads
Video Credit: Cigar Coop