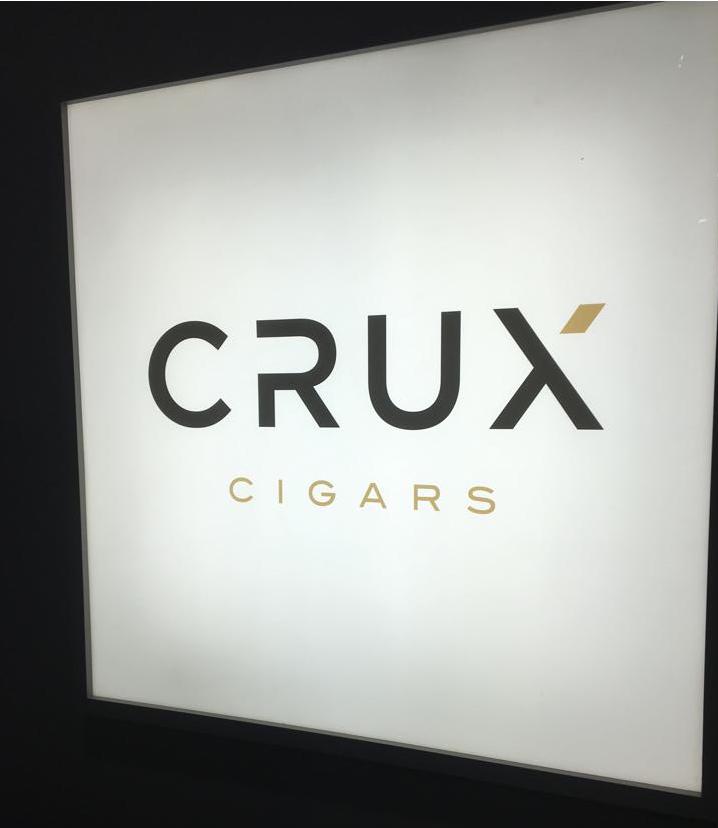 Crux Cigars has simply been a superstar performer on Cigar Coop. This is a brand that has garnered four consecutive Top 10 spots on the Cigar Coop Countdown including #1 Cigar of the Year in 2016 (Crux du Connoisseur No. 2) and #2 Cigar of the Year in 2018 (Crux Epicure Robusto). In addition, in both 2018 and 2019, it has had the highest average score of any company. This is a company that has delivered time and time again with its products.
Last year Crux Cigars underwent a massive new look for its brand – including a new logo and new packaging. This year, Crux has implemented a phased approach to roll out the new look for its products. In addition, the company opened up a new distribution center in Boca Raton, Florida and has begun growing its in-house sales force. While the company had planned to showcase a new blend under its Epicure brand, the COVID-19 pandemic has delayed those plans. At the same time, the company still has some releases it is rolling out this year.
Crux Epicure, the company's Connecticut Shade brand, has become a workhorse for the company. There are several extensions planned for this. A 6 x 60 Crux Epicure Gordo is currently en route to stores. Later this year, the company will release its first ever small-batch Lonsdale under the Crux Epicure line.  In addition, the Crux Epicure Short Salomone, a cigar that landed #10 on the Cigar Coop Countdown, is making a return later this year.
There are also plans for a Crux Epicure Maduro line extension for later this year.
Casey Haugen, Vice President of Crux Cigars, appeared on Prime Time's Virtual Trade Show 2020 to discuss his company's 2020 releases.
Product Reports
Photo/Video Credits: Cigar Coop