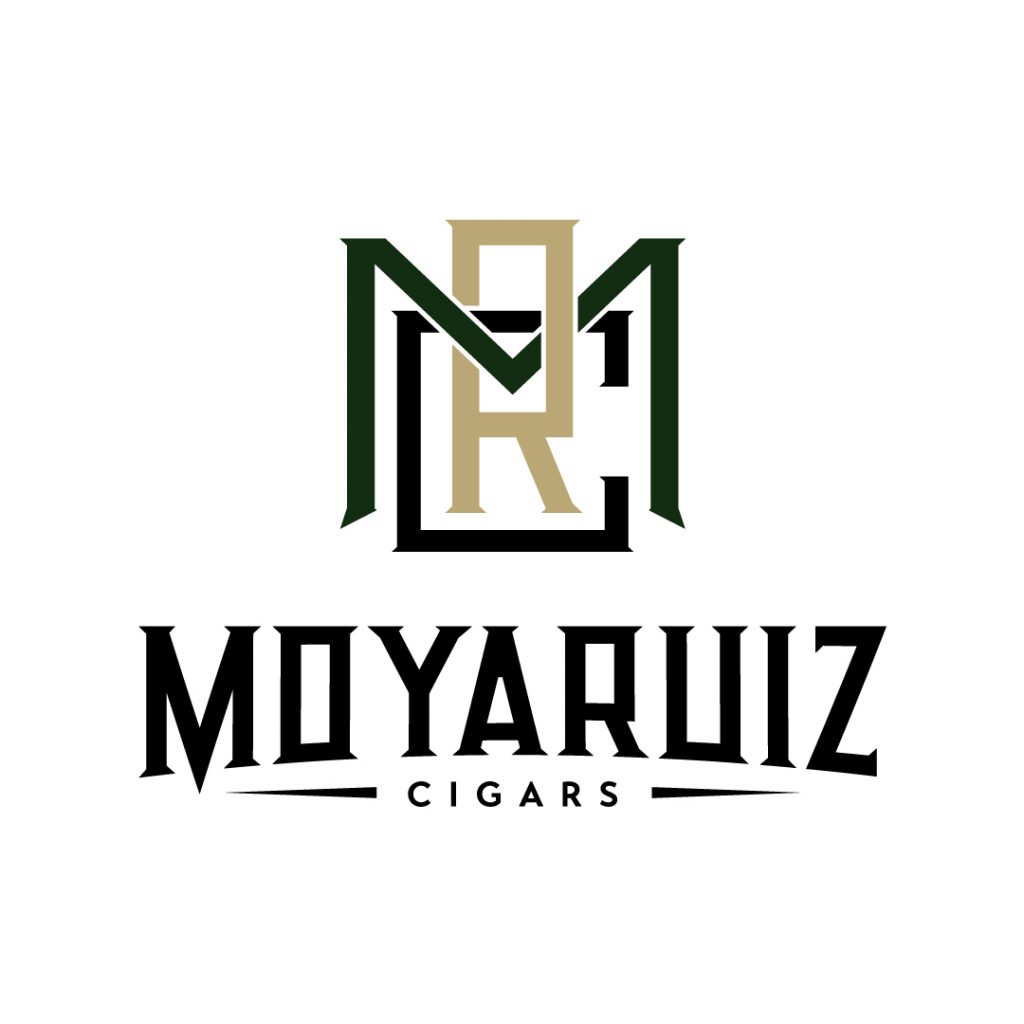 MoyaRuiz, it's a comeback. It's been a quiet past two years for MoyaRuiz as the company has only done a few small batch projects. For 2020, MoyaRuiz is introducing a new line extension to its core line – and has made plans to bring back one of its most successful limited editions to date. Meanwhile, there have been other changes as the company has introduced a new logo and has moved its distribution operations to Florida.
First up, the La Jugada Habano core line is getting a line extension in the form of a 6 x 52 Toro. It's the first box-pressed cigar to be introduced to any of the three La Jugada lines (Prieto, Habano, and Claro). Consistent with the rest of the line, the cigar features an Ecuadorian Habano wrapper over Nicaraguan binder and filler. MoyaRuiz says normally its cigars are aged at the La Zona factory in Estelí, Nicaragua for six months, but due to the COVID-19 pandemic, the cigars will have a full year of age on them. The cigars are packaged in 20-count boxes and priced at $9.50 per cigar.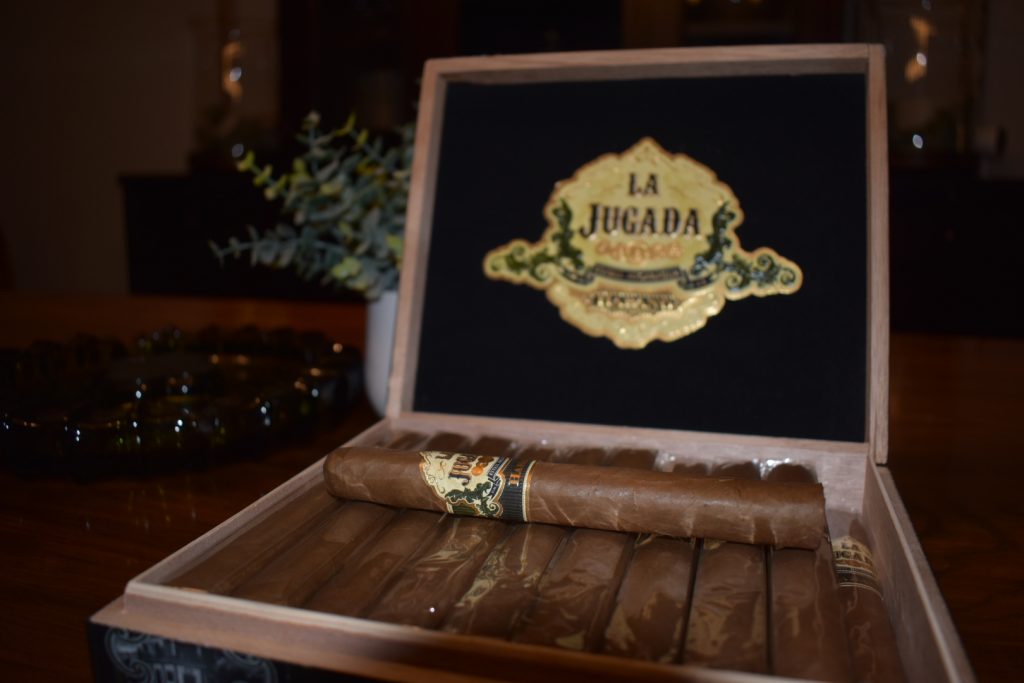 One of MoyaRuiz's most popular limited edition releases was 2015's Chinese Finger Trap. The cigar garnered a lot of attention because of its packaging in a retro-game box, the cigar garnered a lot of praise from the cigar community and cigar enthusiasts. This year MoyaRuiz will re-introduce this cigar with the Chinese Finger Trap #2. It will once again be a limited production run, but this time will be an exclusive to Caravan Cigar Company in Bath, Pennsylvania. Plans are for the cigar to be released by December.
Both projects come from Erik Espinosa's La Zona factory.
Product Reports
Photo/Image Credits: MoyaRuiz Cigars