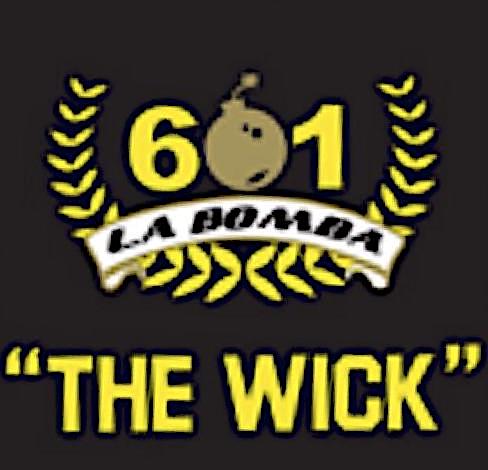 Earlier this week Espinosa Cigars has announced a new limited edition two-blend line extension known as "601 La Bomba – The Wick". It's a cigar that will make its debut at the 2020 La Zona Palooza event scheduled to open on November 12, 2012.
The Wick consists of two blends – a Habano and San Andres Mexican. The cigar will come one vitola – a 6 x 52 box-pressed vitola with a long, thick wick originating from the cap. The Wick will be available in ten-count packs – each containing five Habano and five San Andres cigars.
As for the name, Erik Espinosa announced on a video from the La Zona Palooza site stating "It is a cigar that someone feels he owns the Wick (design), but a lot of friends told us why don't you respond to him, so this our response."
Hector Alfonso, Director of Operations for Espinosa Cigars said any packs of The Wick that are outstanding may be offered to Espinosa lounge accounts.
La Zona Palooza is scheduled to begin November 12th as a virtual event. Cigar enthusiasts may order packages in advance of the event.