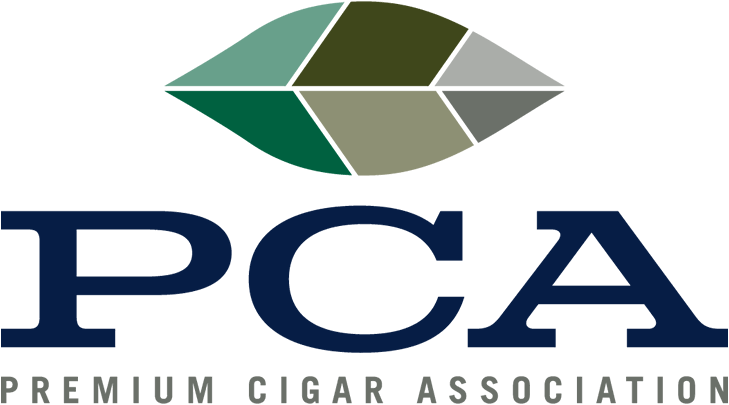 The Premium Cigar Association (PCA) has announced that Erin Holland, Head of Marketing and Communications, has returned from furlough. The move is effective Monday, October 12, 2020.
"The PCA is pleased to bring Erin back full time and want to thank her for her patience and professionalism during this trying time. She is a great asset to the PCA and we are looking forward to ramping our communications back up to pre-COVID levels," said John Anderson, PCA President in a statement. "Her return is a part of PCA's commitment to our members to ensure that we are moving into 2021 fully prepared and engaged on the members' behalf."
According to the PCA, Holland will also be focusing on the growing PCA state advocacy outreach. This is being done because the PCA has said there are upwards of 24 state legislatures looking to increase taxes on premium cigars as a means to help fill in the massive budget shortfalls.
"With the amount of state and grassroots communications that we will be rolling out over the next 90 days, we knew it was critical to have our communications team fully ready and engaged," added PCA Executive Director, Scott Pearce. "We have already begun our state advocacy training with our retailers and now we will be moving forward with toolkits, emails, and other communications tools to help our retailers fight the barrage of taxes."
Back in July, the Premium Cigar Association announced it was furloughing its entire staff. A few weeks later, PCA announced two key employees would be returning, Executive Director Scott Pearce and Head of Government Affairs Joshua Habursky. Earlier this month, Lisa Cox, Senior Director for Trade Show and Events became the third PCA staff member to be returning from furlough.