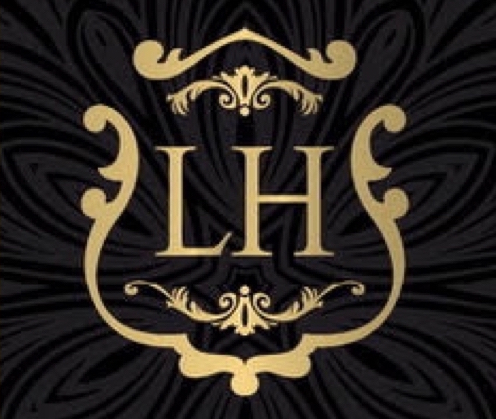 This past summer LH Cigars put out a couple of cigar releases with a common theme: "Ecuadorian Vuelta Abajo." It's a tobacco leaf that owner Nick Syris has considered one of his favorites. Back in 2017, Syris worked with this wrapper on a cigar that he would collaborate with "Island Jim" Robinson on known as the Nick & Jim P.B.E.  This year Syris would work on a couple of releases that once again afforded him the opportunity to work with the Ecuadorian Vuelta Abajo wrapper.
First up is a figurado known as the "Nick Panzon."  Since introducing LH Cigars to the U.S. market, Syris has gotten a lot of requests for private blends and sizes not in his portfolio. He ended up releasing a private blend for 2nd Street Cigars in Oklahoma using the Ecuadorian Vuelta Abajo Seed wrapper in the form of a 6 x 46 Lonsdale. That cigar became known as the "Nick."  Using a blend based on the "Nick," Syris has now expanded the line to include the new Panzon as a national release. Panzon is Spanish for "pot belly" and it reflects the shape of the cigar which is a 6 x 64 figurado tapered on each end. In addition to the Vuelta Abajo seed wrapper, the cigar incorporates Nicaraguan binder and a combination of Brazilian Mata Fina, Nicaraguan, and Peruvian tobaccos for the filler. The cigars are packaged in 20-count boxes.
In addition, the Ecuadorian Vuelta Abajo seed wrapper is also being used on a limited edition cigar known as the Lavida Habana LE. This is a cigar that was originally made for private clientele outside the U.S., but due to the feedback from those who tried it, the cigar is now being offered in the U.S. market. Details of the remainder of the blend have not been disclosed other than that they have undergone an additional period of aging and fermentation. Due to the availability of the tobaccos and the time it takes to age and ferment, the cigar is being offered on a limited basis. The Lavida Habana LE is available to select retailers. It is currently available in 25-count bundles, and will eventually be made available in 10-count boxes.
Product Reports