"The flavors became richer and robust and while this was a very good cigar six months ago, it's an even better cigar at this point."
Wrapper: Pennsylvania Broadleaf
Binder: USA Maduro
Filler: Nicaraguan
Country of Origin: Nicaragua
Factory: Tabacalera AJ Fernandez Cigars de Nicaragua S.A.
Perfecto: 6 x 56
Price: $11.99
Sponsor: No
Samples Provided for Initial Review: Yes
Review: Southern Draw Jacobs Ladder Brimstone Perfecto (2/4/20)
Appearances on Countdown (By Year/Brand): 4 (2017, 2018, 2019, 2020)
Coming in at #9 is the Southern Draw Jacobs Ladder Brimstone Perfecto. The Jacobs Ladder line is a line that pays tribute to Ethan Jacob Holt, the son of Sharon and Robert Holt. In 2019, an offshoot of the Jacobs Ladder line was introduced known as Jacobs Ladder Brimstone. Jacobs Ladder is considered to be the boldest blend in the Southern Draw portfolio. The name Brimstone is a moniker referencing the Bible's passages about fiery torment. It's appropriate in this case because the intent of Brimstone was to go bolder beyond the original Jacobs Ladder blend.
Like the original Jacobs Ladder, the Brimstone uses a Pennsylvania Broadleaf wrapper. The remainder of the blend is different. The binder is a USA Maduro and a filler that consists of triple ligero Nicaraguan filler – which is intended to give Brimstone its fire power. The Brimstone was originally released in a 6 x 56 perfecto – and that's the cigar that lands on the 2020 Countdown. As with all Southern Draw Cigars, production is handled at Tabacalera AJ Fernandez in Nicaragua.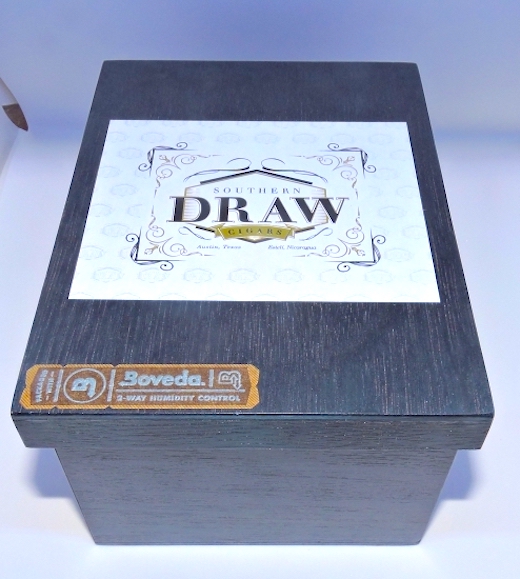 Flavorwise the Jacobs Ladder Brimstone Perfecto delivered notes of coffee, earth, dark chocolate, dark fruit, white pepper, and cedar. As the cigar aged in our humidor, a funny thing happened with the Brimstone Perfecto as a whole. While the flavors of the Brimstone Perfecto got richer, the cigar lost some of its boldness. It's a cigar that was pretty much in the medium to full range for strength and body. These changes worked in favor of the Brimstone and made for a better cigar.  In fact, when compiling the 2020 Countdown list, the Brimstone made the greatest jump from when the process to determine the Top 30 began.
The Jacobs Ladder Brimstone Perfecto becomes the second Southern Draw Cigar to land on the Countdown. Southern Draw has been on the Countdown for four consecutive years, but this is the company's first Top 10 rating on our Countdown. It's also the third cigar from Tabacalera AJ Fernandez to land on the 2020 Countdown, and it's the fourth cigar out of an AJ Fernandez cigar factory if you count San Lotano.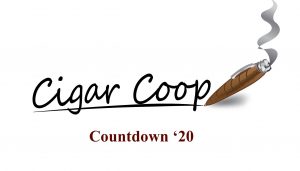 For details of the 2020 Cigar of the Year Countdown, see our 2020 criteria.
Photo Credits: Cigar Coop