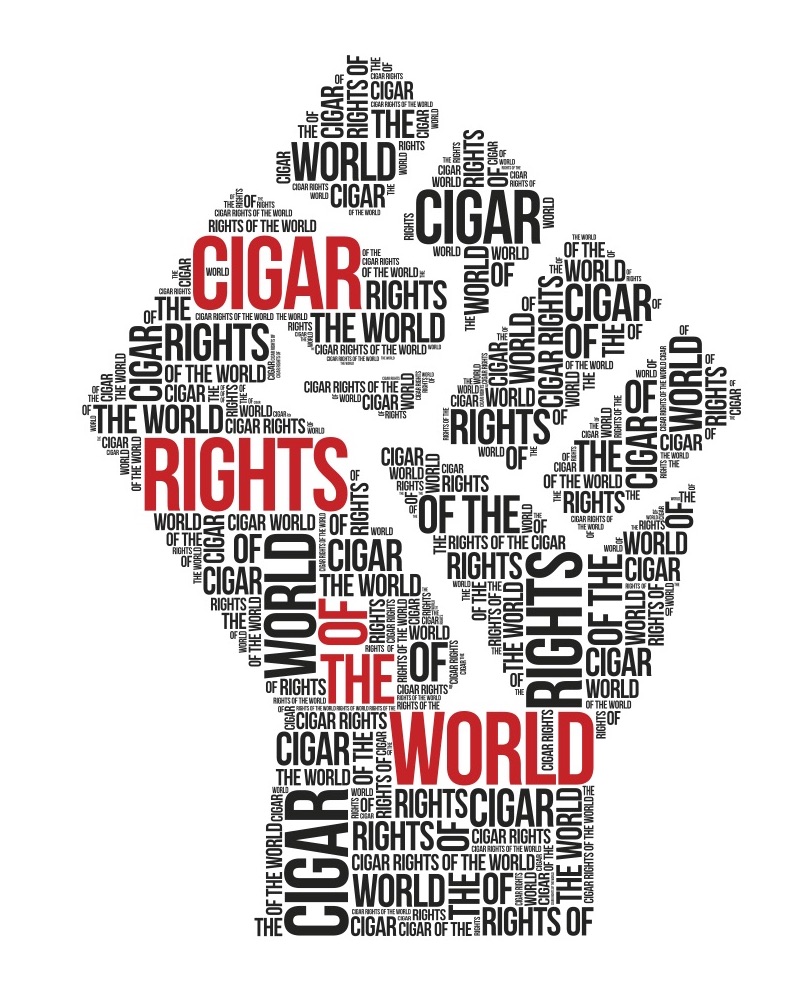 On Sunday, January 3rd, 2021 Jeremiah Meerapfel announced the launch of Cigar Rights of the World. The organization is intended to be a consumer-based organization by end consumers for end consumers geared at protecting the rights of cigar enthusiasts. The organization is not intended to be linked to a specific culture, manufacturer, language, religion, political affiliation, or position.
In a press release announcing the organization Founder Jeremiah Meerapfel stated: "This is your fight! Everything we do, all our efforts and hard work, we will plug into the various platforms and organizations, whether it's Cigar Rights of America, Cigar Rights of Europe and the likes. We will be serving them, gathering together all the consumers and passionados to help them understand what it is they are able to do: to sustain, to maintain and protect the industry that we all love so much."
Meerapfel also said Reinhard Pohorec will be the president of this newly formed entity, starting immediately. He is best known for hosting the Light em Up World Lounge show.
"This is it! This is about the people – to consolidate and unite the brothers and sisters of the leaf worldwide. My entire journey has been about hosting and connecting people, serving the community and fostering camaraderie. I'm honored to devote my passion and efforts to the cigar family, the industry that I consider the most wonderful and magical in the world. I treasure and acknowledge the responsibility and want to express my gratitude for serving a greater purpose," added Pohorec.
Joining Cigar Rights of the World is free, but the costs to run the organization will be privately subsidized through donations.  Cigar Rights of the World is in the process of forming a Board of Directors that will consist mainly of consumers. The Board will attribute donations to projects and associations it selects.