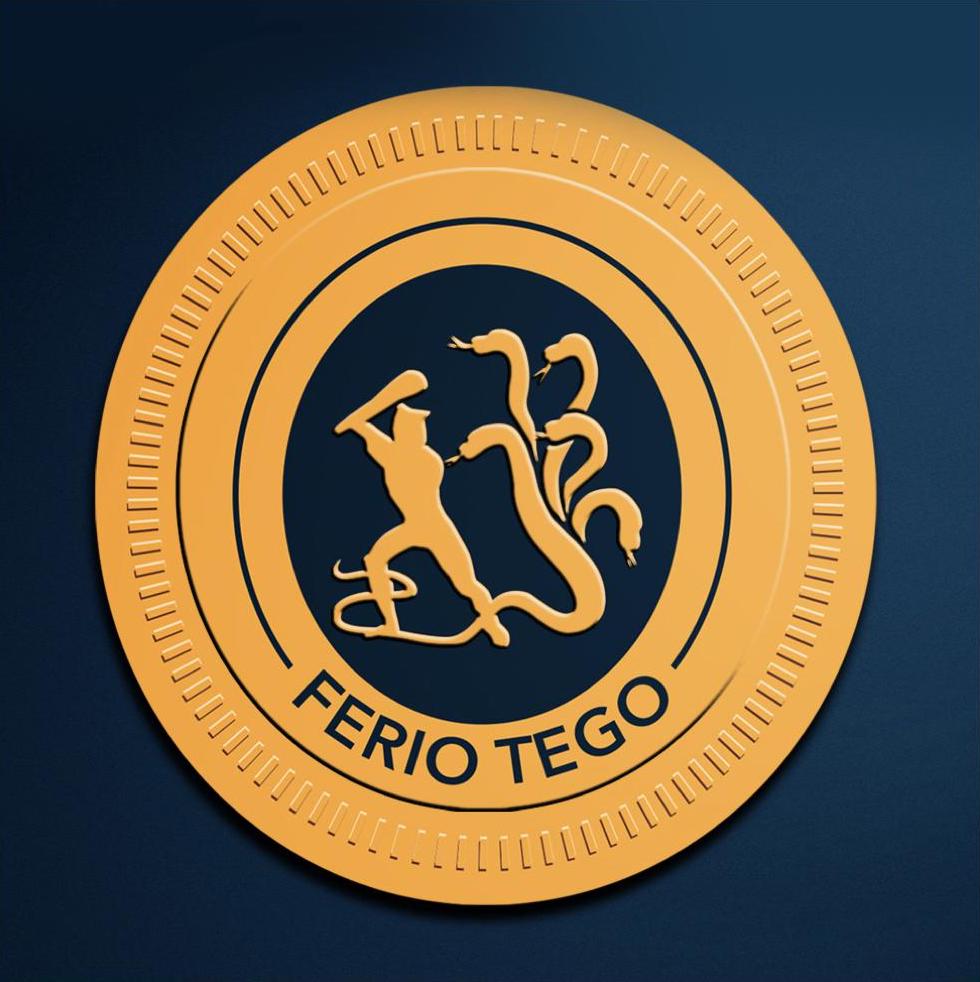 Michael Herklots, former Vice President of Nat Sherman International, LLC and Brendon Scott, former Vice President and Chief Financial Officer for Nat Sherman, LLC have established Ferio Tego, LLC, a premium cigar and accessories distribution company. Ferio Tego will be the name of the company's flagship brand of premium cigars, but perhaps the part that will be of most interest to cigar enthusiasts is that Ferio Tego has acquired the brands formerly owned and distributed by Nat Sherman International LLC, along with their respective intellectual property. This means Ferio Tego will now own and distribute Timeless, Metropolitan, Epoca, and Ancora among other brands.
The move is a significant one for Herklots, who has been associated with the Nat Sherman brand since 2011, as it brings the brands he nurtured back under his stewardship.
Nat Sherman was established in 1930 and had been a family run business until 2017. In 2017, Altria acquired Nat Sherman, which included both Nat Sherman's cigarette and cigar brands. In 2019, Altria announced it was exploring options for the future of Nat Sherman's premium cigar business, including a sale of the brand. Herklots had said plans were underway to sell the brand when the COVID-19 pandemic threw a monkey-wrench into those plans. By August 2020, Altria had made a decision to shut down Nat Sherman's premium cigar business, including the brands and its Nat Sherman Townhouse retail store in midtown Manhattan, New York.
While Altria completed the shutdown in 2020 (including selling off inventory), it still retained ownership of the brands and its intellectual property. From that point, Herklots and Scott worked on a plan of their own to see if they could acquire the business.
"Having spent the last nine years developing and building these iconic brands, I am excited to be able to continue that work with Brendon," said Michael Herklots. "I'm proud of the way we were able to balance the need to maintain consistency with core products, while continuing to innovate with new offerings. Ferio Tego will continue that commitment far into the future."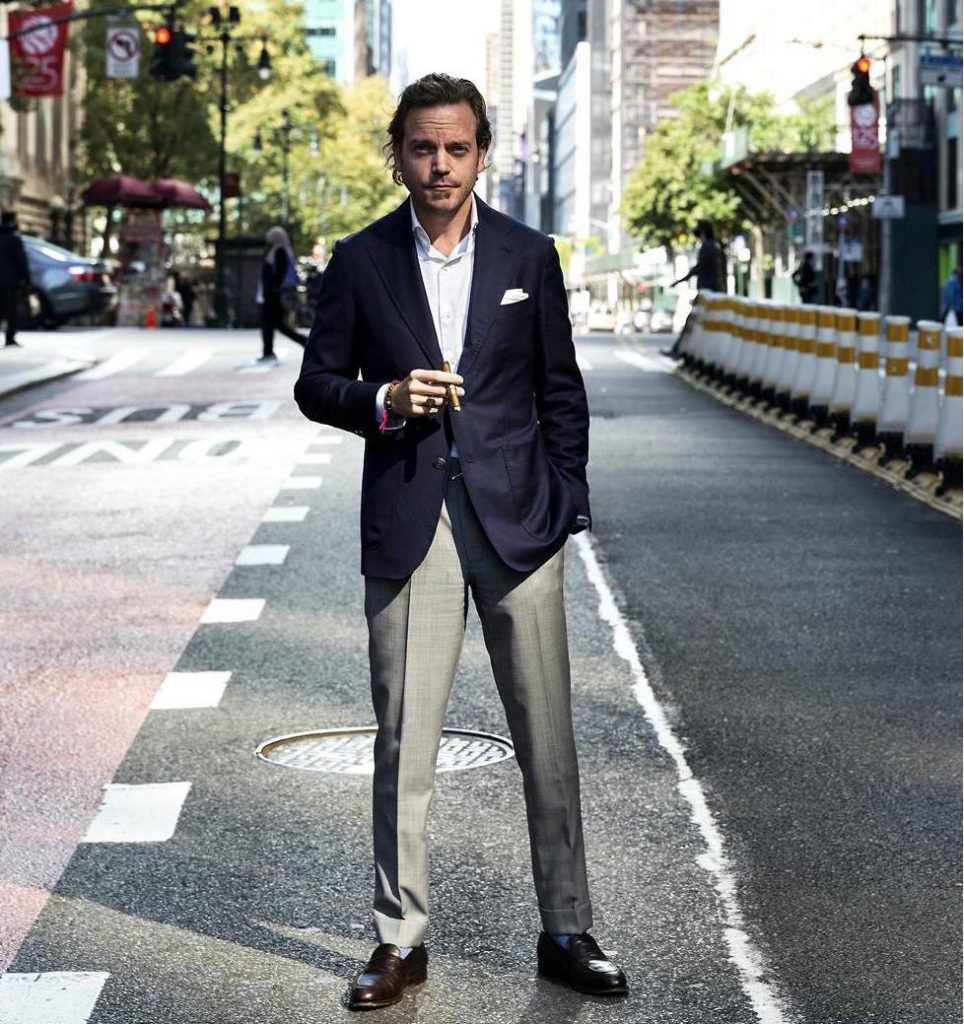 "We are grateful to Altria for working with us to find a path forward for these brands. I am extremely excited to work with Michael and our manufacturing partners to continue the legacy of these brands built by so many people over many decades. We are eager to bring our products back into the humidors of retailers and consumers," added Brendon Scott.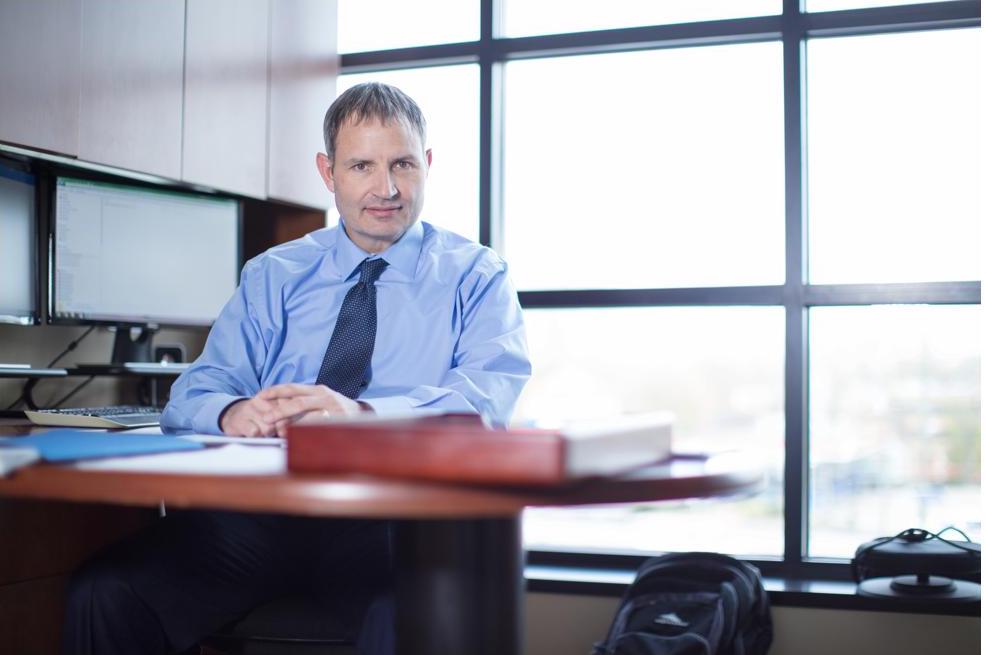 "Michael and Brendon have made valuable contributions to Altria since joining in 2017. They are great brand stewards, and we wish them well in their journey," said Jessica Pierucki, Managing Director, Altria Group Distribution Company and former General Manager, Nat Sherman International.
The launch will start with Ferio Tego's own premium cigar line, which will be a limited production line. The acquired brands are expected to return to market by summer of 2021, starting with Timeless and Metropolitan. The manufacturers of the acquired brands will remain the same, and the blends will be unchanged. The one difference will be that the Nat Sherman name will no longer be on the brands. Instead of the bands of the former Nat Sherman brands saying "Exclusively for Nat Sherman International," they will now carry the Ferio Tego name.
The name "Ferio Tego" is actually the Herklots Family motto which sits just below the shield on the Herklots Family coat of arms, which dates to 1641. The coat of arms features an image of Hercules striking a Hydra within the crest's shield and this will now serve as the company logo.