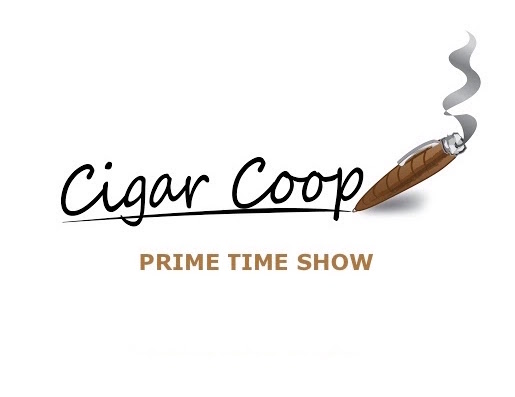 It's the first episode of 2021 for the Prime Time Show, and tonight for Episode 169 we welcome the one and only James Brown of Oveja Negra Brands back tot the show.
The past two years have continued to be some amazing years for Brown, his factory, and his brands and tonight we'll catch up on everything happening to them. We'll find out a little more about James in our Live True segment, and finally in our Deliberation Segment, Aaron and I discuss the Tobacco Business retail survey results and the return of Michael Herklots.
Don't forget, you can catch us on Google Play Music, iTunes, Podbean, and YouTube. The Prime Time Network of shows – the shows focusing on #industrytalk and #industrypeople.