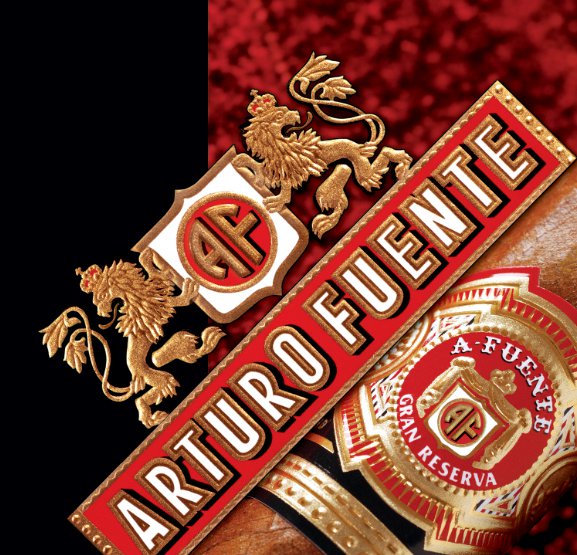 Perhaps no company has done a better job at staying connected with their customers than Arturo Fuente Cigars. At the same time, if you asked me if we would have guests from Arturo Fuente on our Prime Time Shows, I would tell you that we would have to do a lot of work to make that happen. This year, we were honored to have Carlito Fuente, Cynthia Fuente, Jeremiah Meerapfel, and José Blanco on our shows. Now if you told me that I would be doing a livestream with Carlito Fuente on Christmas night 2020, I would have told you that you were nuts.
Well that's exactly what happened this year. I was honored when Melanie Sisco invited me to do a livestream on the Fuente Friday broadcast on Christmas night. When her co-host Cynthia Fuente could not make it, Carlito Fuente stepped in.
We talked about a bunch of things from holiday stuff, to cigars, to happenings on Cigar Coop. This was a light and fun conversation. I hope you enjoy it.
The show was broadcasted on Facebook live – and can be watched below.

CLICK LIVE ICON ABOVE TO WATCH