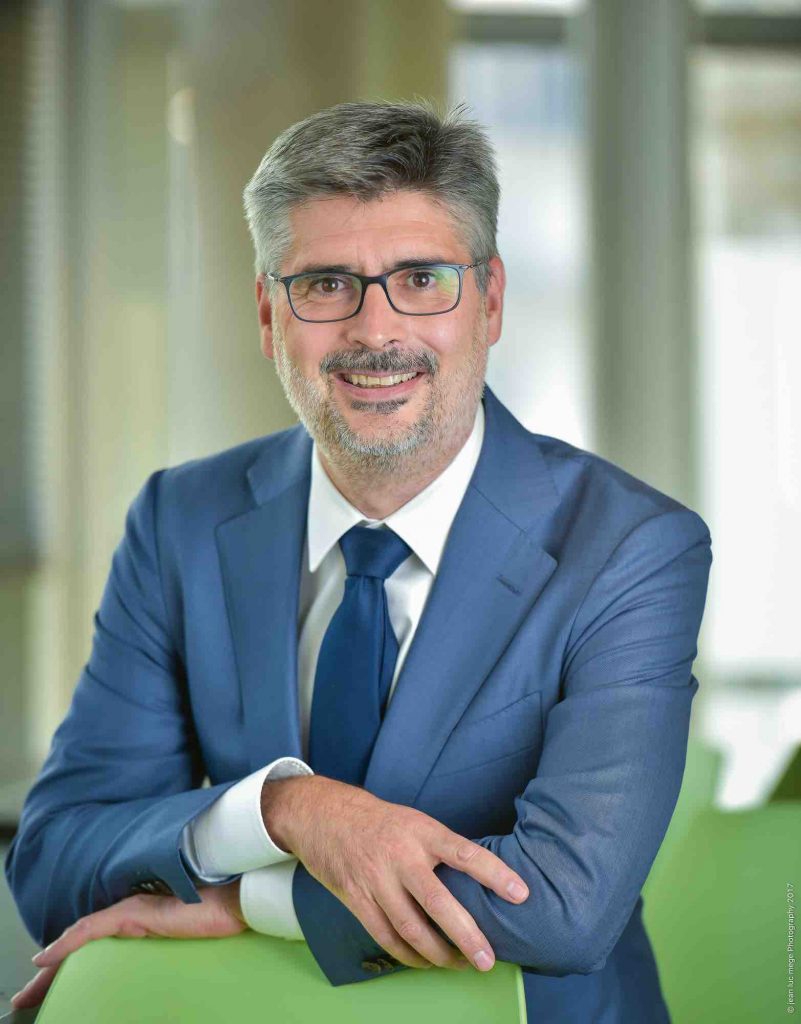 Basel, Switzerland, February 10, 2021 – Oettinger Davidoff AG, the world-leading producer of handmade premium cigars, headquartered in Basel, Switzerland, has appointed Luc Hyvernat to become new Senior Vice President Chief Commercial Officer, effective March 1, 2021.
Oettinger Davidoff AG has announced that Luc Hyvernat will be its new Senior Vice President and Chief Commercial Officer. Hyvernat replaces Jim Young, who left Davidoff at the end of January after more than a decade of service. Hyvernat's appointment is effective March 1, 2021.
Prior to becoming Oettinger Davidoff AG's Chief Commercial Officer, Young served as President of Davidoff North America during one of the most successful periods for the brand.
Luc Hyvernat (52) joins Oettinger Davidoff AG and its management team from Champagne Nicolas Feuillatte where he served as International Director. Hyvernat has 29 years of commercial experience in international market development of which he spent 27 years in leading positions in the tobacco industry (Imperial Tobacco, Altadis, Seita).
In a press release, Beat Hauenstein, CEO of Oettinger Davidoff AG, commented: "With his longstanding track record of international leadership roles and extensive experience in the tobacco industry, I am convinced that Luc Hyvernat will make a significant contribution to accelerate the commercial growth of our company. Together with the regional business leaders, Luc Hyvernat will further enhance our company's commercial transformation to remain the best in class organization for our trade partners and consumers."
Luc Hyvernat added: "I am very excited to join the Oettinger Davidoff family and to drive the growth of the company's strong brand portfolio in the ever-increasing challenging market environment. Together with the teams around the globe, I am looking forward to seizing new opportunities to continue to develop the Davidoff brand, strengthen Oettinger Davidoff as the indispensable business partner to our global trade partners, while at the same time drive the company's digital transformation agenda."
Photo Credit: Oettinger Davidoff AG