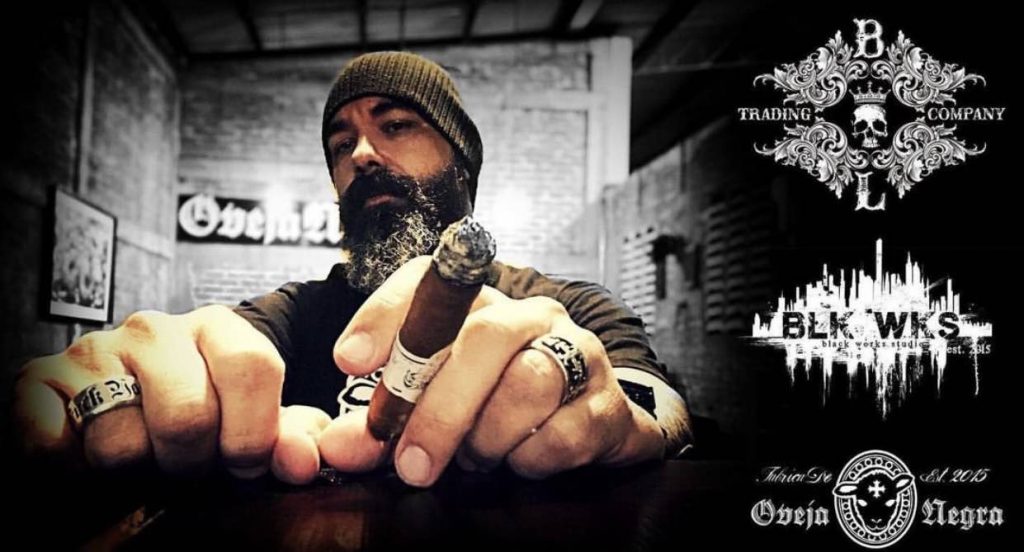 Oveja Negra Brands is heading into Belgium and Luxembourg. Today it was announced that Black Label Trading Company and Black Works Studio will be distributed by Media Rueda.
"After entering the German market a couple years ago, we have been humbled by the incredible reception our cigars have received. We are excited to continue our expansion in Europe by adding Media Rueda™ to the Oveja Negra family! Pieter and his partners have been amazing supporters of what we do and I'm looking forward to working with him in the Belgium market," said James Brown, creator of BLTC and BLK WKS, and partner at Fabrica Oveja Negra in a press release.
"We are excited to bring Oveja Negra Brands to our markets. There is great demand for excellent, hand crafted cigars and we feel honored Oveja Negra Brands put their trust in us to serve our local customers," added Pieter De Windt, partner at Media Rueda.
Photo Credit: Oveja Negra Brands