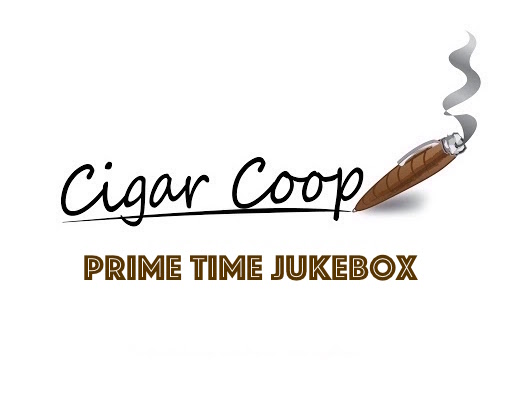 The Rock and Roll Hall of Fame nominations are out – and they are as controversial as always. Tonight, we will be joined by Seth "Big Tuna" Geise and break down the nominations – and make our cases for who should be in.
Plus on the previous Prime Time Jukebox, Dave and Coop drafted their lineups for the 2021 Battle of the Bands. Tonight, they will unveil their seedings and brackets.
We will also cover Black History Month, our upcoming dedications show, the passing of Johnny Pacheco, the breakup of Daft Punk, and Seth's recap of the Virtual Bicep & Hammer Concert.
For this show, Dave smokes the Oscar Valladares Super Fly Maduro and Seth smokes the Tatuaje Reserva K222.
This episode was recorded as a part of the Pink Cadillac Road Tour 2021.
Click Watch on You Tube below due to age restrictions.
As always you can follow along with our Spotify Playlists:
References
Prime Time Jukebox – the podcast that pairs music with cigars. You can catch us on Google Play Music, iTunes, Podbean, and YouTube.