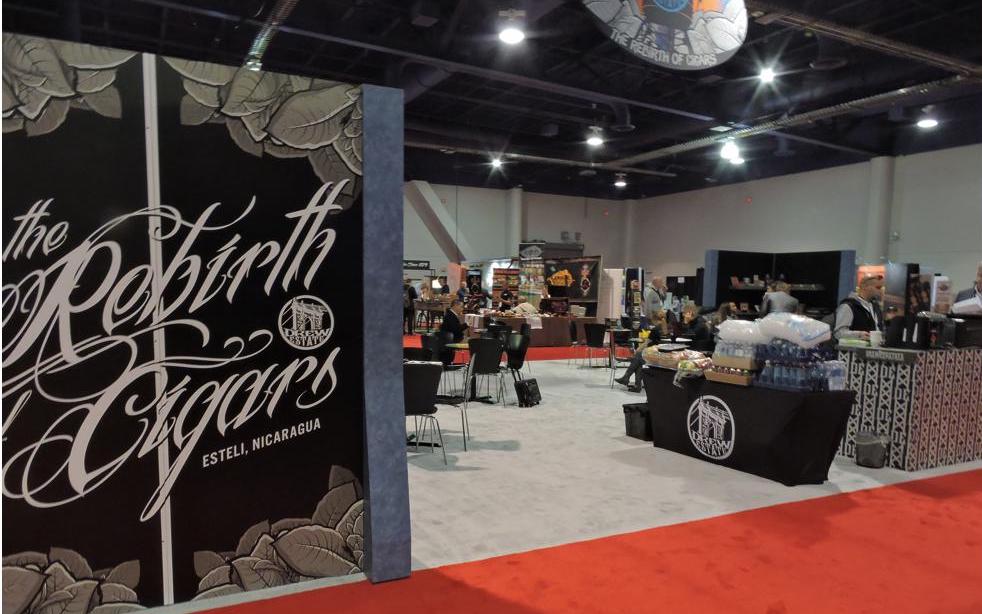 Drew Estate has begun informing retailers that it will not be attending the Tobacco Plus Expo 2021 scheduled in Las Vegas to open on May 12. The reason given was ongoing safety concerns for its staff in regards to the COVID-19 pandemic.
In a letter from Drew Estate CEO Glenn Wolfson to retailers, he stated: "Drew Estate has been, and remains, a strong proponent of the TPE show as evidenced by our increasing presence [on the] show floor through our ever growing booth, the Drew Estate Barn Smoker lounge and memorable experimental engagement moments with our retailers. And once again we were honored to be serving as TPE's lead sponsor at this year's show. Against this backdrop, and with a heavy heart and great reluctance, I am writing today to inform you that Drew Estate will not be attending TPE in-person this year."
Wolfson continued, "As you know from our prior communications personally from me, as well as discussions through your account representative, Drew Estate has been steadfast in its commitment to protect the health of our employees and their families, our customers and their employees and families, as well as consumers throughout the COVID-19 pandemic. This has been and remains priority number one. While the number of new infections seems to be slowing and vaccinations to prevent the spread of the virus are now being distributed, Drew Estate has not changed our internal protocols regarding employee travel and event attendance. Thus we could not commit to our trusted partners at TPE that we would be in a position to do so by the time this year's tradeshow took place."
Last week TMG, the parent company of the Tobacco Plus Expo Trade Show, announced its intention to hold its scheduled in-person TPE 2021 event.
Drew Estate said it will continue to support its retail partners through its current program of virtual events and looks forward to participating in-person at TPE 2022.