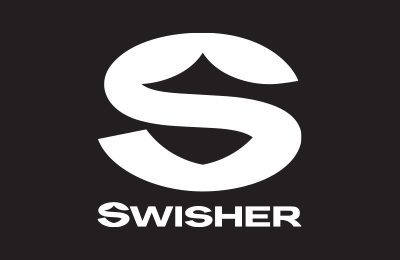 Swisher President John J. Miller will be adding Chief Executive Officer to his title. Today the tobacco giant announced that its Board of Directors has elected Miller to serve as both President and Chief Executive Officer. Miller had been in the President's role since 2017. Prior to that, he served as Senior Vice President of Sales and Marketing.
Swisher is the parent company for Drew Estate. Last year, Swisher International rebranded itself as Swisher to focus itself on being a lifestyle brand company.
Last November, Miller was chosen as Cigar Association of America Chairman, succeeding Javier Estates.