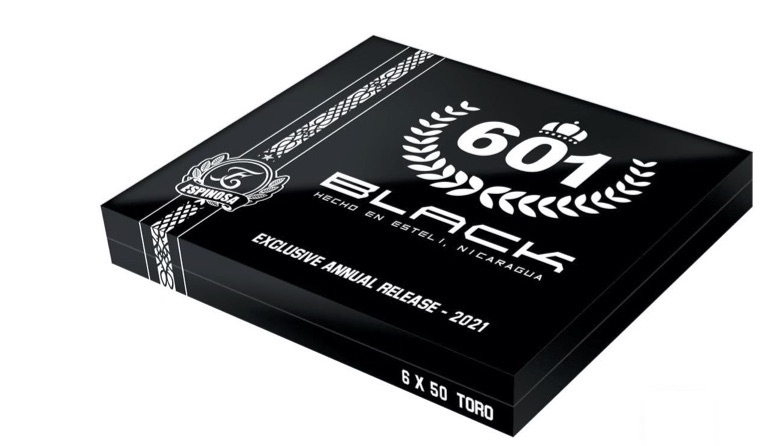 At the 2021 Premium Cigar Association (PCA) Trade Show, Espinosa Cigars will showcase the return of the 601 Black.
601 Black is a bolder Connecticut Shade blend that traces back to the days when company owner Erik Espinosa was a co-owner with EO Brands. When Espinosa Cigars was formed, the brands of EO Brands were split between Erik Espinosa and his partner Eddie Ortega. Following the split, the 601 brand moved over to Espinosa Cigars; but by that time the 601 Black had been taken out of production.
The 601 Black made its return at the 2020 La Zona Palooza Virtual Event. Following the event, a limited amount of 601 Black cigars were made available to select retailers. At the time of return, Espinosa Cigars said plans were for the 601 Black to be a limited release.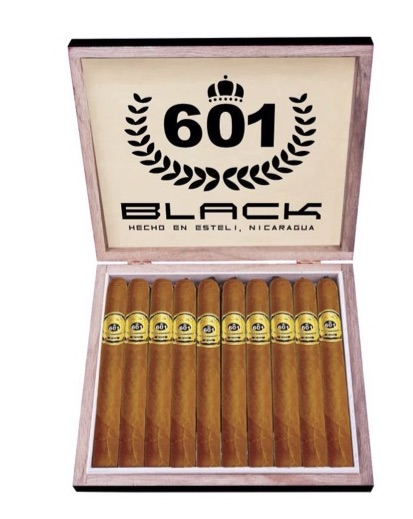 "We noticed, that in the last few years, there has been a trend towards stronger, fuller-bodied Connecticut wrapped cigars. We believe it is the perfect time to re-release this classic blend and introduce it to a new generation of smokers who never got a chance to try it," said brand owner Erik Espinosa.
The cigar is being made by Erik Espinosa's La Zona Factory in Estelí, Nicaragua. The 601 Black is a 6 x 50, Toro and is presented in ten-count boxes. Pricing is set at $100.00 MSRP.
Espinosa Cigars says that 601 Black will first be offered to those retailers attending the 2021 PCA Trade Show. The show is scheduled to open on July 10, 2021, in Las Vegas, Nevada.
For more details on the 601 Black, refer to our coverage from back in October:
Photo Credits: Espinosa Cigars