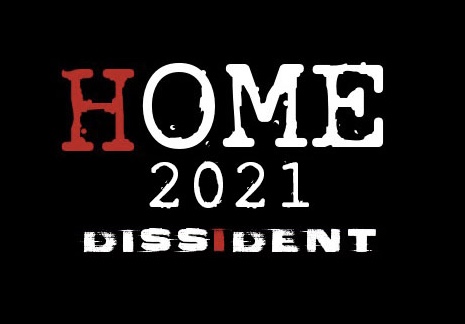 Dissident Cigars' annual release, the Dissident Home 2021 is returning for 2021 and heading to retailers.
The Dissident Home 2021 marks the third release of the Home since Benjamin Holt resurrected the brand in 2019. As in previous years, Home 2021 consists of an Ecuadorian Maduro and Corojo barber-pole wrapper over an Ecuadorian binder and all-Nicaraguan fillers. Like the previous installments, Home 2021 comes in one size – a 6 x 52 box-pressed Toro. Pricing is set at $14.00 per cigar.
"This is my third year to release HOME. It has become a highly anticipated release amongst the fans of Dissident, and I know they'll enjoy it as they have with the previous two years", stated Benjamin Holt in a press release.
Dissident Cigars are produced at Fabrica Oveja Negra in Estelí, Nicaragua and distributed by Oveja Negra Brands.