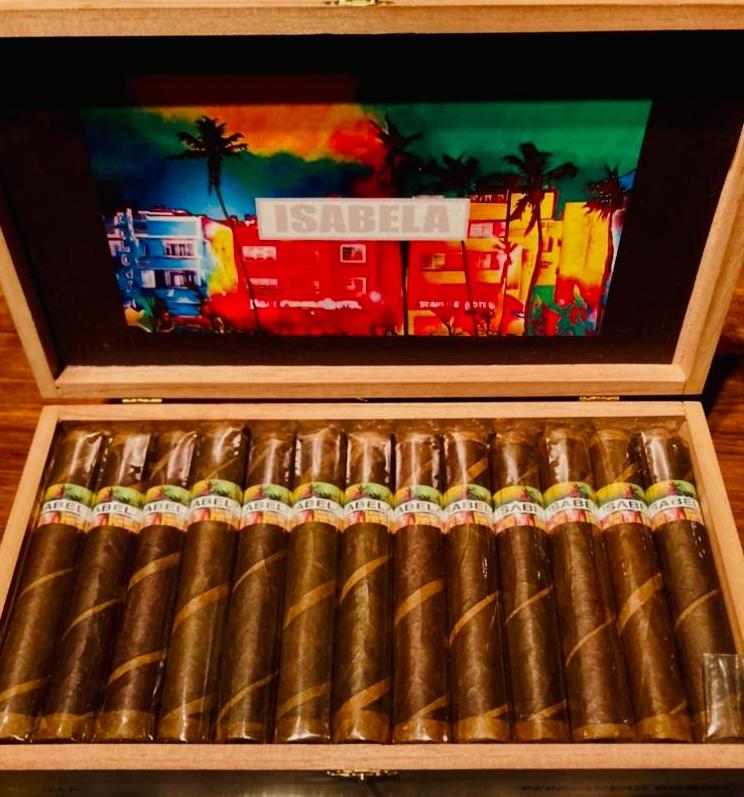 Isabela Cigar Company has released a new 6 x 60 size of its PepperHead offering known as the 2021 Isabela PepperHead Gordo.
According to Isabela Cigar Company, the Gordo size was blended at the time the 2019 PepperHead Corona was blended. The company had planned to release the Gordo shortly after the Corona, but due to the large amount of high priming tobaccos used, it necessitated more aging than necessary.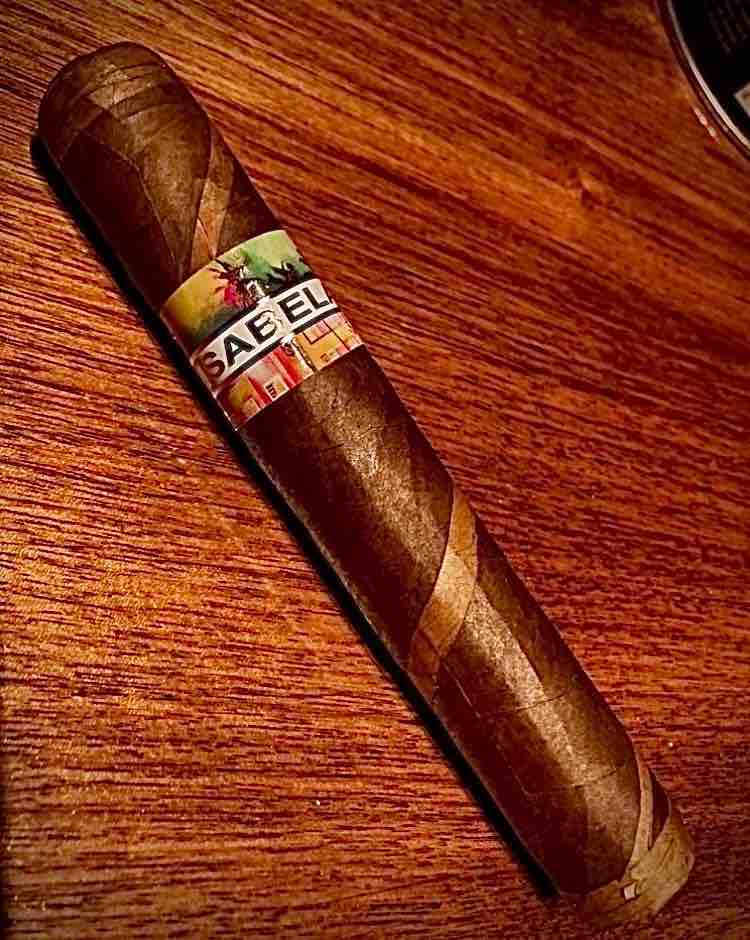 The blend to the PepperHead is undisclosed, but the cigar features Isabela's signature barber-pole design. The cigars are available in 10-count boxes with a total of 2,500 cigars were produced. They are available at Isabela retailers or direct from the company's site. Pricing is set at $10.99 per cigar.
Photo Credits: Isabela Cigar Company