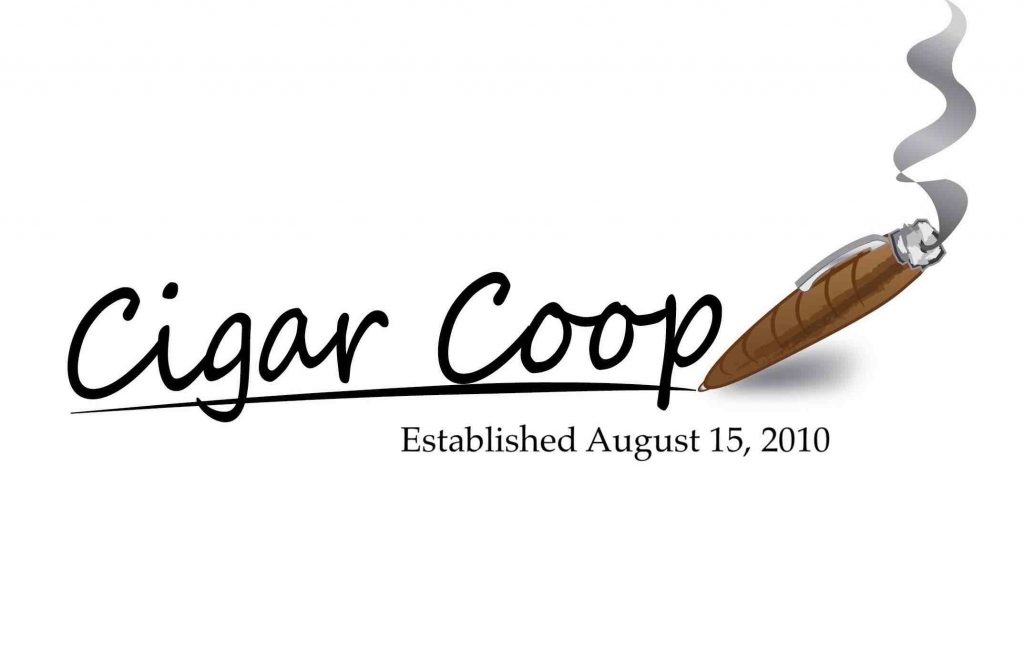 Today Cigar Coop is announcing the addition of two new members to our team – Ben Lee and Erron Nielsen!
Ben (a.ka. "Bull Shark") Lee is a industry veteran and a true pioneer in the world of Cigar Media. Ben started his online media career at Cigar Weekly in 2004 and later joined Nice Tight Ash in 2009 before joining Stogie Review in 2012. He was one of the earliest people to deliver cigar content in traditional blogs and video format. Ben will be initially delivering video reviews and video content for Cigar Coop on a soon to-be-named sub-brand. He will also be a part of our PCA Coverage Team.
Erron Nielsen is a hard-core cigar enthusiast. Not only is he a true unicorn-hunter when it comes to cigars, but he has his pulse on the happenings of the cigar industry. We announced Erron joining the team on Prime Time Special Edition 100, but do it formally here as well. Erron will be working on the PCA Coverage Team and we envision him being an ongoing contributor to Cigar Coop.
Ben and Erron join Aaron Loomis (Host: Prime Time Show), Bear Duplisea (Host: Prime Time Special Edition), and Dave Burck (Host: Prime Time Jukebox) as members of our team. We are thrilled to have such a strong team.
Please join us in welcoming Ben and Erron aboard!