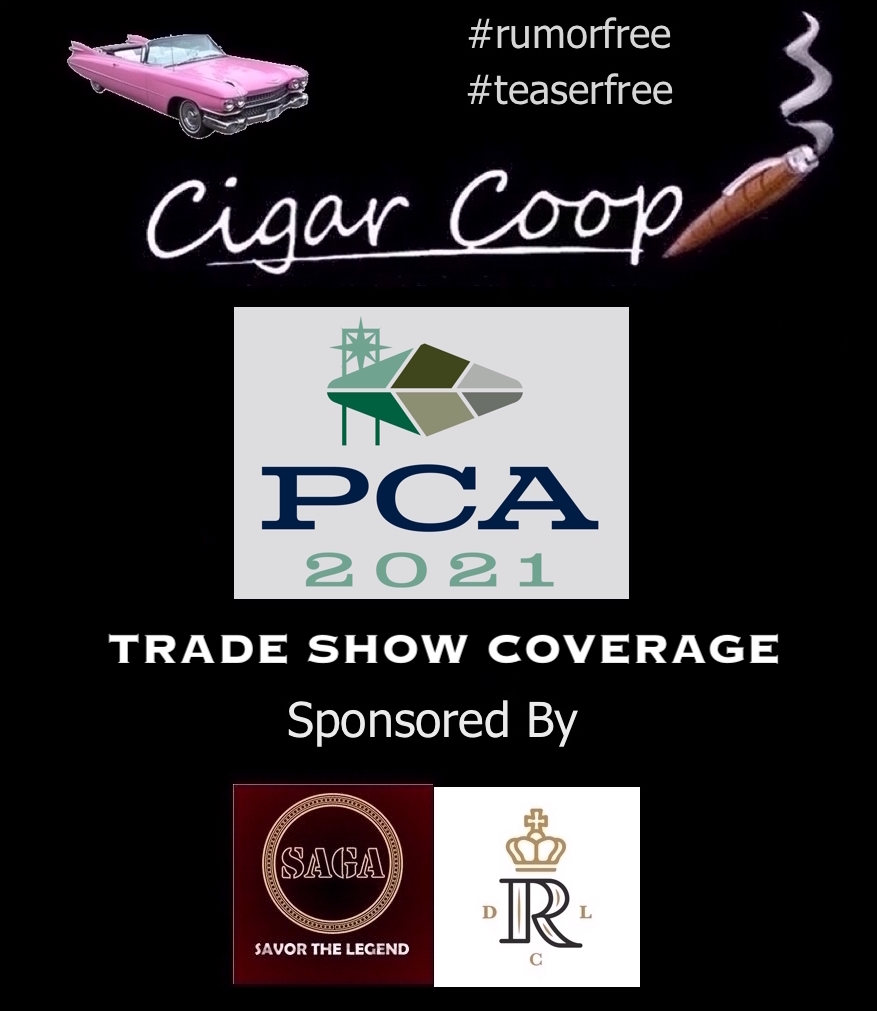 As we announced yesterday, our The Big Board will kick off our 2021 PCA Trade Show Pre-Game coverage.
The Big Board is a running hub of the major premium cigar and accessories companies. It will contain information on whether they are attending the Trade Show or not. For those companies attending the show, it keeps a running tracker of the cigars each company is expected to showcase.
In the past, we listed The Big Board on the day the Trade Show opened. This year it will be updated in real-time for the weeks leading up to the Trade Show and beyond.
To access The Big Board, click the graphic below: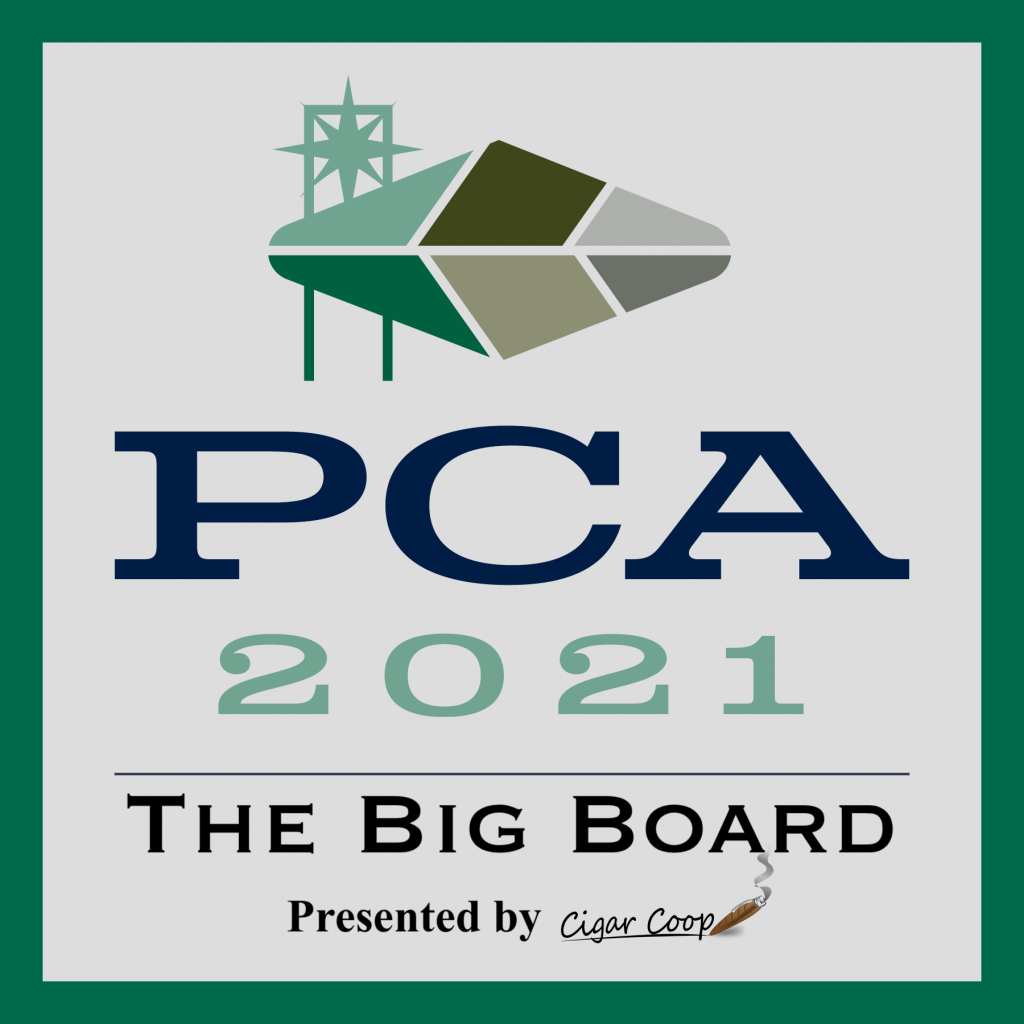 The Big Board may also be accessed from the Cigar Coop Homepage under the "PCA" menu.