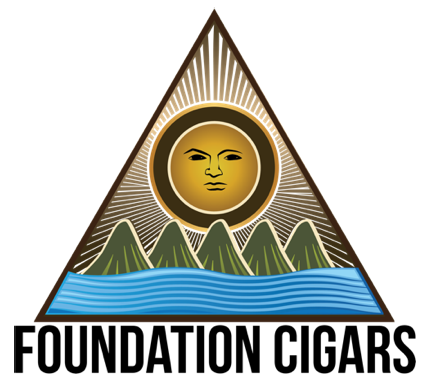 Foundation Cigar Company has announced that it will not be attending this year's PCA trade show in Las Vegas.
"I launched Foundation at PCA 2015 and every year we've put our heart and soul into building a dynamic booth and experience for our customers," says founder Nicholas Melillo in a press release. "A number of factors, both business and familial, led to the difficult decision earlier in the year."
"Foundation continues to back the efforts of the PCA, its legislative work, and all of the members of the organization," reiterated Melillo. "We look forward to coming back bigger and better in 2022."
"I have met with Nick and know of his and Foundation's commitment to PCA and to the retailer community," said Scott Pearce, PCA Executive Director. "And while several unforeseen circumstances led to Foundation unable to exhibit at the PCA trade show this year, Foundation has stepped up in other areas of support for PCA and all of our advocacy efforts. I look forward to Foundation's booth back on the show floor next year and in continuing to work with Nick," Pearce said.
Foundation also reiterated its commitment to staying connected to its customers: having recently added a National Sales Director who will begin visiting retailers directly. They have additionally been expanding office staff to support customer relations and customer service. This team includes:
Nathan Williams – Director of Inside Sales
Anthony Rocco – Inside Sales/Customer Service
Robert Cantillo – Inside Sales/New Customer Inquiries
Eduardo Aguilar – Director of Outside Sales
"Being in the business these 20 years, I treasure the importance of building and maintaining relationships," concluded Melillo, "Although we'll miss you this year in Vegas, Foundation is committed to growing with our customers, and we are investing in every opportunity to develop greater contact throughout the year."
Foundation Cigar Company launched in 2015. The 2021 PCA Trade Show marks the first time Foundation has skipped the annual show.