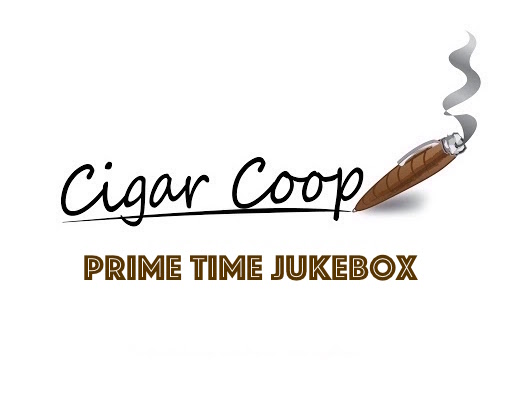 For Episode 40, we go Punk Rock and we bring in Punk Rock aficionado Tripp Waldrop from Cigar Chat and Sharing Our Pairings as our special guest.
We'll look at what makes Punk Rock what it is. We also will go through some of our favorite Punk Rock tracks and the influence these songs had on us.
On this show, Tripp smokes the Tatuaje Anarchy 2015, Coop smokes the Tatuaje Apocalypse, and lights up the Liga Privada Unico Serie Feral Flying Pig.
To watch the video, you may have to click Watch on You Tube below due to age restrictions.
As always you can follow along with our Spotify Playlists:
References
Prime Time Jukebox – the podcast that pairs music with cigars. You can catch us on Google Play Music, iTunes, Podbean, YouTube, and Odysee.