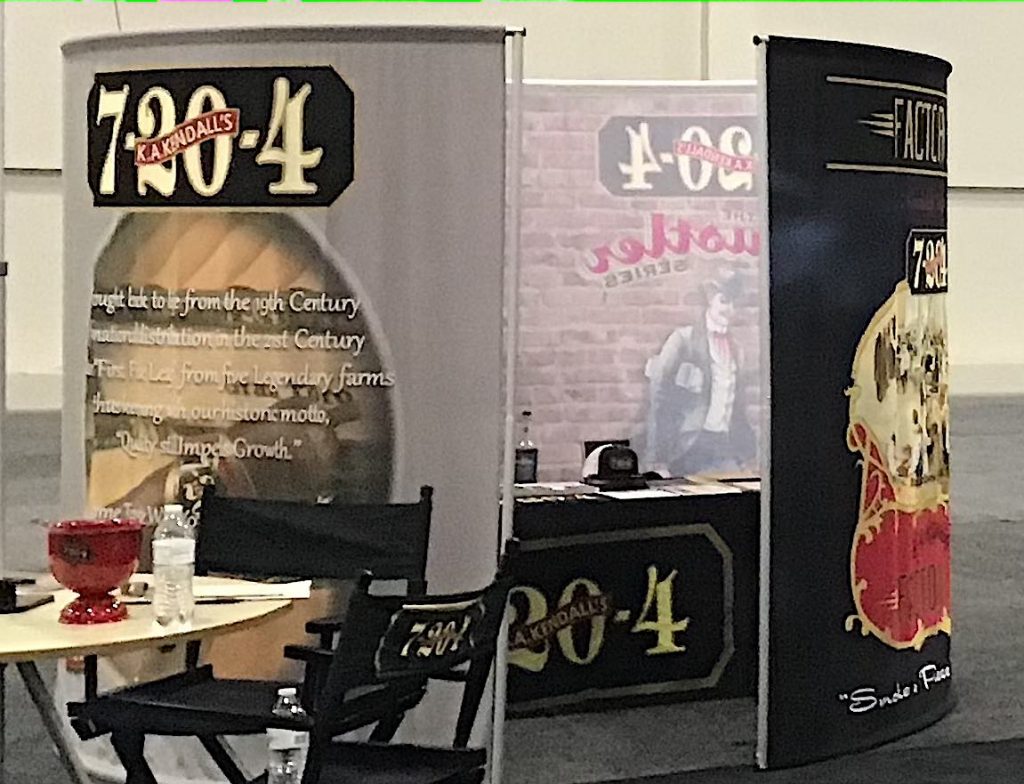 The story for 7-20-4 Cigars has always been about bringing history, nostalgia, and premium cigars together. That story continued into 2021, but this year was a little different in that there were several items behind the scenes going on at the company.
Earlier this year, owner Kurt Kendall hired Jas Broome as his new Brand Director. Broome has had many years in the premium cigar industry helping companies grow and was genuinely excited about taking 7-20-4 cigars to the next level.
The other story was around the move of the original 7-20-4 line to the J. Fuego factory in Nicaragua. For many years, the original 7-20-4 line was produced by the Plasencias in Honduras. According to Kendall, there was difficulty in procuring the Brazilian Mata Fina wrapper for the 7-20-4. J. Fuego is known for its work with Brazilian tobacco and thus moving the original 7-20-4 line to Plasencia triggered some blend change to the line. Kendall also seemed genuinely enthusiastic that the resulting blend was an improvement.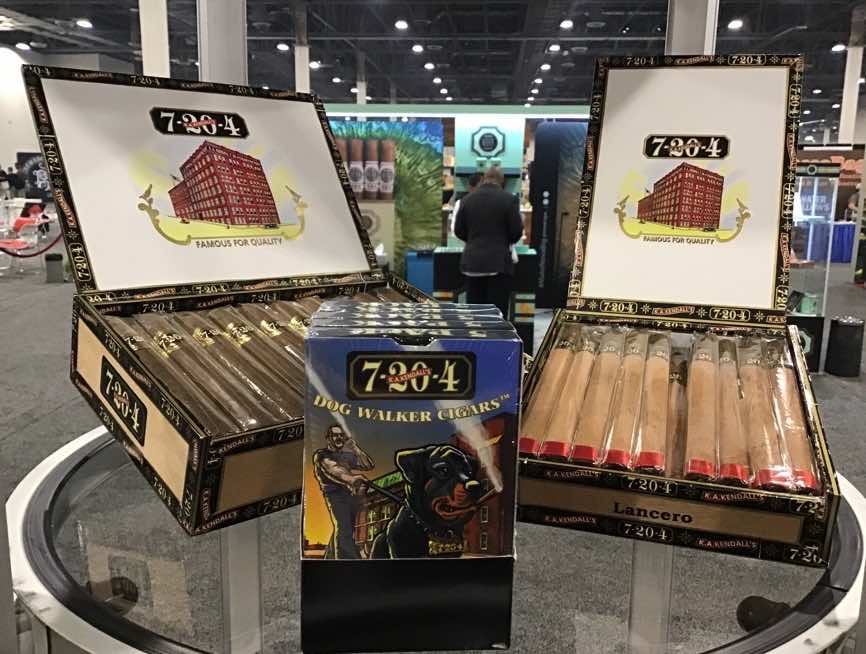 J. Fuego is also producing a new offshoot to the 7-20-4 Hustler line known as the Five & Dime. The Hustler is 7-20-4's barber pole line. In this case, the Five & Dime is a dark wrapper barber pole consisting of Mexican San Andres and a dark Brazilian Habano wrapper. 7-20-4 said this cigar in a lot of ways could be considered 7-20-4's first barber pole.  The Five & Dime was also a cigar that was part of the Premium Cigar Association (PCA) 2021 Trade Show Exclusive Series – which means it was a cigar that could only be ordered at retailers who attended the 2021 Trade Show.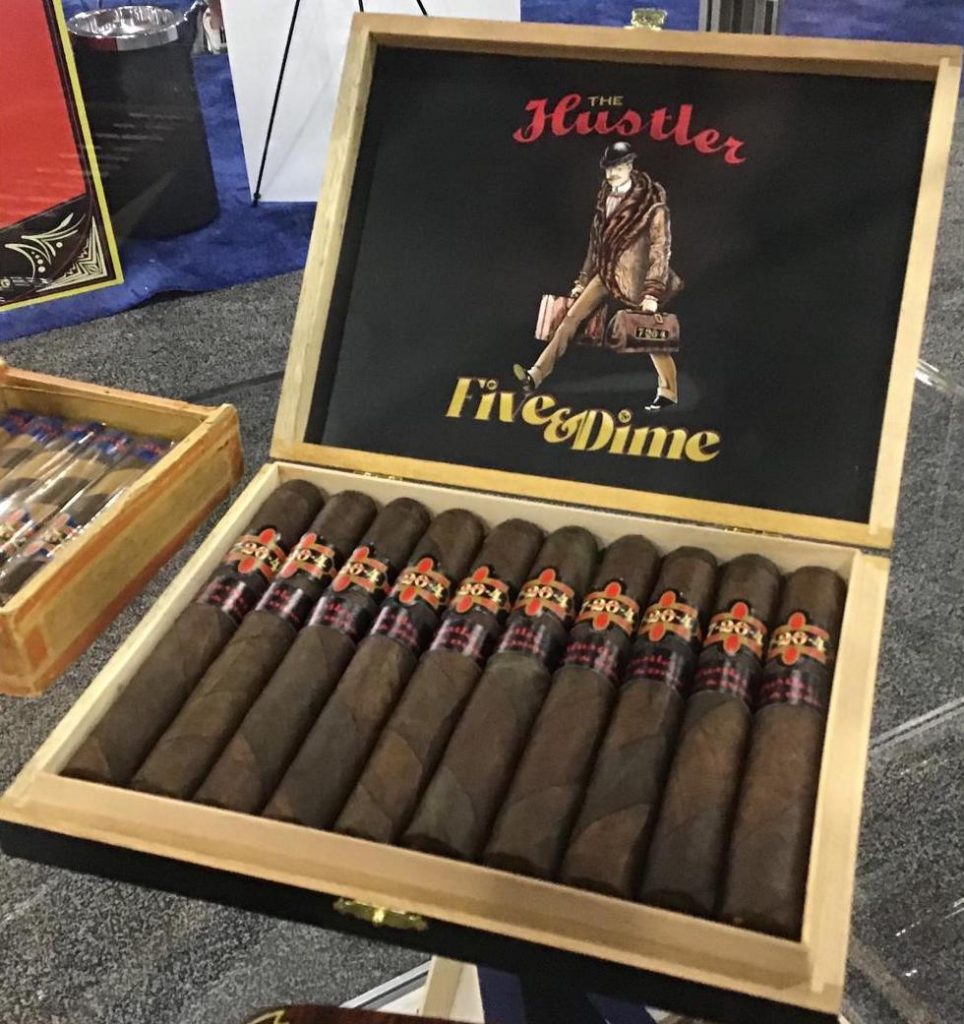 Interview with Kurt Kendall, 7-20-4 Cigars
Note: Due to age restrictions, you might have to click on "Watch on YouTube" to play the video
Product Reports
Photo Credits: Erron Nielsen for Cigar Coop