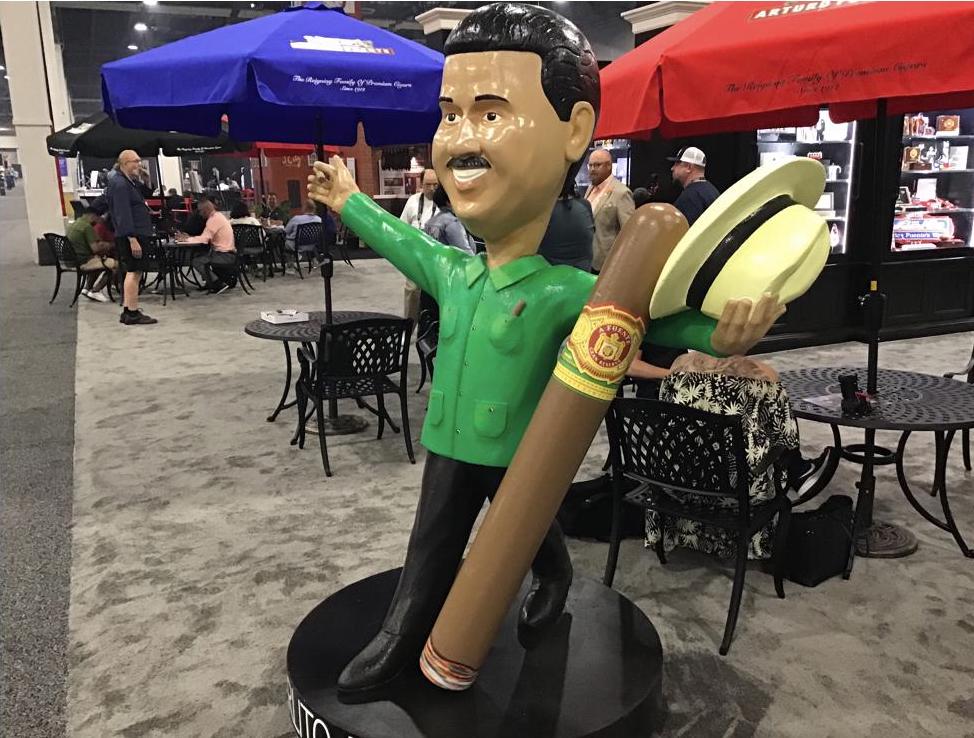 For as long as I have been covering PCA/IPCPR Trade Shows, Arturo Fuente and J.C. Newman's "street design" has been a staple of the show. When I heard both companies would be redesigning the booth, it was hard to imagine what they would do differently.  This year, the companies still had adjacent booths. While J.C. Newman highlighted it's 111-year-old El Reloj factory, Arturo Fuente took a different approach – putting together a booth that showcased the rich history of the Fuente family and the artesian work that has become associated with its brands.
Liana Fuente explained this booth was actually a part of the old booth and was arranged in a long row. The booth was reconfigured into a cube-design. I noted the booth had the look of Macy's in New York City at Christmas time. This was my personal favorite booth of the 2021 Trade Show.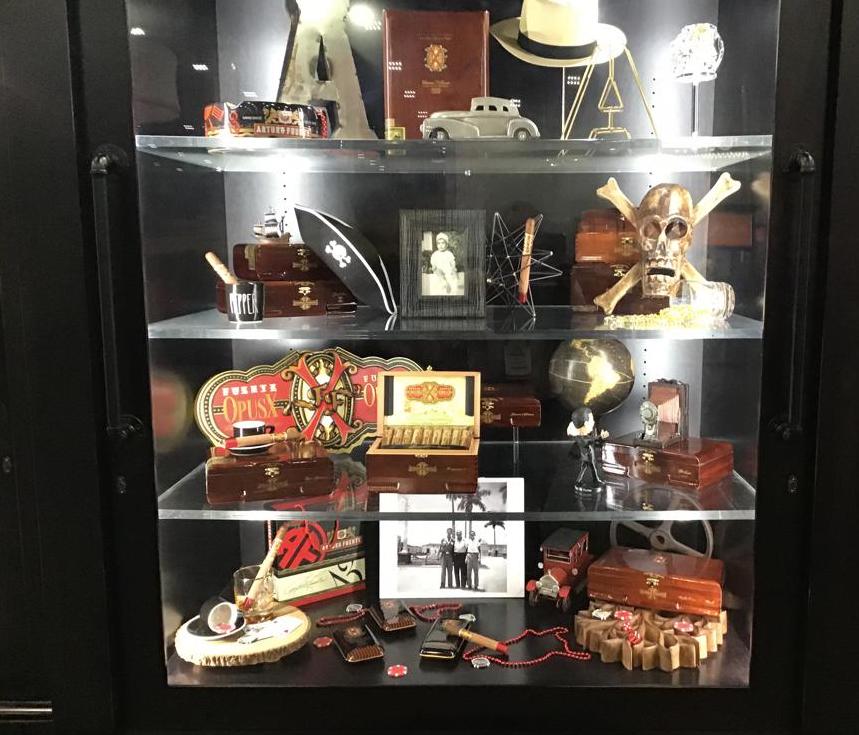 Throughout the displays, if you wanted to know #wherescarlito, he wasn't just at the entrance of the booth, but you could see him in many of the displays. His shirt was color-coordinated with many of the displays.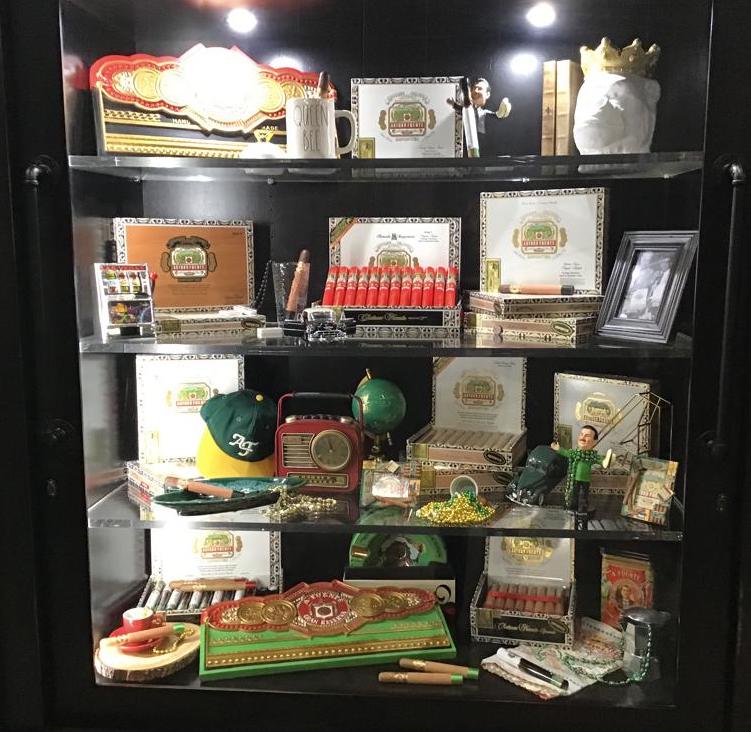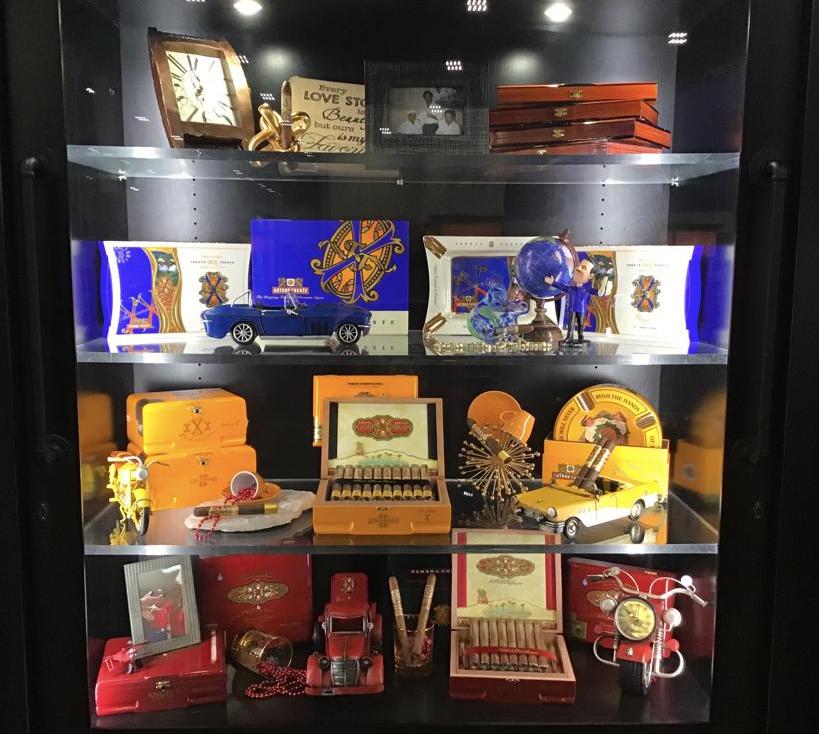 Arturo Fuente isn't a company that focuses on "what's new" with its booth. There were a couple of items of note that were integrated into the displays. The 2021 Trade Show was the first you could see the Rare Pinks. There was a preview of the Queen of Hearts and the unveiling of the 7 1/4 x 53 vitola which was revealed to be Sophisticated Hooker.
Carlito was color-coordinated with a pink shirt, and he was beside a Pink Cadillac.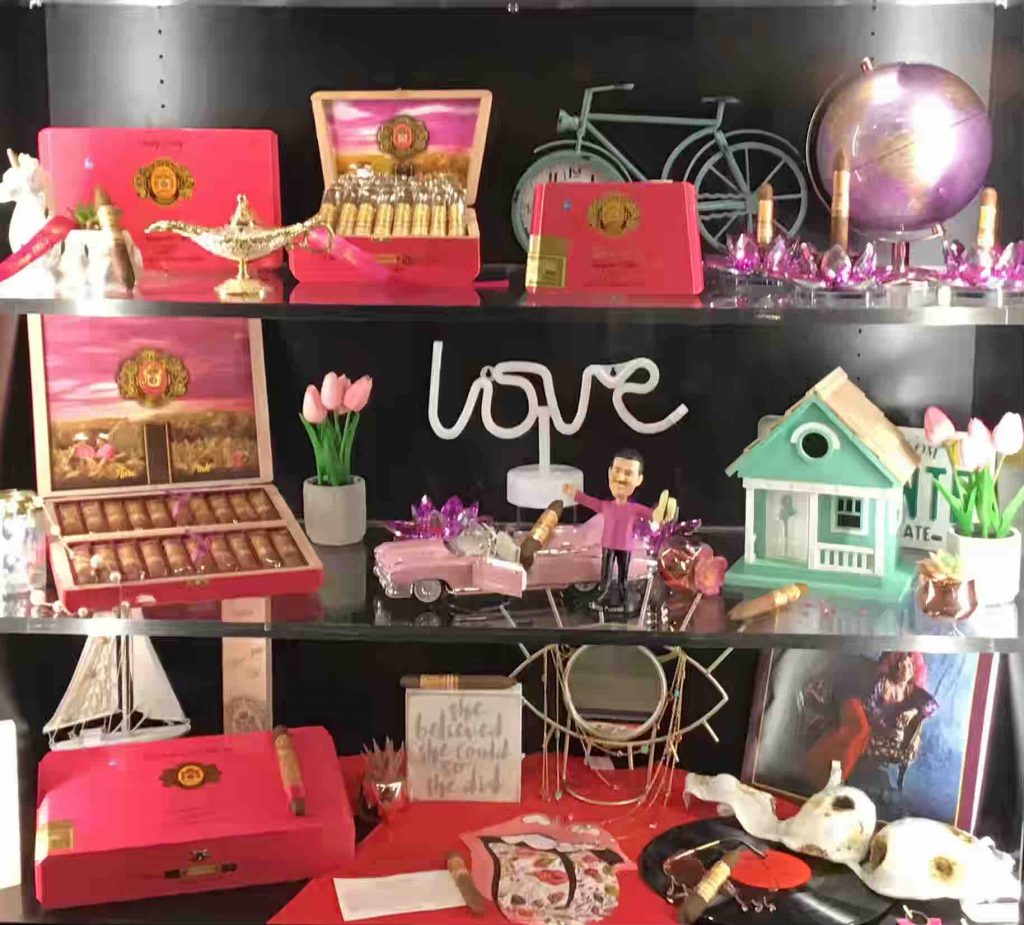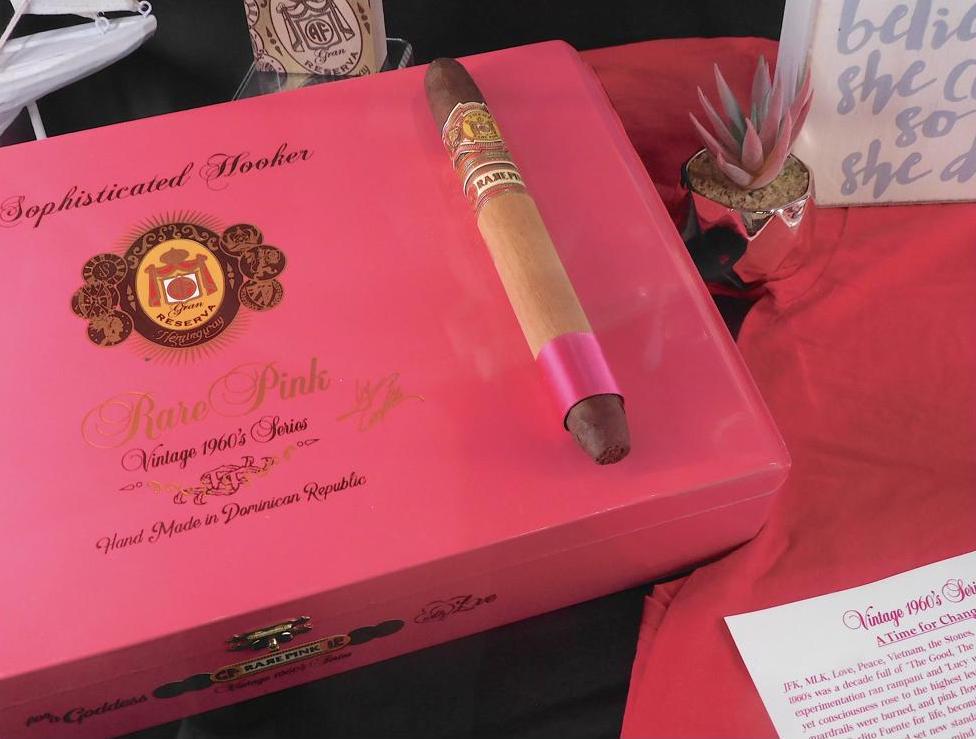 Tucked away in one of the displays was a 2021 edition of the Unnamed Reserve cigar.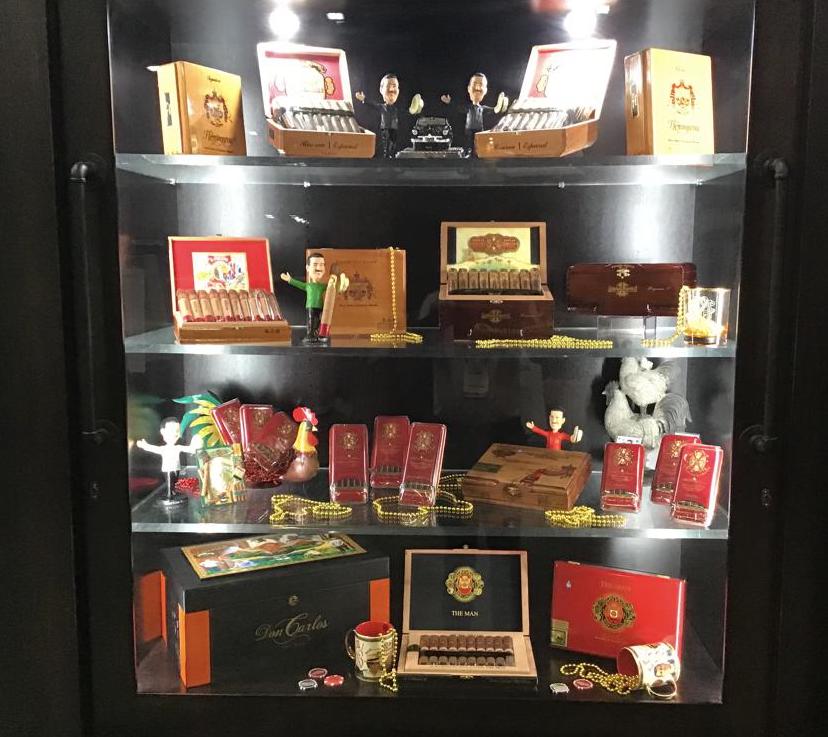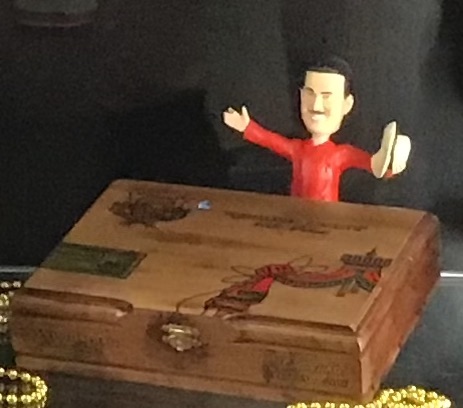 Interview with Liana Fuente, Arturo Fuente
Note: Due to age restrictions, you may have to click on WATCH ON YOUTUBE below
Product Reports