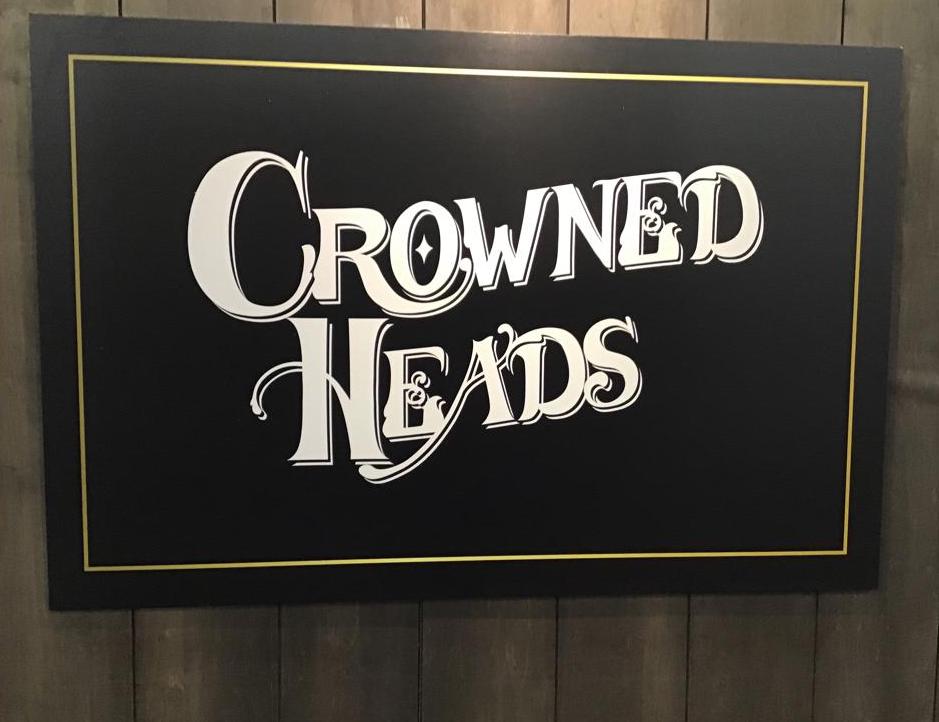 One can certainly make the argument that Crowned Heads and Ace Prime both individually and collectively were the standout companies of the 2021 Premium Cigar Association (PCA) Trade Show. This was the first trade show that both companies were "in action" with their strategic alliance. Both companies brought new and exciting products to the Trade Show, and both did an excellent job with their PCA Exclusive Cigars. The shared booth space certainly was quite active throughout the whole trade show. Today we will turn our focus to Crowned Heads – and then follow this up with Ace Prime in a separate report.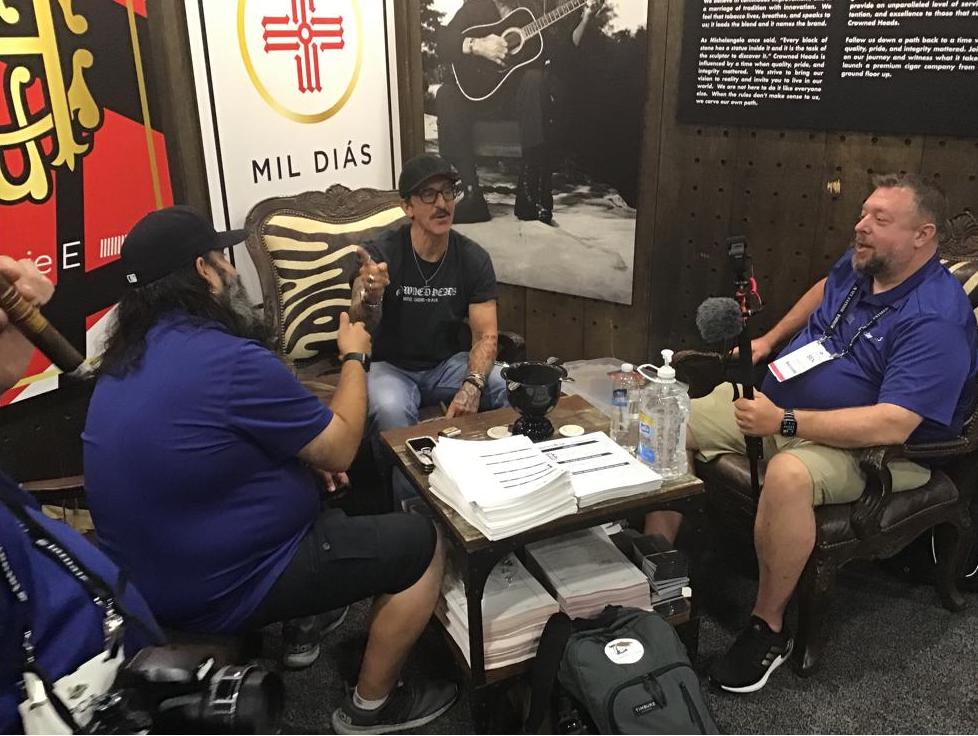 2021 marks the tenth anniversary of Crowned Heads. Seeing how busy Crowned Heads was at the show, there's no indication that the company will be slowing down after a decade in business. At the same time, the company has kept true to its roots of producing artisanal products.
Product-wise, Crowned Heads came into PCA 2021 with two new products, each manufactured by strategic alliance partner Ace Prime's Tabacalera Pichardo factory. First up is Le Pâtissier, Crowned Heads exclusive product for PCA attendees. 6 1/4 x 44 lonsdale-sized offering that features a Connecticut Broadleaf wrapper. What is interesting is that Crowned Heads has worked with four factories over its ten years in business (Tabacalera La Alianza, My Father, Drew Estate, and Tabacalera Pichardo) and has produced a Connecticut Broadleaf offering at each of them. Le Pâtissier means "French Pastry Chef" and was actually inspired by another of the Connecticut Broadleaf offerings in the portfolio, Le Carême, which was named for a specific French pastry chef, Marie Antione Carême.
Perhaps what was most impressive about Le Pâtissier was the effort to create a PCA Exclusive. On the surface, you can tell Crowned Heads took this project very seriously and certainly delivered a compelling offering for those attending the show.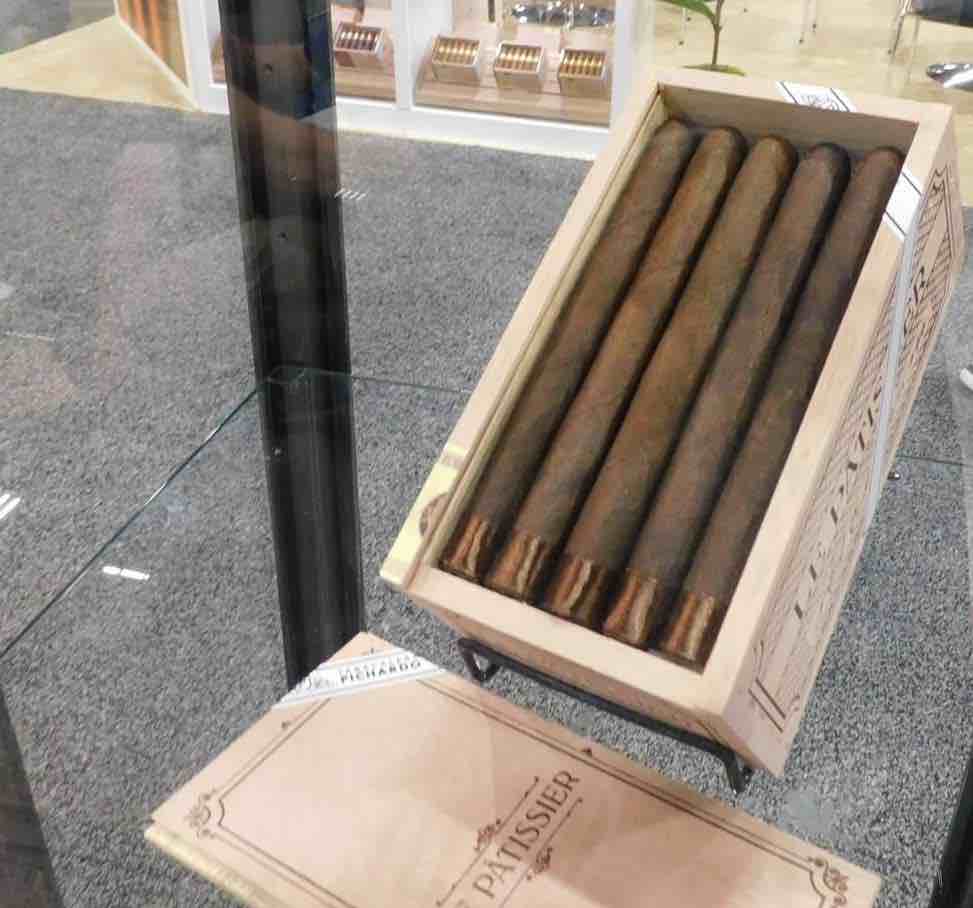 The other new release is the second installment of its CHC (Crowned Heads Court) line called Serie E. The CHC Serie E draws its inspiration from the late Eddie Van Halen's iconic guitar solo from the 1978 track "Eruption."  It's also a cigar that comes from Tabacalera Pichardo. Jon Huber stated this guitar solo was a sonic metaphor for the experience of smoking a cigar from cutting and lighting to finishing a cigar. While it's not meant to be an Eddie Van Halen cigar, the packaging does feature the design found on Eddie's Frankenstrat guitar.
With the 2020 PCA Trade Show being cancelled due to COVID-19, the Four Kicks Capa Especial and Mil Días releases did not have an official PCA Trade Show launch. At this year's 2021 Trade Show, both brands were prominently showcased at the Crowned Heads booth.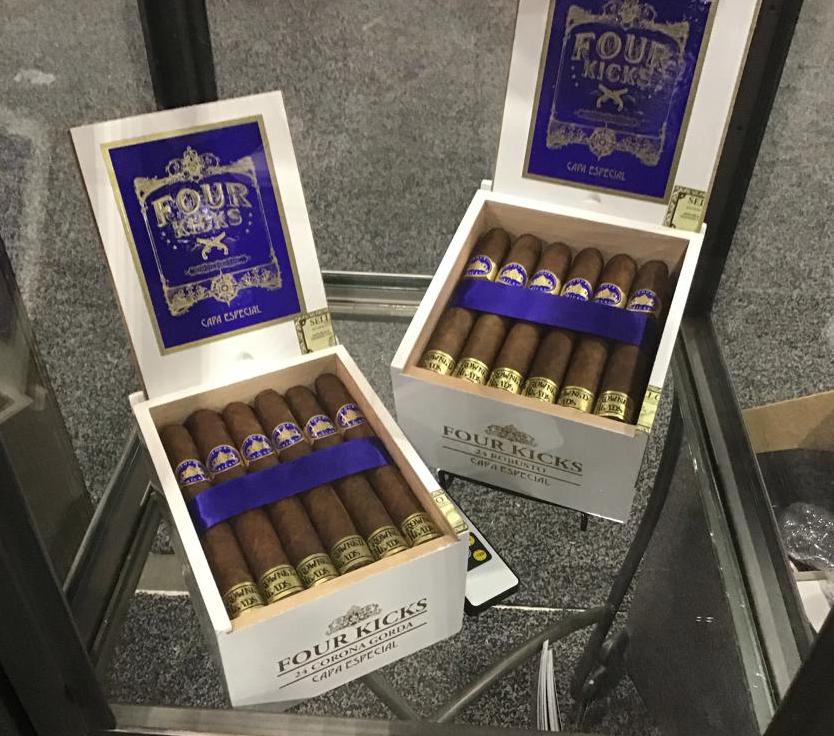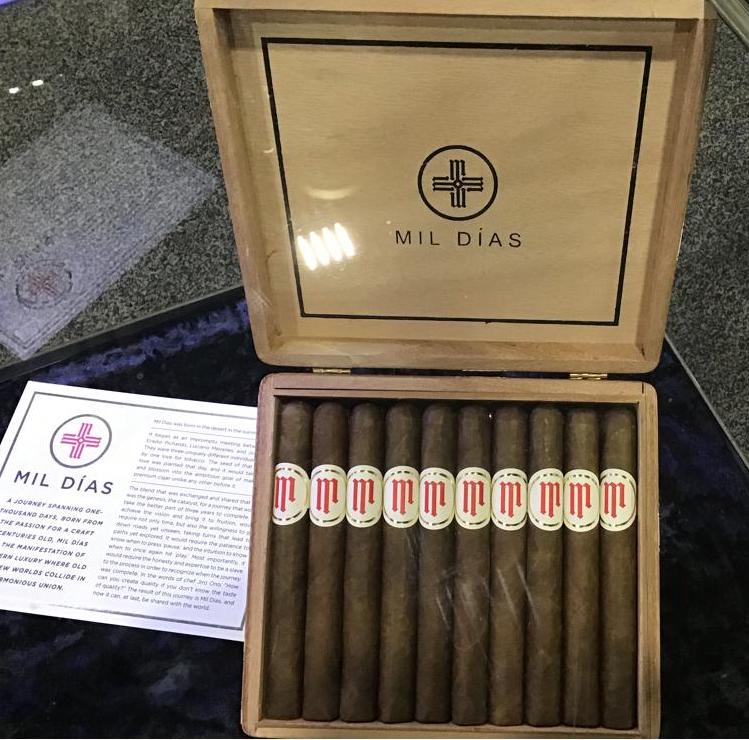 Interview with Jon Huber, co-founder of Crowned Heads
Note: Due to age restrictions, you might have to click on "Watch on YouTube" to play the video
We apologize in advance for some audio issues, we hope you enjoy the interview.
Product Reports
Photo Credits: Erron Nielsen for Cigar Coop