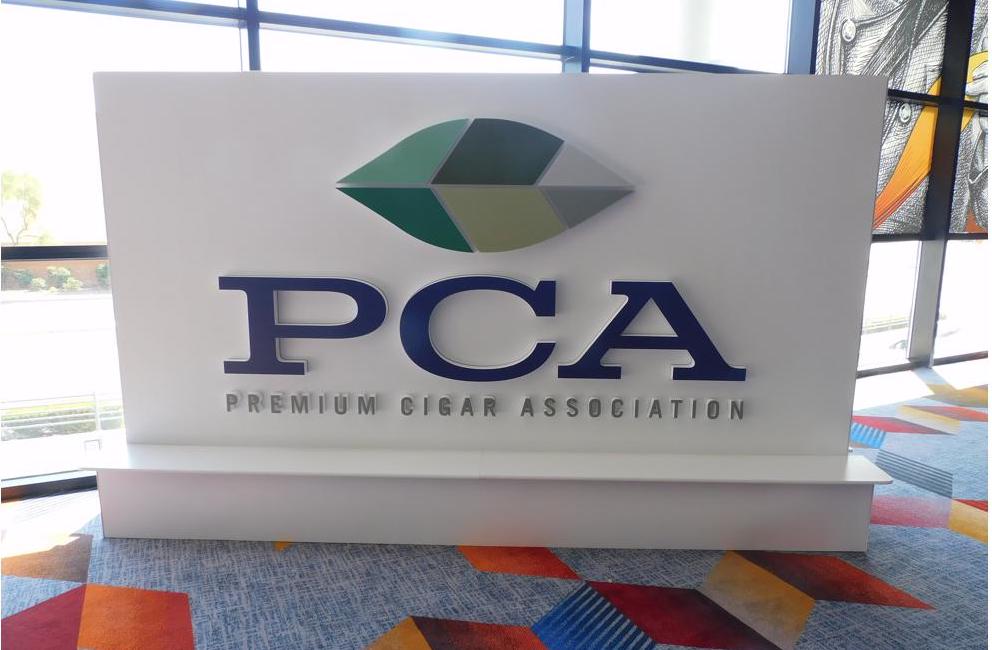 Today our video coverage from the 2021 Premium Cigar Association (PCA) Trade Show wraps up. We complete things in grand style with the Tatuaje booth, and present a very special extended interview with Pete Johnson.
The Scorecard is as follows:
65 Companies visited (we are counting an interview with PCA Executive Director Scott Pearce as one)
55 Videos Recorded (one with Scott Pearce, three separate videos for Quality Importers Trading Company)
Over the next week, we will fill in some of the companies we didn't get to visit and focus on the products they released. We truly apologize to those companies we missed. This will add an additional 7 to 10 PCA 2021 Reports. Following that, we will switch gears to "Summer of 21" coverage and focus on companies that had releases that were not at the Trade Show.
Video is hard, and this was the first time our team did this. While we did have some audio issues, we are going to learn and do much better next time. Our PCA Reports brought the world of the written word, photography, video, and audio under one umbrella. We didn't focus on wrapper, binder, and filler and tried to get the theme of each company of the trade show. We didn't cover every booth, but we covered it like no other media outlet has ever done.  It was a big task and one that was a herculean team effort.
I'm proud of our team – Bear Duplisea (the man behind the mike), Ben Lee (the man behind the camera, who also did all of our post-production work), and Erron Nielsen (who did the photography). While I put the written words in place without the contributions of Bear, Ben, and Erron those words would not have been possible.  As always, the copyediting and proofreading by Lisa "Mrs. Coop" Cooper were essential to quality control and meeting our publication deadlines.
You can find all of our coverage on "The Big Board".