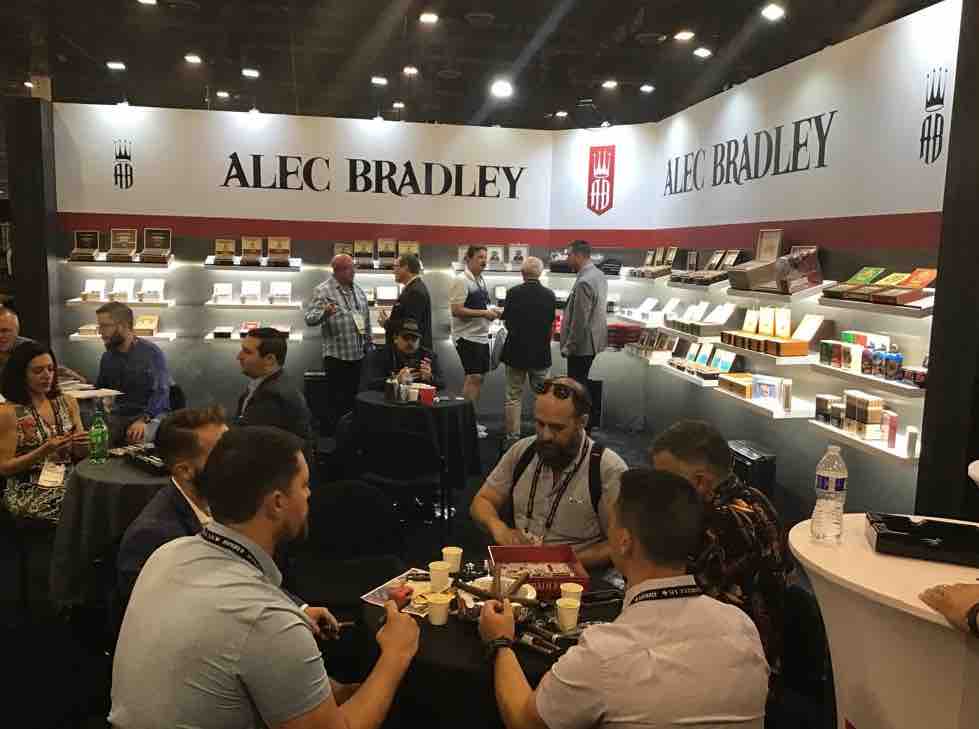 While Alec Bradley Cigar Company scaled down the size of its booth at the 2021 Premium Cigar Association (PCA) Trade Show, there didn't seem to be a loss of foot traffic. The booth was so crowded when we arrived for our appointment with Alec Bradley, we had to interview Bradley Rubin outside the booth. In terms of new product, the one product on display was the PCA Exclusive Alec Bradley Magic Toast Box Pressed Gran Toro. The company showcased its new 24-count boxes and new names for the vitolas of the Tempus line. They also talked about the factory change for the Alec & Bradley Gatekeeper. Finally, while Bradley Rubin teased a post-show release in our interview, we'll keep it teaser free and in our report talk about the upcoming return of the Alec Bradley Trilogy.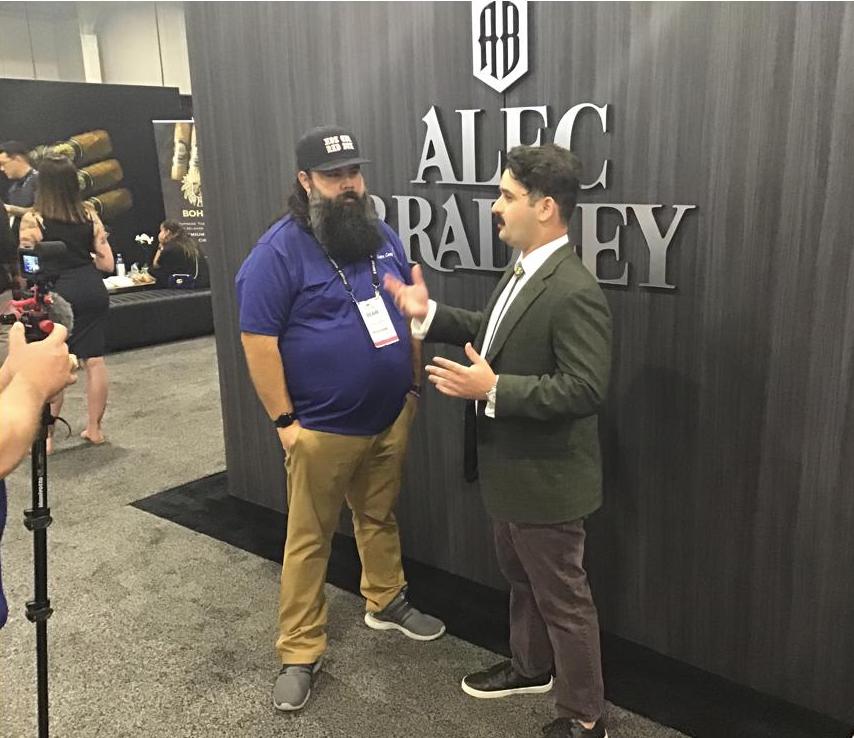 d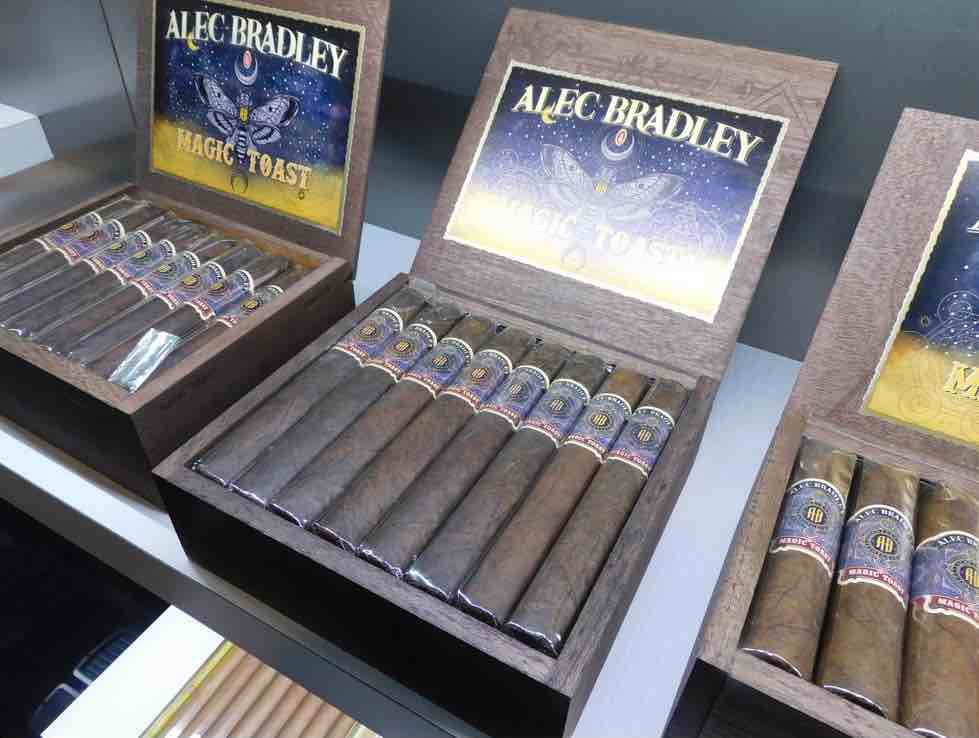 Gatekeeper, the sophomore project by Alec Bradley owner's sons Alec and Bradley Rubin is undergoing a factory change from Ernesto Perez-Carrillo's Tabacalera La Alianza in the Dominican Republic to Nestor Plasencia's Tabacos de Oriente factory in Danlí, Honduras. The change is happening due to the production demands that have been on the Tabacalera La Alianza factory from Perez-Carrillo's E.P. Carrillo brands. The company says the blend and sizes will remain exactly the same.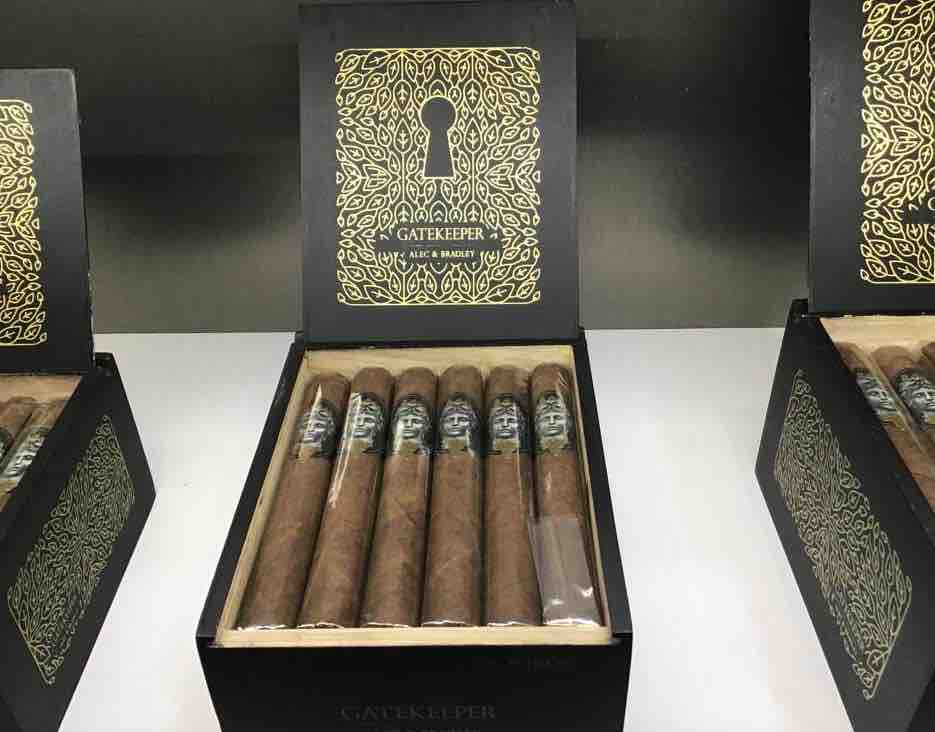 Earlier this year, Alec Bradley announced the majority of its portfolio was moving to 24-count boxes. The company undertook a research-based initiative to enhance the overall brand experience for tobacconists and cigar enthusiasts which led to the change. At the same time, Rubin also said that Alec Bradley's migration to 24-count boxes will be more efficient and allow the company to hold all its wholesale pricing and MSRP (per cigar) on Premium Boxed Cigars for the remainder of the year.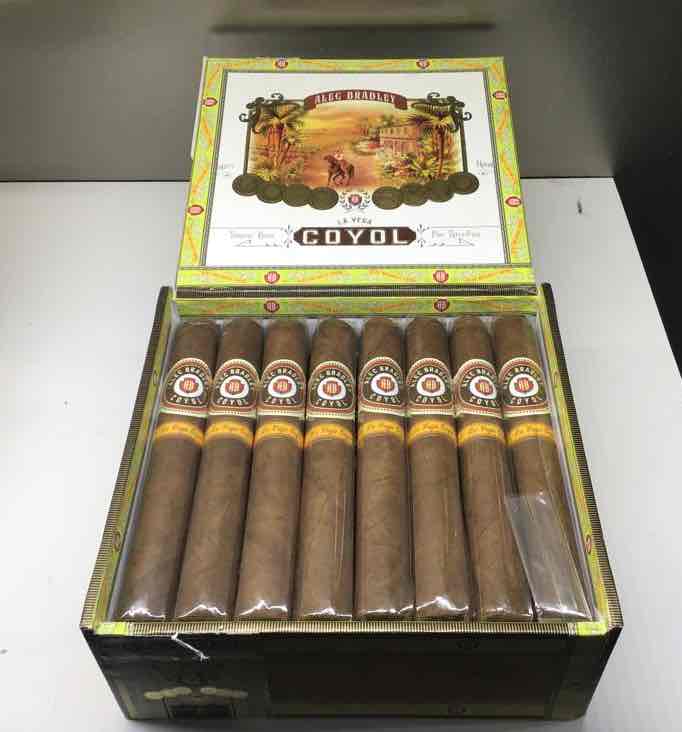 The Alec Bradley Tempus lines are getting more traditional vitola names. Gone are the names such as Terra Novo and Medius and in are names along the lines of Robusto, Toro, etc.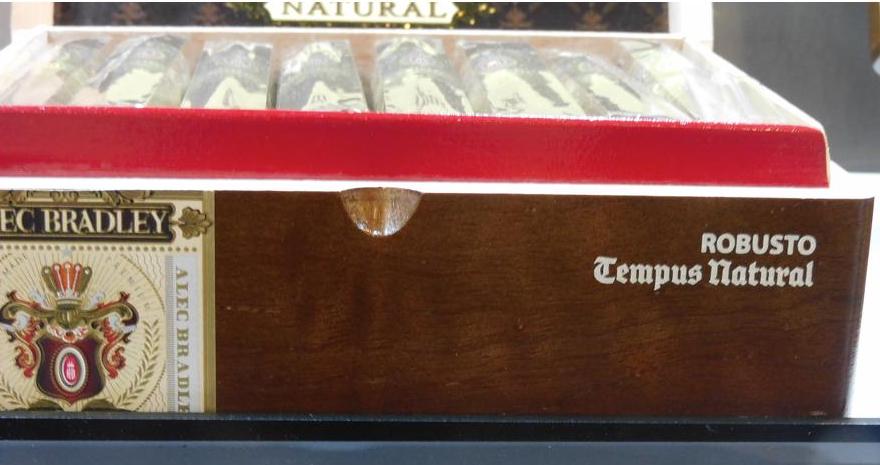 As Bradley Rubin hinted, the Alec Bradley Trilogy is returning. This product was not showcased at the Alec Bradley booth but was announced in late July. Trilogy is a unique triangular-shaped cigar line that was introduced in 2002, but ultimately discontinued and is making a limited return. The Trilogy line will come in two sizes with a Robusto offering being made for Smoke Inn, followed by a limited-edition national release later this year. There are three blends being released: Authentic Corojo, Native Cameroon, and Exotic Maduro. The Smoke Inn release will be packaged in a triangular box.
Interview with Bradley Rubin, Alec Bradley Cigar Company
Note: Due to age restrictions, you might have to click on "Watch on YouTube" to play the video.
Product Reports
Photo Credits: Erron Nielsen for Cigar Coop, except where noted.