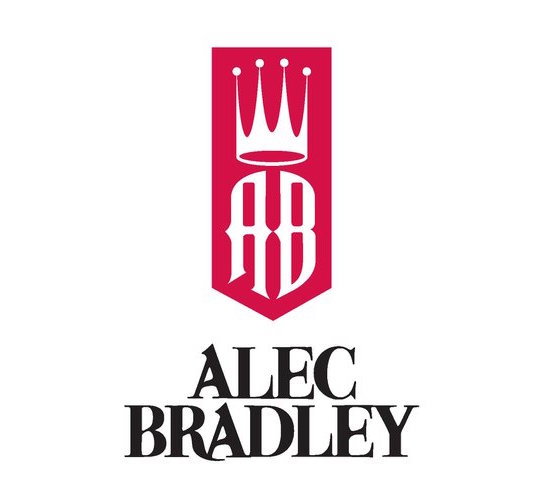 Alec Bradley Cigar Company announced that its regular production premium cigar boxes will shift to 24-count configurations. The new box counts will make their debut at the 2021 PCA Trade Show in Las Vegas scheduled to open on July 10th. The boxes will arrive at tobacconists later in the month.
According to Alec Bradley Founder & President, Alan Rubin, the company undertook a research-based initiative to enhance the overall brand experience for tobacconists and cigar enthusiasts which led to the change. At the same time, Rubin also said that Alec Bradley's migration to 24-count boxes will be more efficient and allow the company to hold all its wholesale pricing and MSRP (per cigar) on Premium Boxed Cigars for the remainder of the year.
"Our research shows that 24-count boxes maximize brand recognition and user experience," Mr. Rubin said in a press release, "The new boxes make our cigars more appealing and easier for our advocates to locate in a humidor, correlating to increased sales for our tobacconist partner. This is a game changer!"
Alec Badley says the new box configurations will not affect Texas Lancero, Spirit of Cuba, Occidental Reserve, ABCO Miami, Caribbean Classic, Tubos, "It's a Boy", "It's a Girl", Fine & Rare, Diamonds and other limited editions.