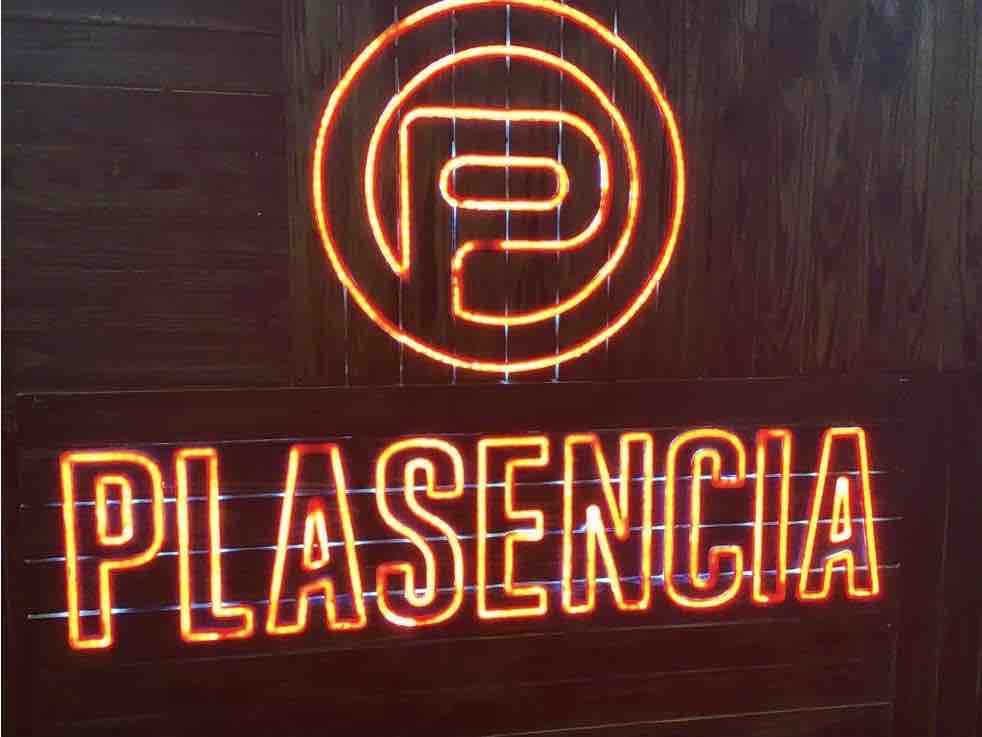 One of the companies that could lay claim to the busiest booth at the Trade Show is Plasencia Cigars. Plasencia's booth has been like this since the company launched at the 2017 Trade Show and 2021 was no different. This was a booth bustling with a high level activity all week. It was so busy that we didn't know if we would get a chance to interview anyone from the booth. With a little patience, we were able to get a few minutes with CEO Nestor Andrés Plasencia at the booth. The interview might look like we found an area where it wasn't crowded, but that was courtesy of the excellent camera work of Ben Lee that was able to give us some good framing. Nestor Andrés was excited as ever to talk about his brand's newest project, the Plasencia Cosecha 149 and demonstrate the use of Plasencia's innovative new smart chip cigar bands.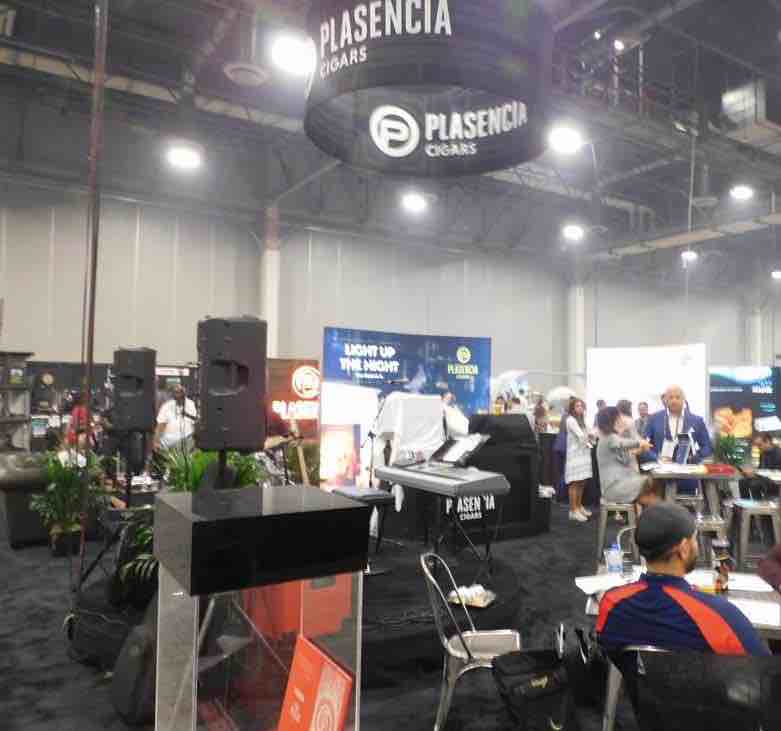 The featured product was the second installment of Plasencia's Cosecha series with the Plasencia Cosecha 149. This incorporates tobacco's from the 149th harvest of Plasencia that took place in 2014. While most of Plasencia's releases under its own brand have been Nicaraguan tobaccos, the first Cosecha release, the Plasencia 146 (featuring tobacco's from Plasencia's 146th harvest), incorporated Honduran tobacco. With the Plasencia 149, it goes a step further featuring 100% Honduran tobaccos from several of Plasencia's farms. The cigar is also produced from Plasencia's Honduran factory, Tabacos de Oriente and will be available in three sizes.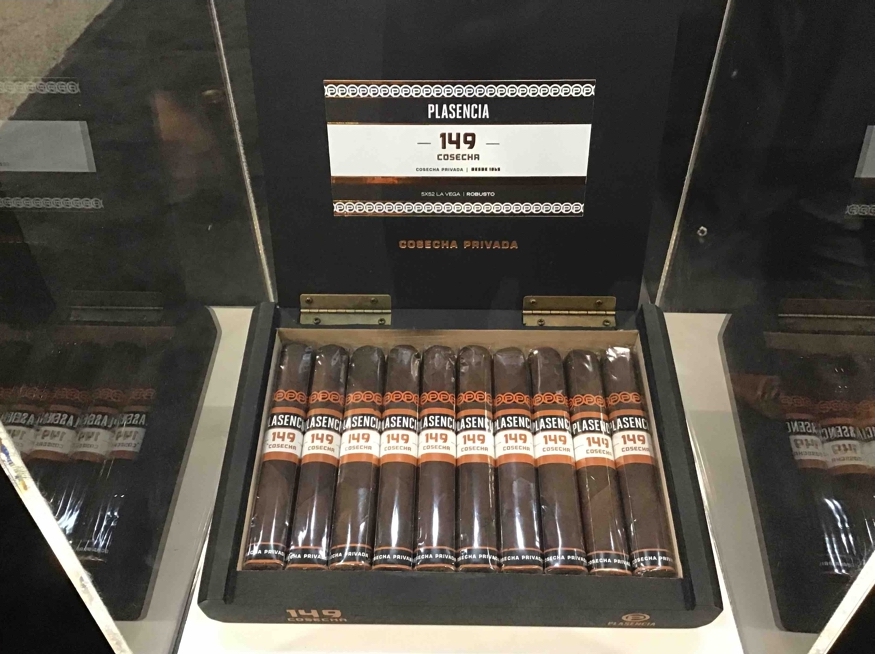 Back at the Tobacco Plus Expo (TPE) 2021, Plasencia Cigars showcased a a project they worked with a company called LegacySecure to implement smart chip technology in its cigar bands. The smart chip can be used to provide information about a particular cigar as well as verify the authenticity of its cigar. The technology is currently implemented on Plasencia's Alma Fuerte Sixto l Hexagon Colorado Claro cigar. In the interview we did with CEO Nestor Andrés Plasencia, he demonstrated how a smart phone could be used to easily read the smart chip and then authenticate the cigar and provide background information on the cigar.

Interview with Nestor Andrés Plasencia
Note: Due to age restrictions, you might have to click on "Watch on YouTube" to play the video.
Product Reports
Photo Credits: Erron Nielsen for Cigar Coop