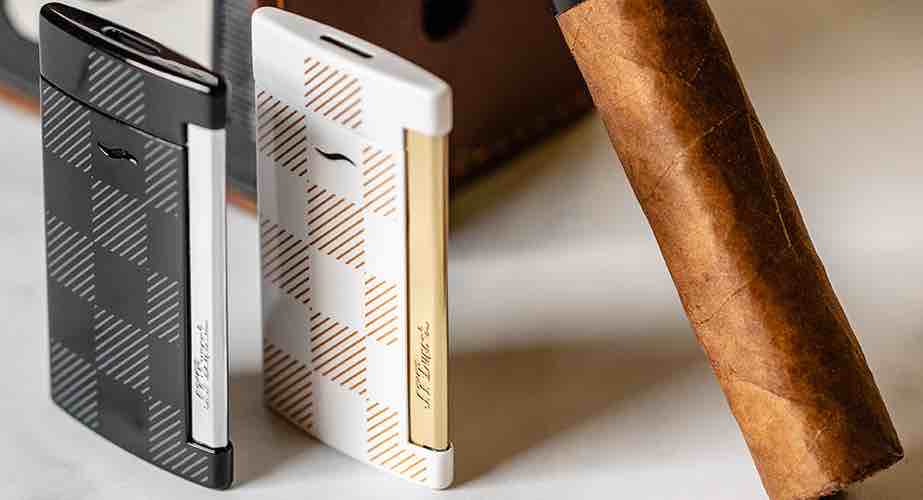 S.T. Dupont has added two new lighters to its Slim 7 collection – Black Checkered and White Checkered.
Slim 7 is an ultra-thin lighter offered by S.T. Dupont. The unit is 7mm thick and only weighs 1.59 ounces.
The Slim 7 unit features a razor-thin, single, flat, blue torch flame at half an inch wide. This flame is unidirectional and designed to be powerful & wind-resistant, providing considerable lighting control into the hands of cigar enthusiasts. The flame is adjustable at the base of the lighter.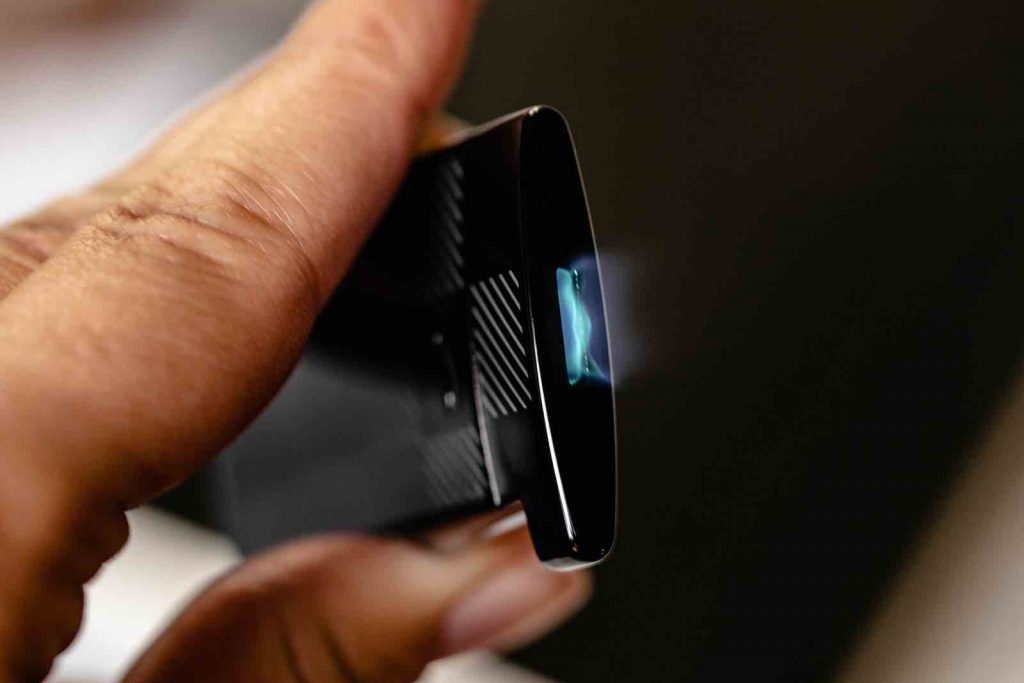 Pricing for the Black Checkered and White Checkered Slim 7 lighters is set at $195.00 per unit. S.T. Dupont is distributed in the U.S. by Coles of London.
Photo Credits: Supplied by Coles of London