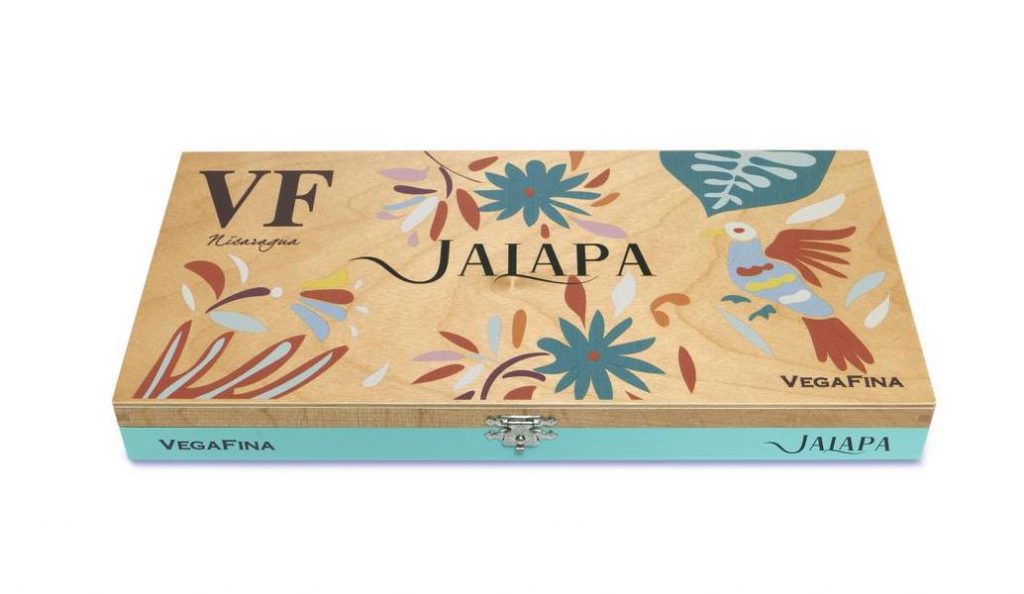 Tabacalera S.L.U. has announced a limited production line extension to the VegaFina Nicaragua line called the VegaFina Nicaragua Jalapa. Tabacalera S.L.U. is the sister company to Tabacalera USA that handles distribution outside of the U.S. market.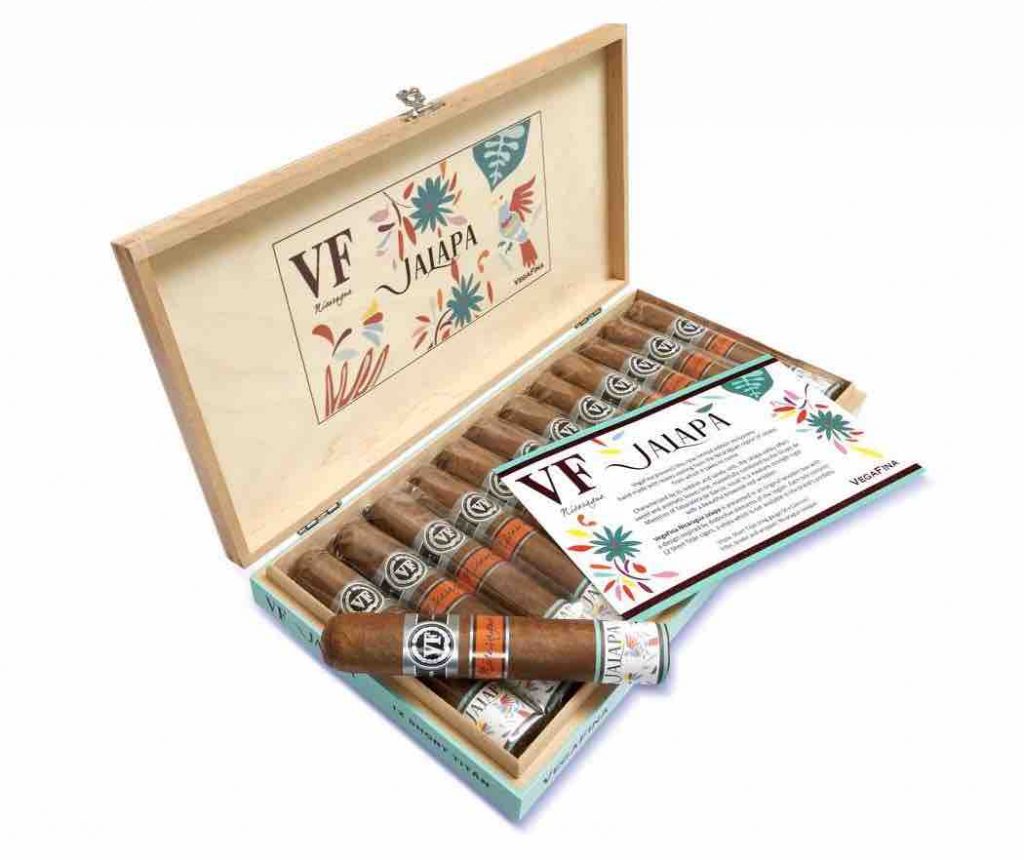 While the VegaFina Nicaragua is a line consisting of 100% Nicaraguan tobaccos, the VegaFina Nicaragua Jalapa goes a step further in that tobaccos come from the Jalapa region. The cigar is available in one size – a Short Titan measuring 56 x 124mm (56 x 4 7/8). The cigars are presented in 12-count boxes.

Production for the VegaFina Short Titan comes from Tabacalera de Garcia in the Dominican Republic.
Photo Credits: Tabacalera S.L.U.