" I found the Protocol Eliot Ness Natural offering to be a superior cigar. It wasn't that it had a radically new flavor profile, but the flavors produced were quite tasty.."
Wrapper: Nicaraguan Habano
Binder: Habano, Esteli
Filler: Nicaraguan Viso/Seco/Criollo
Country of Origin: Nicaragua
Factory: San Lotano
Box Pressed Toro: 6 x 52
Price:  $11.95
Sponsor: No
Samples Provided for Initial Review: Yes
Review: Protocol Eliot Ness Natural (Toro) (10/2/21)
Appearances on Countdown (By Year/Company): 4 (2016, 2017, 2018, 2021)
Coming in at #25 is the Protocol Eliot Ness Natural. The Eliot Ness Natural is part of the second set of blends released as a part of Protocol Cigars' Lawmen series. The Lawmen Series is intended to be a more premium line in the Protocol Cigars' portfolio. The idea behind the Lawmen Series is to pay homage to some of the law enforcement heroes throughout history. In this case, it's a cigar that honors Eliot Ness, the famous prohibition agent who helped bring down Al Capone. The Eliot Ness was released in two blends, a Natural and Maduro. It's the Natural that cracked the Top 25 in 2021.
The blend to the Protocol Eliot Ness Natural features 100% Nicaraguan tobaccos. This includes a Nicaraguan Habano wrapper, a Habano binder from Estelí, Nicaragua, and all-Nicaraguan fillers highlighted by Criollo tobacco. Protocol Cigars' has stated this is the first time it has released a blend without ligero. The cigar was released in a 6 x 52 box-pressed Toro. Protocol is still working through Espinosa Cigars for production, but this cigar is actually rolled at AJ Fernandez's San Lotano factory – a factory to which Espinosa has offset a good portion of its own production.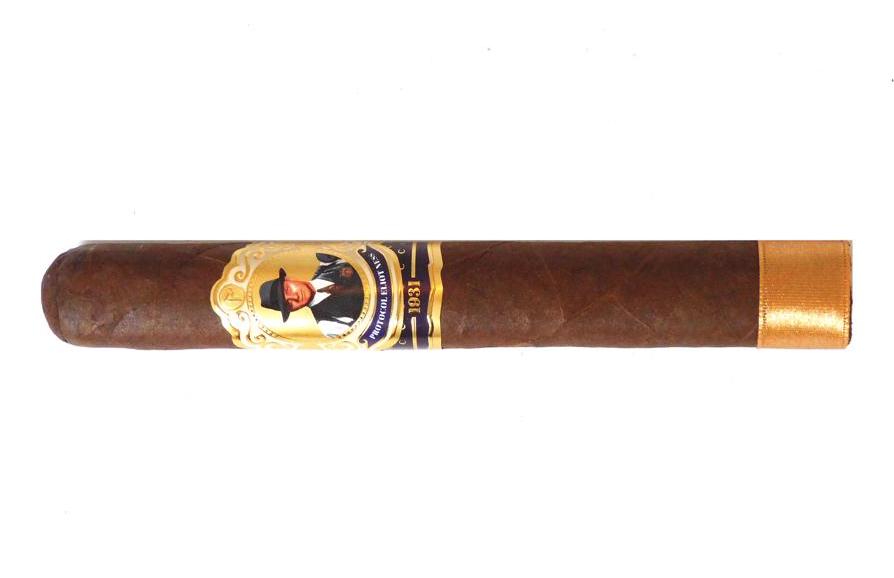 The Protocol Eliot Ness Natural delivered a medium strength, medium-bodied smoking experience from start to finish This cigar produced notes of natural tobacco, earth, citrus, cream, and black pepper. The flavor notes complemented each other very nicely.
2021 marks the fourth year that Protocol Cigars has landed on the Countdown. It also marks Protocol's first cigar on the Countdown since 2018. Protocol is a small company, but over the past six years, it has built an impressive core portfolio, and the Protocol Eliot Ness Natural is another example of the excellent quality the company can deliver.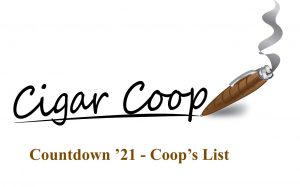 For details of the 2021 Cigar of the Year Countdown, see our 2021 criteria.
Note: On the Video, the size was incorrectly stated as 6 x 54, the size its 6 x 52 and is correct in this post.
Note: Due to age restrictions, you might have to click on "Watch on YouTube" below.
Photo/Media Credits: Cigar Coop