"When it comes to Perdomo Firecracker, this is the best release of the series to date. While the flavors are amazing, what really surprised me was the amount of complexity this small 3 1/2 inch cigar delivered. Great things can come in small packages when it comes to a cigar."
Wrapper: Nicaraguan Sun Grown
Binder: Nicaraguan
Filler: Nicaraguan
Country of Origin: Nicaragua
Factory: Tabacalera Perdomo S.A.
Firecracker: 3 1/2 x 50
Price:  $6.99
Sponsor: Yes
Samples Provided for Initial Review: No
Review: Perdomo Firecracker (12/2/20)
Appearances on Countdown (By Year/Company): 2 (2020, 2021)
Coming in at #3 is the 2020 edition of Perdomo Firecracker. This is a cigar that is a part of United Cigars' Firecracker Series. The Firecracker Series started out as the brainchild of Two Guys Smoke Shop owner Dave Garofalo. It's a series where he would work with leading manufacturers to produce a small 3 1/2 inch cigar with a long-fuse resembling a Firecracker. Before you ask why a shop-exclusive is on the Countdown, this is not the case. In recent years, the Firecracker Series has moved over to United Cigars and now is available for a national limited release to authorized retailers.
The Perdomo Firecracker features 100% Nicaraguan tobaccos. The wrapper from the Firecracker is the one that is featured on the Perdomo 20th Anniversary Sun Grown. The cigar is a 3 1/2 x 50 vitola – easily the smallest cigar to land on a Cigar Coop Countdown. The 2020 edition features the long fuse tucked under the cigar band. There was also a 2021 edition that didn't have the fuse tucked under the band.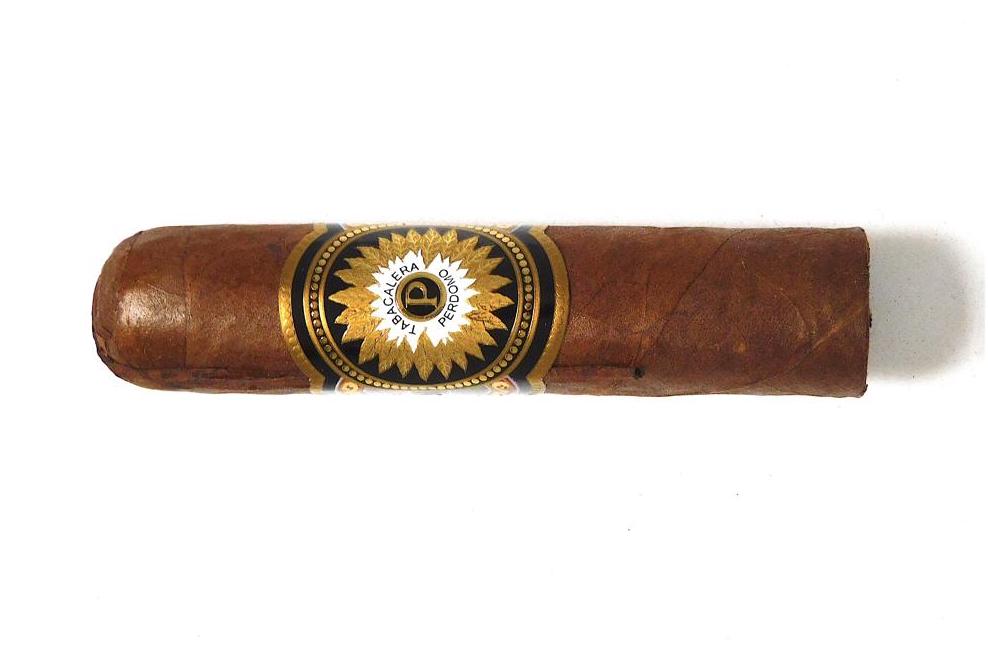 The Perdomo Firecracker might be small, but there is a ton of complexity loaded in this cigar. The cigar delivers notes of earth, nut, grapefruit, natural tobacco, coffee bean, wood, and black pepper. This is also a bold little cigar – delivering strength and body in the medium to full range.
This is the second year in a row Perdomo Cigars has landed on the Countdown. This is also the third Perdomo cigar and the third cigar from Tabacalera Perdomo to land on the 2021 Countdown. It's also the second cigar for United Cigars on the Countdown. Nicaragua continues to dominate the 2021 Countdown. Of the 28 cigars unveiled thus far on the 2021 Countdown, this is the 21st one from Nicaragua.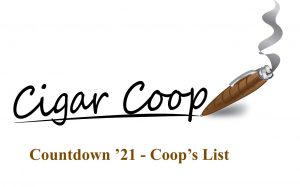 For details of the 2021 Cigar of the Year Countdown, see our 2021 criteria.
Note: Due to age restrictions, you might have to click on "Watch on YouTube" below.
Photo/Media Credits: Cigar Coop