"This is a cigar that performs stellarly in the flavor department from start to finish….The flavors are bold and rich, but not overly aggressive."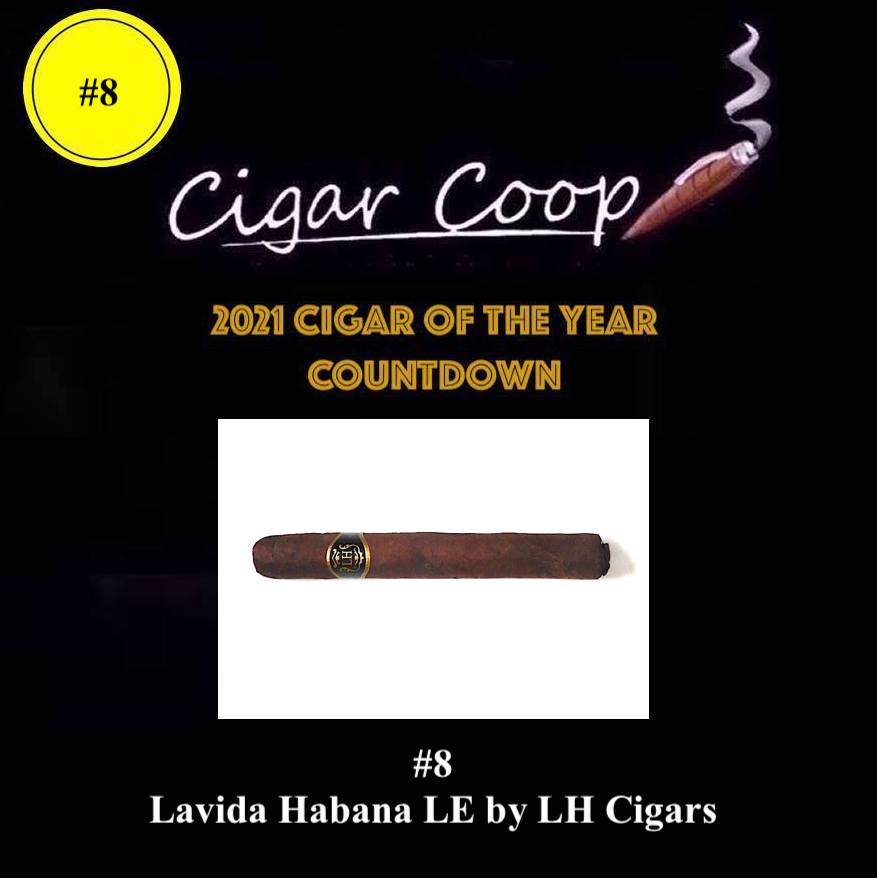 Wrapper: Ecuadorian Vuelta Abajo
Binder: Undisclosed
Filler: Undisclosed
Country of Origin: Costa Rica
Factory: Tabacos de Costa Rica
Toro: 6 x 52
Price: $12.00
Sponsor: Yes
Samples Provided for Initial Review: Yes
Review: Lavida Habana LE by LH Premium Cigars (12/8/20)
Appearances on Countdown (By Year/Brand): 5 (2017, 2018, 2019, 2020, 2021)
Coming in at #8 is the Lavida Habana LE by LH Premium Cigars. LH Premium Cigars is owned by Nick Syris, who also does his own blending. Since launching in the United States in 2014, LH Premium Cigars has built up a loyal following. Until 2020, LH Cigars did not have a limited edition offering but that changed when Syris released the Lavida Habana LE. (Lavida Habana is the name that "LH" is derived from).
Syris works with Tabacos de Costa Rica – located in Costa Rica to produce his cigars. The Lavida Habana LE is highlighted by an Ecuadorian Vuelta Abajo seed wrapper, a favorite that Nick Syris likes to work with. Other than that the tobaccos in the blend have undergone an additional period of aging and fermentation, there is no other information above the Lavida Habana LE blend being disclosed.  The LE was produced in one size – a classic 6 x 52 Toro. The cigars are adorned with black and gold rings – the original ring used by LH Cigars.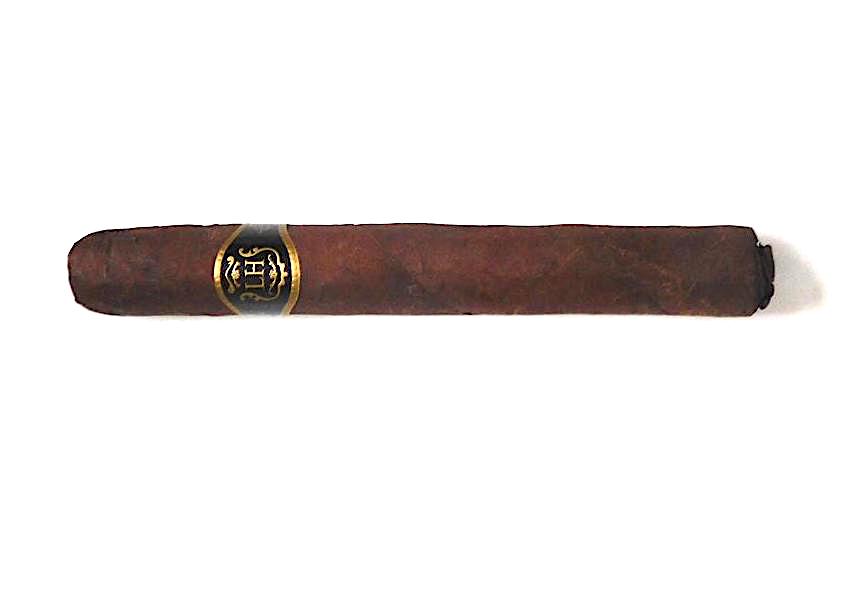 The Lavida Habana LE produced a flavor profile consisting of coffee, chocolate, earth, cedar, baker's spice, citrus, and pepper. This cigar was a little bolder than most of the LH offerings, but at the same time, it was not overly bold. The flavors produced were medium to full-bodied, and this was countered by medium to full strength.
2021 is the second year LH Premium Cigars lands on the Countdown – and the first since 2016. The Lavida Habana LE is the first cigar from Costa Rica to place on the 2021 Countdown, and it's the first time since 2018 a Costa Rican-made cigar has earned a Countdown slot.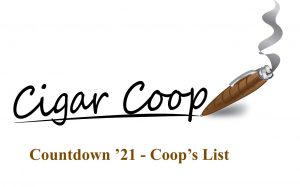 For details of the 2021 Cigar of the Year Countdown, see our 2021 criteria.
Note: Due to age restrictions, you might have to click on "Watch on YouTube" below.
Photo Credits: Cigar Coop