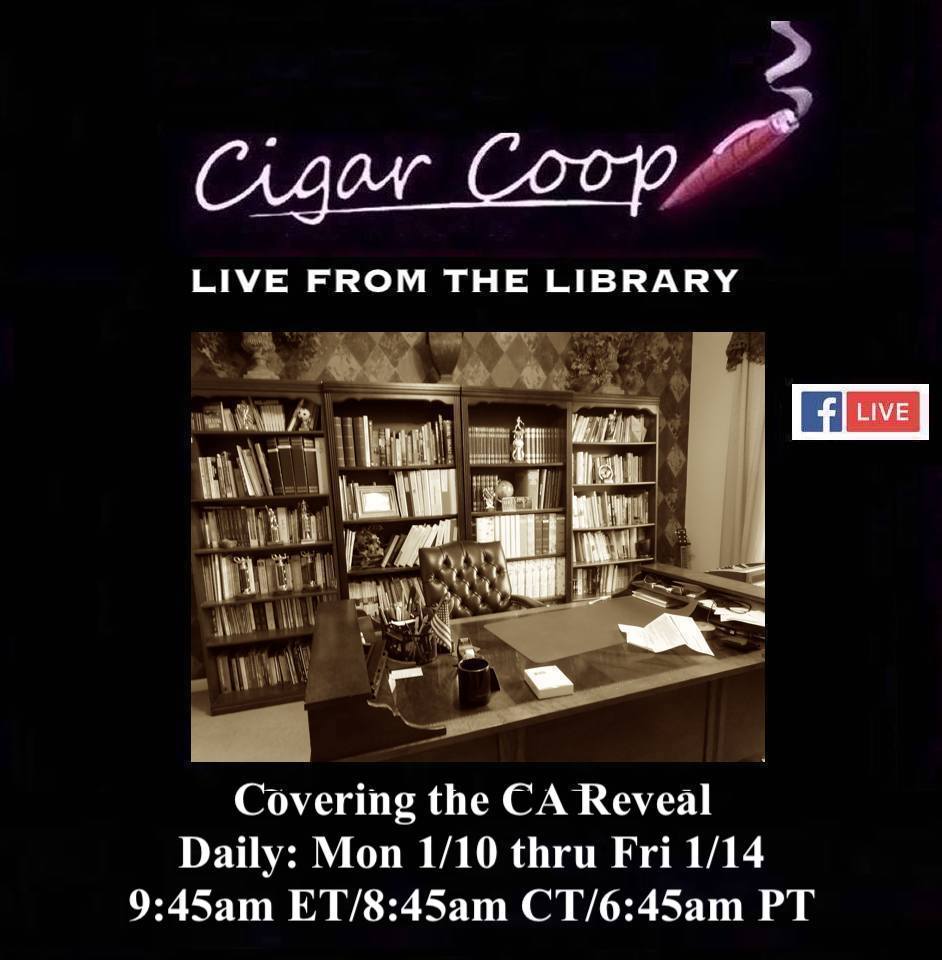 Today, we bring to you live commentary as Cigar Aficionado continues the unveiling of its 2021 Top 25 list.
We will make some early projections and then do some post-game as CA reveals cigars #4, #3, and #2.
Note: Due to Age Restrictions, you may have to click on "Watch on YouTube"
<
References
Don't forget, you can catch us on Google Play Music, iTunes, Podbean, Facebook, and YouTube.