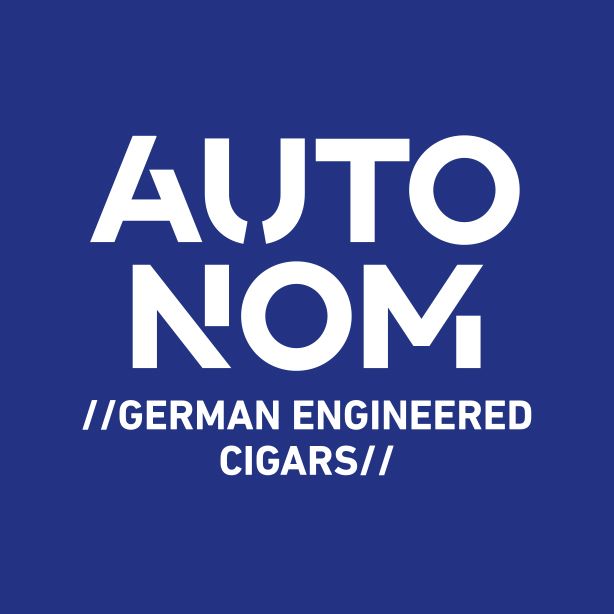 German Engineered Cigars has announced Autonom. The word Autonom is German for "autonomous." It's a new line that will include the company's limited edition cigars. This will include unusual sizes, experimental cigars, and dedicated editions. These cigars are based on the company's RVGN Rauchvergnügen and Raumzeit lines, but will also be based on future blends soon to be announced.
German Engineered Cigars also says Autonom can serve as an experimental playground to test and validate these cigars.
The first Autonom cigars will be:
RVGN Rauchvergnügen: Lancero (40 x 6 3/4) and Defused Torpedo (60 x 4)
Raumzeit: Lancero (40 x 7) and Petit Edmundo Shaggy Foot (50 x 4)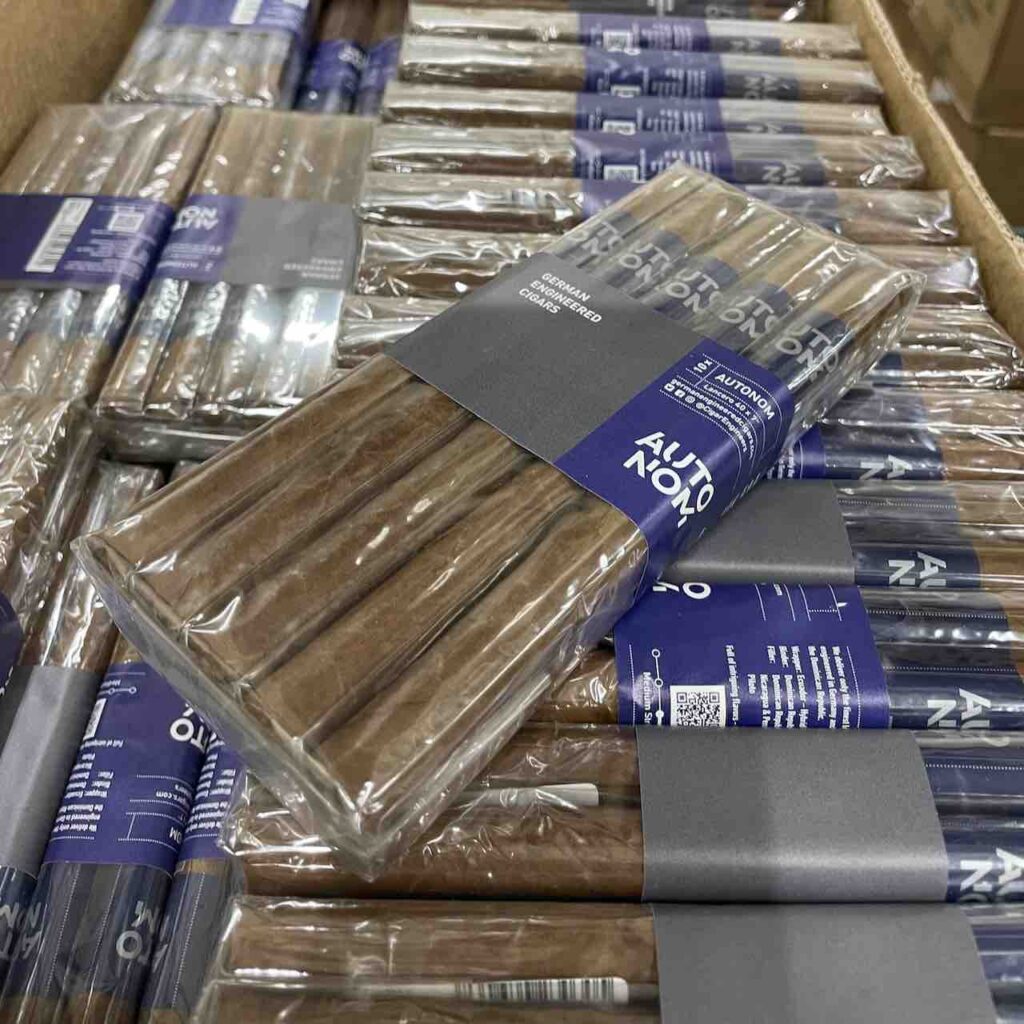 Retailers can order the Autonom RVGN Rauchvergnügen immediately. The Autonom Raumzeit cigars will be available in the near future.
In addition, German Engineered Cigars has created the Autonom Information Channel. This will feature background information about cigars and provide news and links about science and technology, and ample food for curiosity. The first issue was all about the future of the automobile; the second edition focused on cryptocurrencies. The content will be delivered on the company's website via  @CigarEngineers on Twitter, and by subscription email.
Photo Credit: German Engineered Cigars